In times when ever more donors seem to steer on impact, are you ready to raise more funds by showing your impact? Do you have what it takes to reach your impact goals in the most cost-effective way?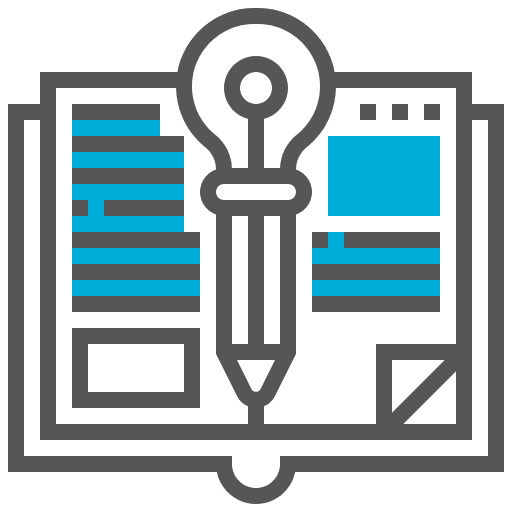 In this training, we explore the impact trend in the donor market in order to help you understand which donors are actually increasing their focus on impact and why. We guide you through their requirements and teach you how to become impact-driven. We will cover every step that will help you boost your fundraising by increasing your impact: from defining impact, to measuring, showing and increasing it.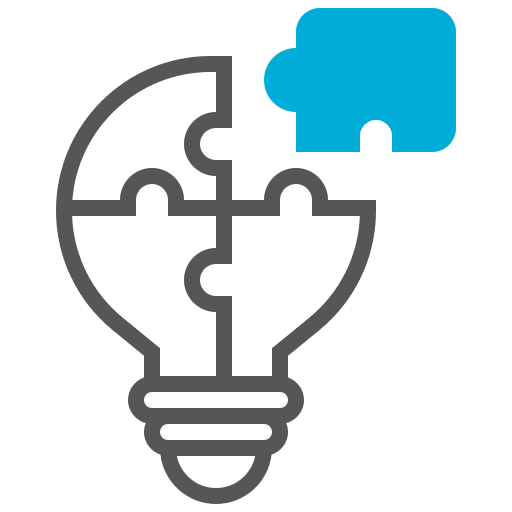 What the current impact-related trends in the donor environment are.
Which donors are focusing on impact, why and how.
What the difference is between efficiency, effectiveness and cost-effectiveness.
How achieving impact differs from maximizing impact.
Key practices to define, measure, show and increase your impact.
How to use this information to boost your fundraising by increasing your impact.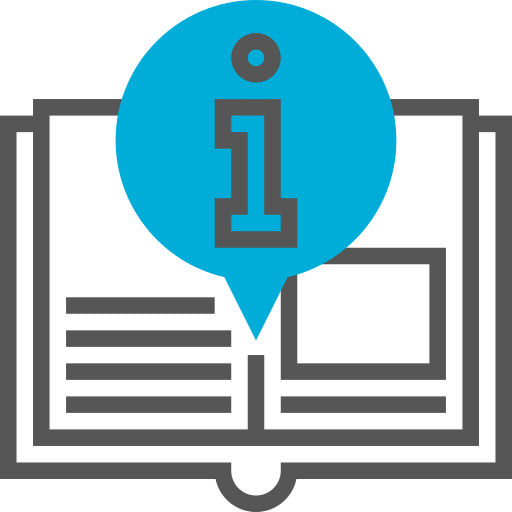 One-day training from 10.00am to 5.00pm
Introductory level training aimed at fundraising/NGO professionals. No specific prior education is required.
Lunch, drinks and training material included.
Pre-enroll now and we will get in touch about suitable training dates!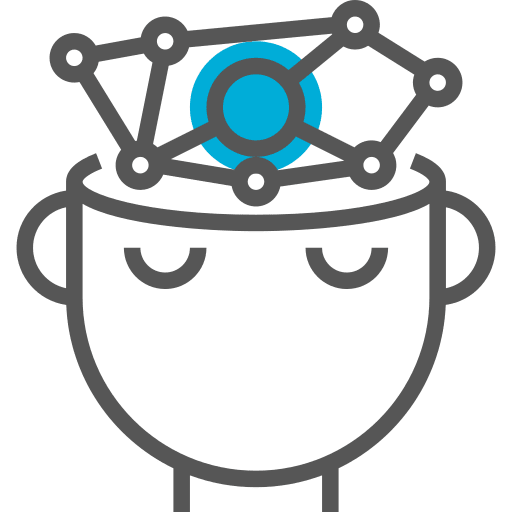 We can facilitate all of our trainings normally advertised for the public as in-company trainings specific to your organization needs.
Contact us for more information on our specialized training options and available offers!
To all our training and coaching services, our Training Terms and Conditions apply.
institutional fundraising starter kit
Looking for a practical way to
boost the fundraising capacity of your local partners? Low cost, high impact?
Train yourself and your local staff with our easy-to-use and comprehensive Institutional Fundraising Starter Kit!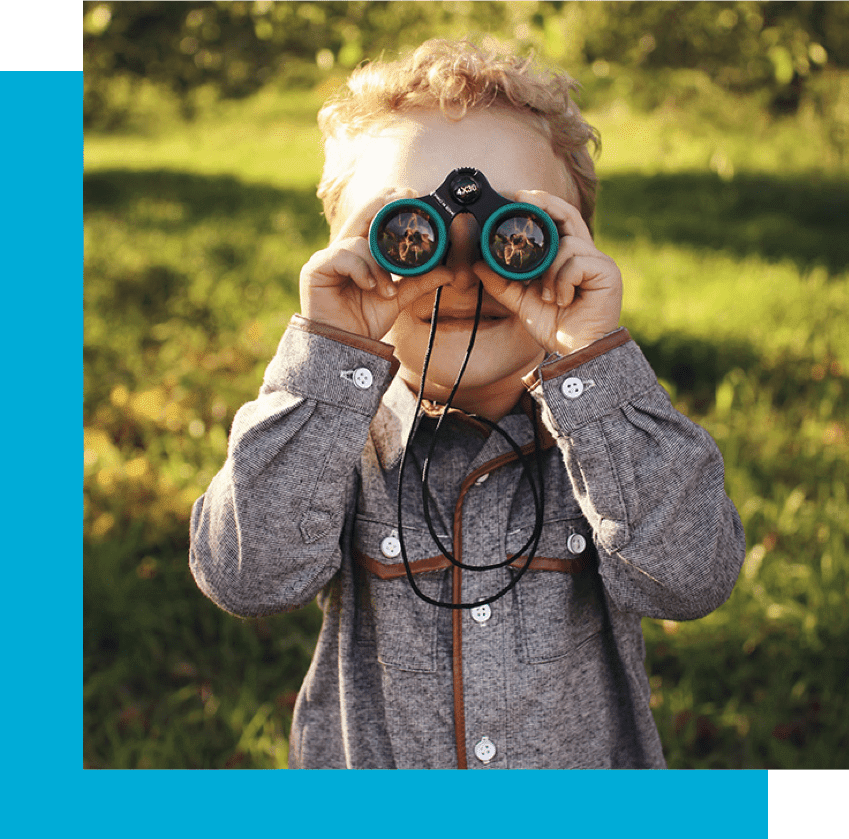 You don't find Fundraising, Monitoring & Evaluation or Recruitment the most fun things to do? We do! What you do is important for the world, and for us. Our satisfaction lies in providing the right consultancy to help you find the means to do your work to improve the world.
We have at heart to be a resource to you. According to your preference, we will share insights, trainings, networking events and career opportunities that might be of interest for anyone from entry-level to seasoned professionals.
Phone
+31 (0)6 30 69 45 95
Address
Eursinge 8, 7935AB Eursinge (de Wolden), The Netherlands
228 East 45th Street, Suite 9E New York, NY 10017, USA