FIVE FUNDRAISING LESSONS FROM 150 COLLEAGUES
In the past three years, we have hosted our two-day fundraising crash course ten times. Over 150 fundraisers from different backgrounds and nationalities have participated. Some were new to the job, some had years of experience. Some worked for small organizations, some for the largest NGOs in the world. Great experiences, anecdotes, and dilemmas have been shared during those courses. From those emerged major lessons that all 150 fundraisers had in common.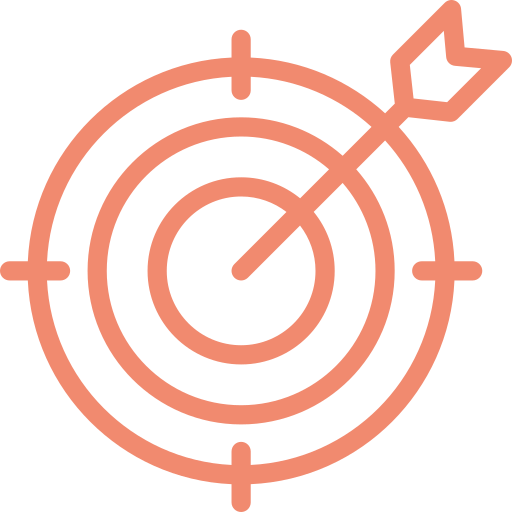 Do you recognize the following target? "Raise X million additionally". Almost all fundraisers we work with have had this request. Wouldn't it be great if fundraising was that easy?  It sounds great and ambitious, but such a target is not quite realistic. Fundraising takes a lot of energy, investment and time to pay off. But the good thing is, it does pay off. Setting realistic targets and timelines helps a lot with this, and it also helps to manage expectations. You need to set milestones for the in-between steps, so you can see if you are on track to realize your goals. For example, meeting ten donors will result in submitting three proposals, which results in one grant proposal approved. By doing so, you actually measure your performance and can adjust your action. It also helps you to plan better and know in advance what efforts and resources are needed to be successful.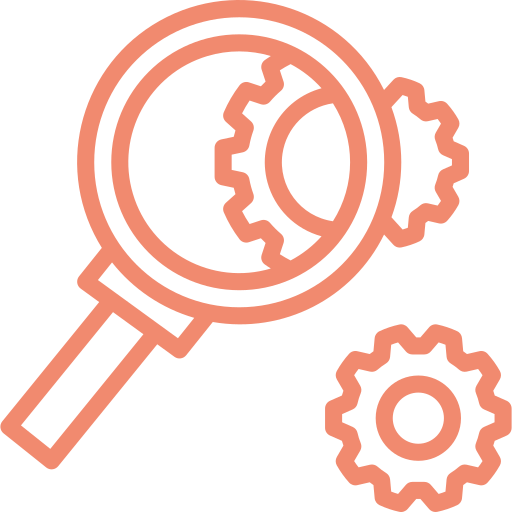 Most organizations have the "luxury" of having many fundraising opportunities. Diving into the hundreds of thousands of foundations worldwide will definitely result in a lot of matches. The problem is often not a lack of opportunity, but a lack of focus. You need to choose where to put your energy and resources. What opportunities seem to be the best shots? Where are the quick wins? What relationships might you already have with prospective donors? Answering those questions help you to focus, to prioritize and to increase your chances of success.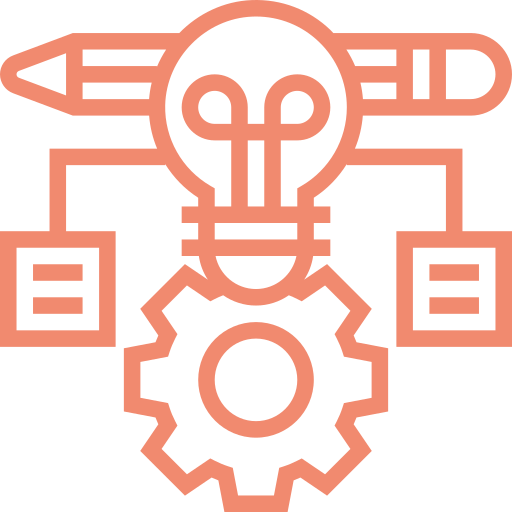 Fundraising requires structure. Before you start approaching donors, it needs to be clear who is going to do what, when and what the result of that step is. By measuring your performance, you can adjust your actions and become more efficient and successful. Building a relationship with a donor takes time and dedication. But there will be other tasks in your organization or opportunities with other donors that easily absorb your attention as well. By working in a structured way, you make sure you do not lose opportunities.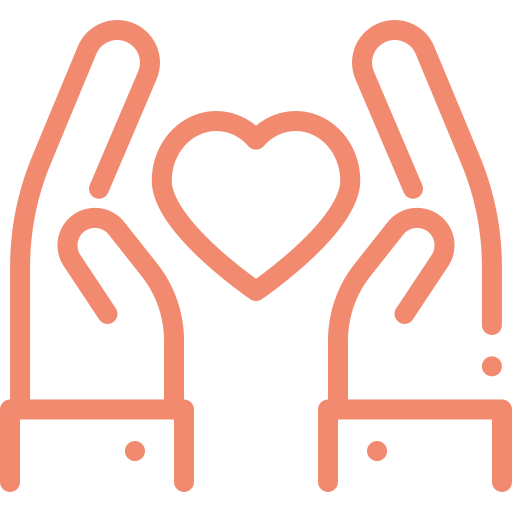 Integrate fundraising in the core business
Many fundraisers feel isolated from the rest of the organization. The results will become so much better if the fundraisers work closely together with program, finance officers and other colleagues in the field and at head office. This is more easily said than done, but it is possible! A first step could be to organize a working lunch with your non-fundraising colleagues, explaining what you do, and why their engagement is so important.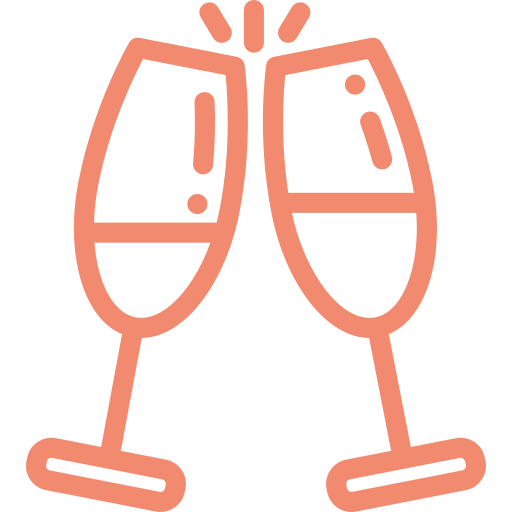 Fundraising is so much fun. Of course, when you receive the good news that your application is approved. But also, when smaller steps are made, it is a rewarding profession. New relations that are established, donors that give positive feedback or the great team effort to develop a proposal are all reasons to celebrate. Don't forget to celebrate!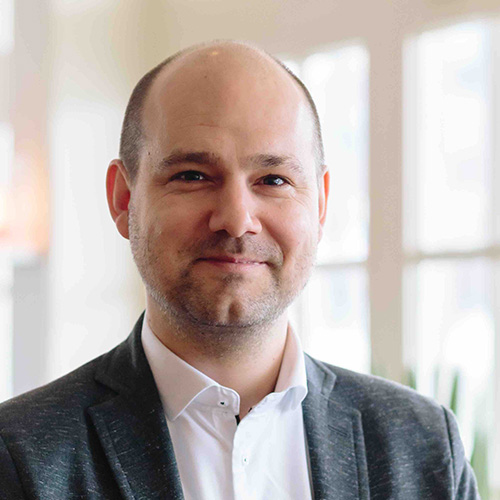 Han Valk
Han is founder and fundraising consultant of Han Valk – Fundraising Consultancy & Interim Management. He is dedicated to support non-profits by offering practical, tailor-made and flexible solutions on all fundraising levels. The way he would have liked to be supported when he was head fundraising the past ten years. Rather than providing broad concepts, his tools and advice can be implemented directly in your organization.
We have at heart to be a resource to you. According to your preference, we will share insights, trainings, networking events and career opportunities that might be of interest for anyone from entry-level to seasoned professionals.
Phone
+31 (0)6 30 69 45 95
Address
Eursinge 8, 7935AB Eursinge (de Wolden), The Netherlands
228 East 45th Street, Suite 9E New York, NY 10017, USA