We accelerate organizations through people
our
recruitment
solutions
There are hundreds of passionate and proficient changemakers out there. We are here to help you make a match!
While growing your team is exciting, it is also a daunting and time-intensive task, especially when you would rather be focused on running the operations of your unit — e.g. polishing this proposal your team has been working on for weeks already. At HVFC, we believe that finding your future colleague should not come at the expense of your current operational success.
3 solutions matching your challengeS and budget
Are you…
Too young or small to afford traditional recruitment services, yet hoping to share the word with the right people?
Looking for an extra opinion from insiders of the sector before making a hire?
Let us guide you on key stages of the recruitment process! 
Are you…
Lacking the time to scan large volume of applications?
Hoping to target specific job markets or highly specialized skillsets?
Advertising fundraising and MEL positions for the first time and looking for insider's guidance?
Let us assist and take the most time-consuming tasks off your shoulders.
Are you…
Struggling with staff recruitment and retention?
Willing to spread the financial risk of a new hire over time?
Hoping to invest in new staff development and retention programs?
Let us boost hire and retention with our multi-year support.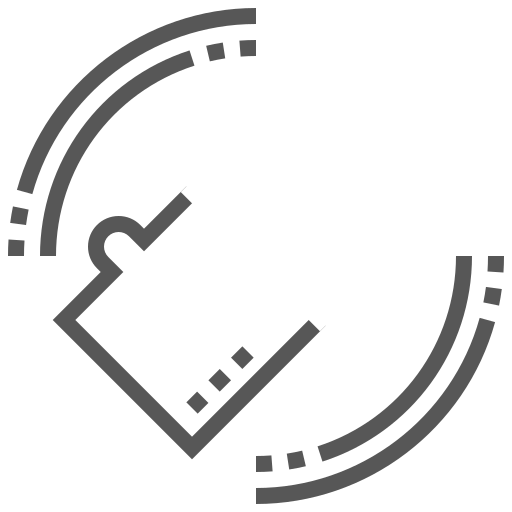 Recruitment
Vacancy Review

Vacancy Advertising

Direct Outreach

Applications Screening

Introductory Interviews

Top Applicants Shortlist

Interview Rounds Facilitation

Reference Check

Offer Facilitation

1-Month Follow-up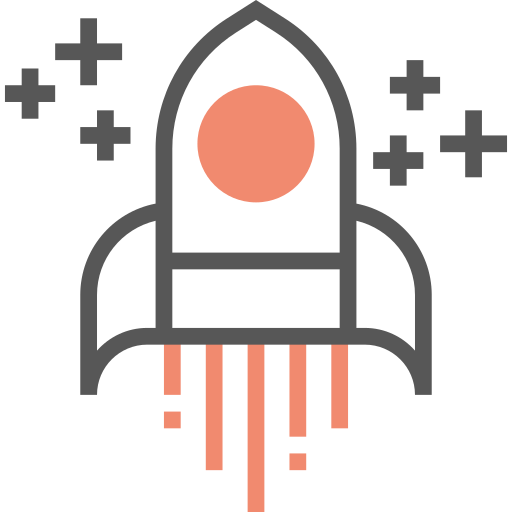 Recruitment Premium
Full Recruitment package

+ 2-Year Capacity Strengthening

+ Payment by Instalments
Vacancy Review
We adapt the job description to best express the need of your team and fit the target group.
Selection Advisory
Advice on the pre-selection process, including the resume review of top candidates.
Interview Advisory
Guidance throughout the interview process and in the identification of the best fit for your organization.
Direct Outreach
We directly contact professionals whom we consider a right fit – within our Talent Pool and beyond.
Screening
We do not wait for the application deadline to be passed to scan and filter top applications! We review resumes and letters on a rolling basis.
Introductory Interview
We narrow down our selection further through introductory interviews where we explore the motivation, technical and personal skills of top applicants.
Shortlist
We share a minimum of 3 top applications – possibly before the deadline! If not all 3 applicants are to your liking, we keep looking until 3 candidates are found.
Interview Facilitation
We know that scheduling interview rounds is time-consuming. We thus act as the linking pin between you and the shortlisted applicants to facilitate your first, second or third encounter.
Reference Check
There is nothing more convincing than the positive feedback of past employers. We call the previous manager of your chosen applicant to make sure you are making the right choice!
Offer Facilitation
While we do not negotiate the content of the job offer, we do facilitate the process by acting once more as the linking pin between you and the selected applicant, and by understanding your needs.
Follow-up
Getting a new team member goes far beyond the hire. One month after your new staff joined your team, we have a chat with you to assess your satisfaction regarding his/her performance. We also have a similar chat with the newly hired staff to ensure that both sides are satisfied with how things are progressing.
Capacity Strengthening
We frequently check on you and your newly hired staff to identify areas of improvement. Based on that, we grow your staff's skills through several tailored and generic trainings, webinars, one-to-one coaching sessions and follow-ups over the first 2 years of employment.
Payment by Instalments
Our value lays in the retention and growth of the hired staff. We therefore adapted our pricing to meet the recruitment and retention milestones of year 0, 1 and 2.
professional and friendly
support with a big impact
Our satisfaction lies in creating opportunities for the members of our community, both talented professionals and organizations.
professionals in our DEDICATED DATABASE
We are not recruiters. We are Fundraising and MEL specialists. Which is precisely what makes us good in recruitment too! Unlike regular staffing agencies, we have an insider's perspective on the positions you wish to fill. We understand the role's requirements and challenges, and we know how to assess applicants's track records quickly. With this unique combination of experience and insight, we truly help you make a good match at an affordable price!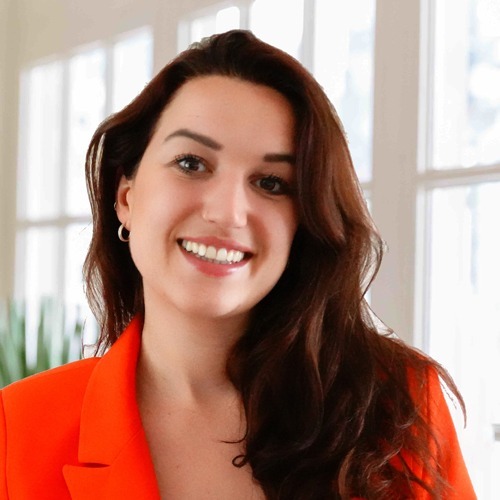 Viviane
Having an eye for both seasoned and young talents, Viviane shares her skill in spotting potential to successfully shape or complete teams.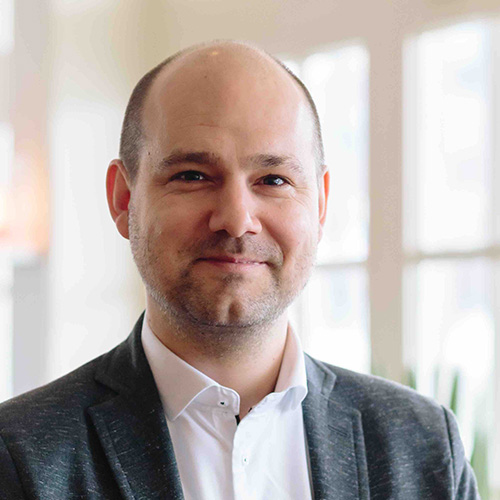 Han
Combining his extensive network with his insider's knowledge of the sector, Han is the cornerstone whose support boosts every recruitment process.
We make people happy through our services, and we are grateful for it!
Your support is highly appreciated and your leads are definitely helpful. 
The team did an amazing job in the recruitment of 4 of our colleagues. Speedy delivery and great working together!
Your journey to making a difference starts here! With insightful articles and tips we give you the extra push that will help you make the world a better place.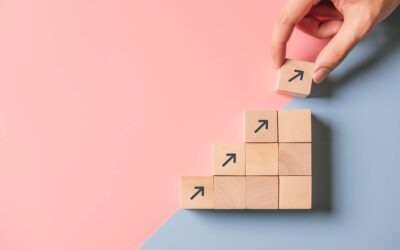 We'll discuss some common titles for fundraising professionals and how a job title might affect the chances of you finding your perfect candidate.
read more
We have at heart to be a resource to you. According to your preference, we will share insights, trainings, networking events and career opportunities that might be of interest for anyone from entry-level to seasoned professionals.
Phone
+31 (0)6 30 69 45 95
Address
Eursinge 8, 7935AB Eursinge (de Wolden), The Netherlands
228 East 45th Street, Suite 9E New York, NY 10017, USA