HVFC is a consultancy that works with impact-driven organizations to help them diversify funding, increase impact, and build capacity. Our partnership can range from strategic planning, advisory and thought leadership, to hands-on implementation and interim management — working with you, for you, as you on all three areas. We are here to become an extension of your team, to serve as a back office to support your work, and most importantly, to help. Our offices in the Netherlands and the US and our consultants from all over the world work together to make it possible.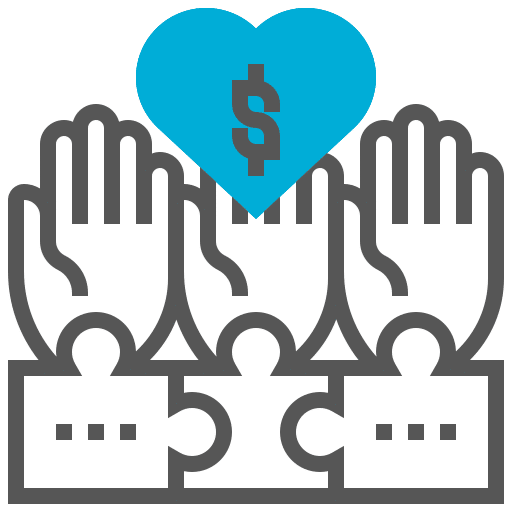 FUNDRAISING
Diversify your funding
We help you create your own funding opportunities. That's what we call 'pro-active fundraising'. We bring structure to your fundraising and focus on your relationships with donors to create diversified and sustainable funding. So you can do good, better.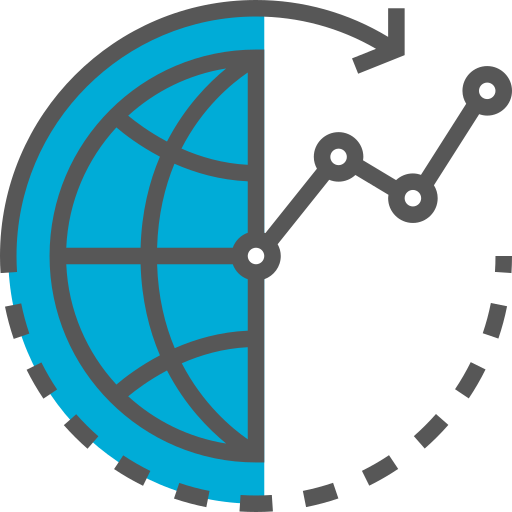 IMPACT
Power your programming
Looking to achieve more with the same resources? We can help you measure your results, improve your learning, and maximize your impact. We bring our expertise in with ToC development and MEL to power your programs. So you can do good, better.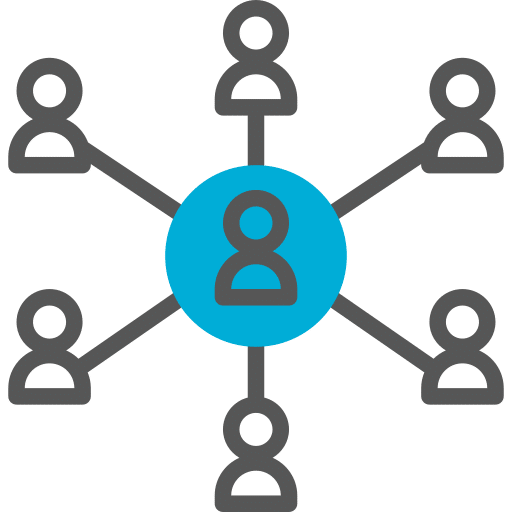 TALENT
Boost your capacity
Do you want to bring your team further and develop their talent? People are key to the success of your organization. We help you bring energy, skills, knowledge and motivation to your team and to your partners. So you can do good, better.
Your journey to making an impact starts here! Use our insightful handbooks. We like to give you the final push to help you make the world a better place.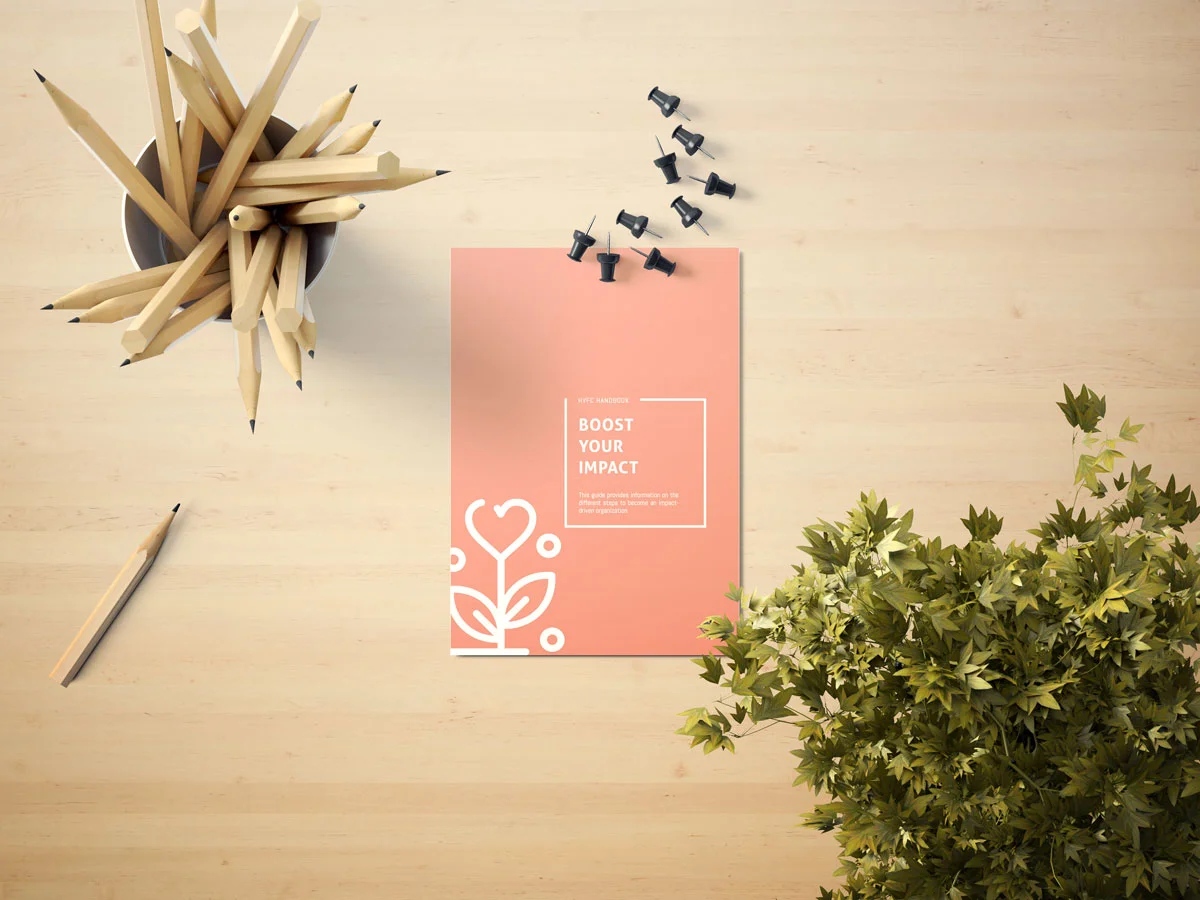 We all want to be impactful, but most organizations are not (yet) driven by achieving impact. This handbook provides the roadmap for nonprofits to become an impact-driven organization. You will find out that the impact journey is a bumpy ride, but certainly one with a rewarding destination!
read more
We have at heart to be a resource to you. According to your preference, we will share insights, trainings, networking events and career opportunities that might be of interest for anyone from entry-level to seasoned professionals.
Phone
+31 (0)6 30 69 45 95
Address
Eursinge 8, 7935AB Eursinge (de Wolden), The Netherlands
228 East 45th Street, Suite 9E New York, NY 10017, USA