We help your team members refine their skills through crash courses, in-company workshops and advanced trainings on fundraising and impact.
institutional fundraising Toolkit
Looking for a practical way to boost the fundraising capacity of your local partners? Low cost, high impact?
Train yourself and your local staff with our easy-to-use and comprehensive Institutional Fundraising Starter Kit!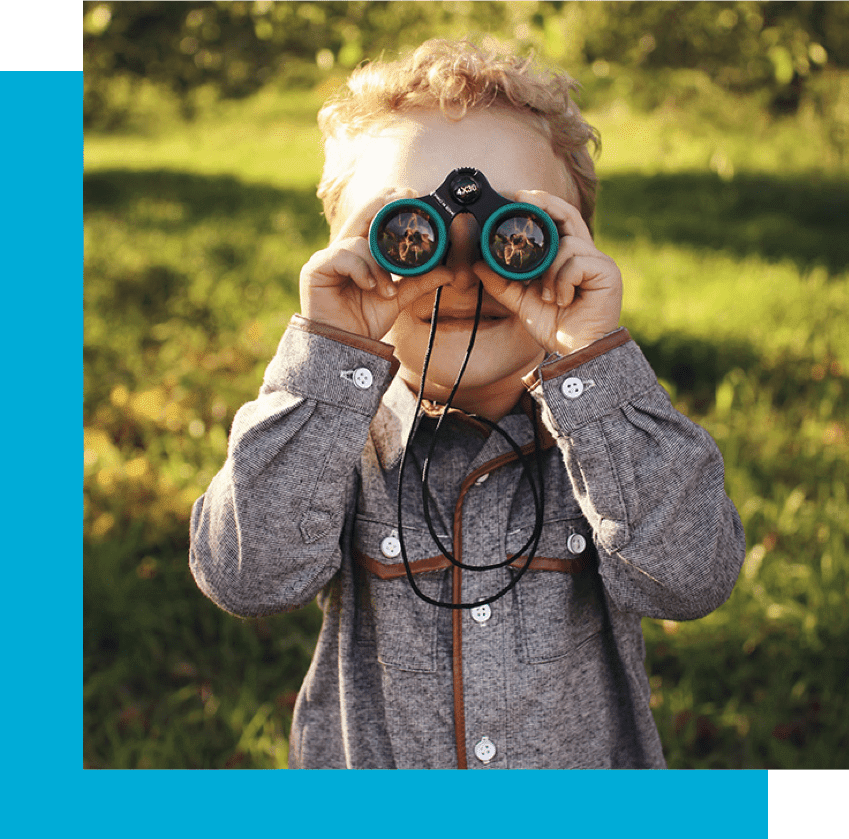 You don't find Fundraising, Monitoring & Evaluation or Recruitment the most fun things to do? We do! What you do is important for the world, and for us. Our satisfaction lies in providing the right consultancy to help you find the means to do your work to improve the world.
We have at heart to be a resource to you. According to your preference, we will share insights, trainings, networking events and career opportunities that might be of interest for anyone from entry-level to seasoned professionals.
Phone
+31 (0)6 30 69 45 95
Address
Eursinge 8, 7935AB Eursinge (de Wolden), The Netherlands
228 East 45th Street, Suite 9E New York, NY 10017, USA