Institutional Fundraising Toolkit
Each module in the toolkit covers a fundamental part of institutional fundraising and contains (1) a slide deck, (2) talking points and exercises, and (3) templates.
Log in / out for registered users
Not enrolled? Contact us!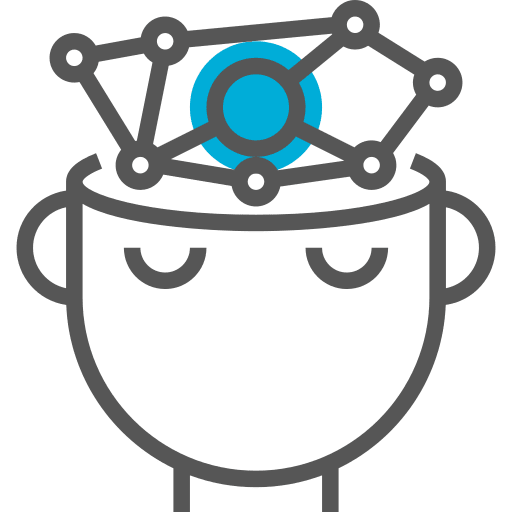 This training is accessible to junior, medior and senior fundraising / NGO professionals.
No specific prior education is required.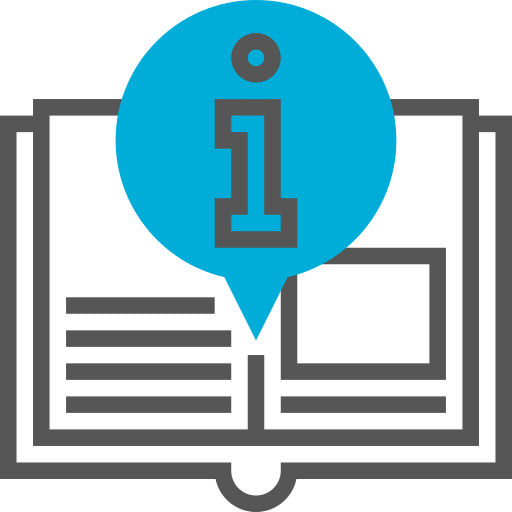 All inclusive package from €5,000* for 3-month access to all materials, with a limit of 
2 participants per partner organization.
Available in 3 languages: English, French and Spanish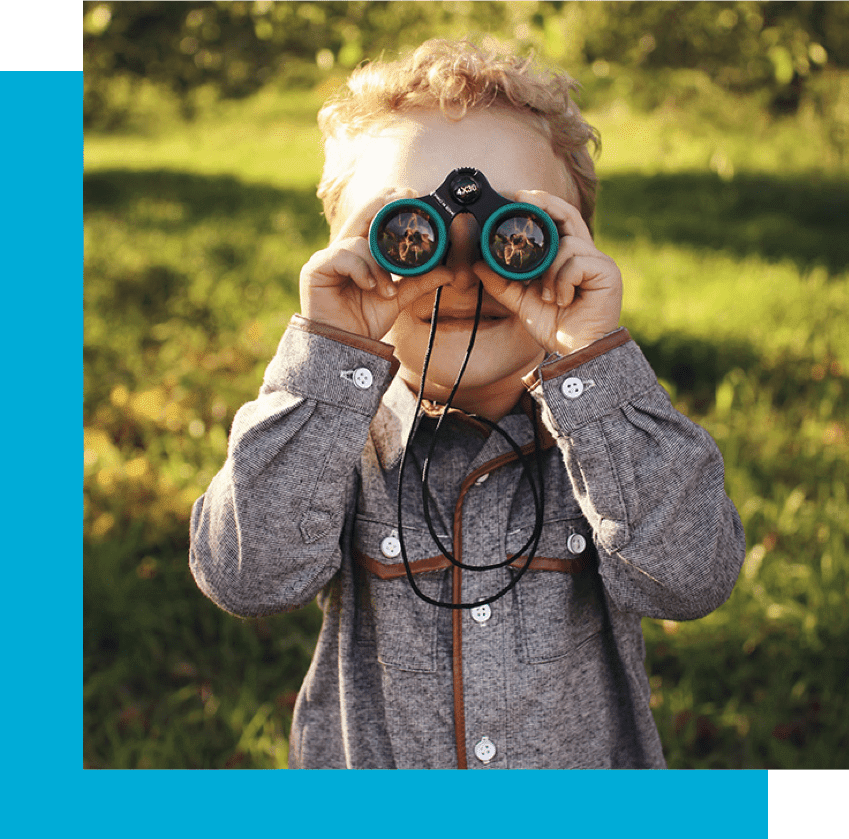 You don't find Fundraising, Monitoring & Evaluation or Recruitment the most fun things to do? We do! What you do is important for the world, and for us. Our satisfaction lies in providing the right consultancy to help you find the means to do your work to improve the world.
We have at heart to be a resource to you. According to your preference, we will share insights, trainings, networking events and career opportunities that might be of interest for anyone from entry-level to seasoned professionals.
Phone
+31 (0)6 30 69 45 95
Address
Eursinge 8, 7935AB Eursinge (de Wolden), The Netherlands
228 East 45th Street, Suite 9E New York, NY 10017, USA