We help you create your own funding opportunities. That's what we call pro-active fundraising. We bring structure to your fundraising and focus on your relationships with donors. This is key to diversified and sustainable funding. So you can do good, better.
WORKING WITH US
Working with us means a sustainable, long-term, and extensive collaboration. We are here to support you with all your questions and we take our time to listen to you and your request. Feel free to call us and we will start thinking with you right away.
Donors
Donor mapping, Donor profiling, Relationship accelerator
Proposals
Coordinating support, writing proposals, review support, ToC development, design support, monitoring framework
Strategy
Strategy brainstorming, stretegy review, strategy follow-up
Your journey to making an impact starts here! With insightful articles and tips about the NGO and fundraising sector, we have at heart to give you the final push to help you make the world a better place.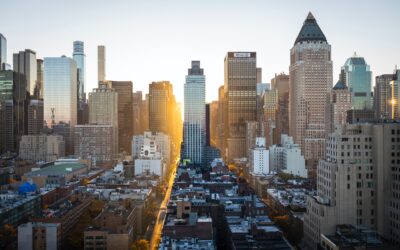 Many international non-profit organizations are looking to diversify their funding by entering the enormous US foundation market. In this webinar, Han and our US-based consultant, Emilie, will discuss the potential this market offers and share insights and tips on how your nonprofit can get ready to approach this huge but complicated funding market.
read more
We have at heart to be a resource to you. According to your preference, we will share insights, trainings, networking events and career opportunities that might be of interest for anyone from entry-level to seasoned professionals.
Phone
+31 (0)6 30 69 45 95
Address
Eursinge 8, 7935AB Eursinge (de Wolden), The Netherlands
228 East 45th Street, Suite 9E New York, NY 10017, USA