We help you create your own funding opportunities. That's what we call pro-active fundraising. We bring structure to your fundraising and focus on your relationships with donors. This is key to diversified and sustainable funding. So you can do good, better.
WORKING WITH US
Working with us means a sustainable, long-term, and extensive collaboration. We are here to support you with all your questions and we take our time to listen to you and your request. Feel free to call us and we will start thinking with you right away.
Donors
Donor mapping, Donor profiling, Relationship accelerator
Proposals
Coordinating support, writing proposals, review support, ToC development, design support, monitoring framework
Strategy
Strategy brainstorming, stretegy review, strategy follow-up
Pro-Active Fundraising
Identify and build lasting relationships with donors
Strategy
Develop a relevant, concrete, and actionable fundraising strategy
Donor Research
Explore and identify relevant donors for your organization
Proposals
Coordinate and write winning proposals
Communication
Refine your messaging and design to convince stakeholders
Project Design
Identify problems and implement solutions
Donor Reporting
Communicate outcomes and impact to donors
Your journey to making an impact starts here! With insightful articles and tips about the NGO and fundraising sector, we have at heart to give you the final push to help you make the world a better place.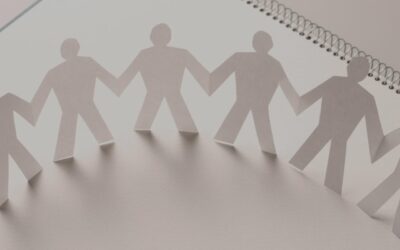 Here are dos and don'ts of consortium building to help you create lasting and healthy partnerships that have the potential to tackle some of the world's most pressing issues.
read more
We have at heart to be a resource to you. According to your preference, we will share insights, trainings, networking events and career opportunities that might be of interest for both entry and seasoned professionals.
Phone
+31 (0)6 30 69 45 95
Address
Eursinge 8, 7935AB Eursinge (de Wolden), The Netherlands