Looking to achieve more with the same resources? We can help you use evidence to measure your results, improve your learning, and maximize your impact. We bring our expertise in impact, monitoring, evaluation and learning to power your programs. So you can do good, better.
WORKING WITH US
Working with us means a sustainable, long-term, and extensive collaboration. We are here with you every step of the way, so that you can focus on doing what you do best, better.
Evaluation
External program/project evaluation, evaluation processes and strategy
Impact
The impact journey: impact assessment, defining, measuring, showing, increasing and maintaining impact
Data
Data management, data collection, data processes and strategy
Define Your Desired Impact
Mainstream Impact in the Organization
Your journey to making an impact starts here! With insightful articles and tips about the NGO and fundraising sector, we have at heart to give you the final push to help you make the world a better place.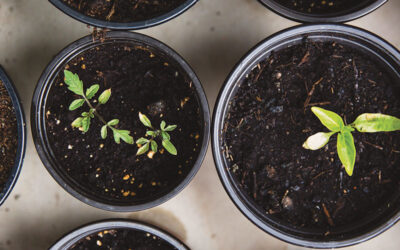 Impact is increasingly becoming a guiding principle in fundraising. What exactly is impact and how to incorporate impact on an organizational level?
read more
We have at heart to be a resource to you. According to your preference, we will share insights, trainings, networking events and career opportunities that might be of interest for anyone from entry-level to seasoned professionals.
Phone
+31 (0)6 30 69 45 95
Address
Eursinge 8, 7935AB Eursinge (de Wolden), The Netherlands
228 East 45th Street, Suite 9E New York, NY 10017, USA