Do you want to bring your team further? People are key to the success of your organization. We bring energy, skills, and motivation to your team and partners. So you can do good, better.
WORKING WITH US
Working with us means a sustainable, long-term, and extensive collaboration. We are here with you every step of the way, so that you can focus on doing what you do best, better.
Recruitment
Vacancy review, vacancy advertising, outreach, applications screening, interview advisory and selection advisory
Training
Proactive fundraising, Impact, Fundraising strategy, Fundraising in NL/USA
Capacity Strengthening
Fundraising Training Toolkit for local partners
Recruitment
Find the right match for your organization
Capacity Strengthening
6 comprehensive modules to learn all about Institutional Fundraising
Training
Sharpen or update your skillset
Coaching
Get instant strategic insights on topics that matter to you
Communication
Create meaningful communication materials that impact your stakeholders
Your journey to making an impact starts here! With insightful articles and tips about the NGO and fundraising sector, we have at heart to give you the final push to help you make the world a better place.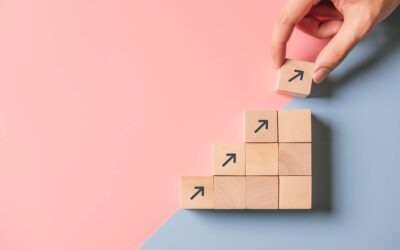 We'll discuss some common titles for fundraising professionals and how a job title might affect the chances of you finding your perfect candidate.
read more
We have at heart to be a resource to you. According to your preference, we will share insights, trainings, networking events and career opportunities that might be of interest for anyone from entry-level to seasoned professionals.
Phone
+31 (0)6 30 69 45 95
Address
Eursinge 8, 7935AB Eursinge (de Wolden), The Netherlands
228 East 45th Street, Suite 9E New York, NY 10017, USA