INSTITUTIONAL FUNDRAISING OPPORTUNITIES ARE FOR SMALLER NONPROFITS TOO!
Recently, I gave a presentation at the annual event for smaller nonprofits in the Netherlands. During this event, organized by Wilde Ganzen and Partin, over 300 people involved in these smaller nonprofits (or particulier initiatief in Dutch) share experiences and learn from each other. One thing most of them have in common is that they raise their funding from individuals, instead of institutions or foundations. Some find this too complicated or out-of-reach. However, I believe that a focus on institutional and foundation fundraising offers great potential for growth for smaller nonprofits. Let me explain why: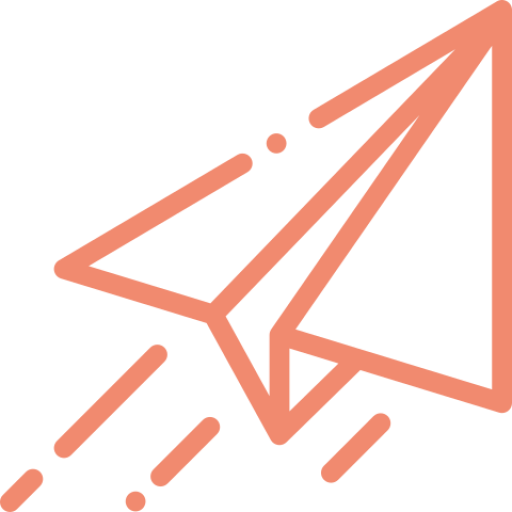 There is not a lot of competition, yet
According to Goede Doelen Nederland, the bigger the NGO, the more income they receive from institutional and foundation funding. Whilst smaller NGOs only raise 5% of their income through this funding, the largest NGOs raise 40% through these channels. Of course, this does not mean that smaller NGOs could not have access to these funds too, on the contrary! It means that there is not a lot of competition from other small NGOs yet, so your chances of winning are higher. Hundreds of thousands of foundations worldwide are looking for great impactful ideas to fund, so the potential for growth is huge. Smaller NGOs could easily double their total income by focusing on these donors. Others have done it before.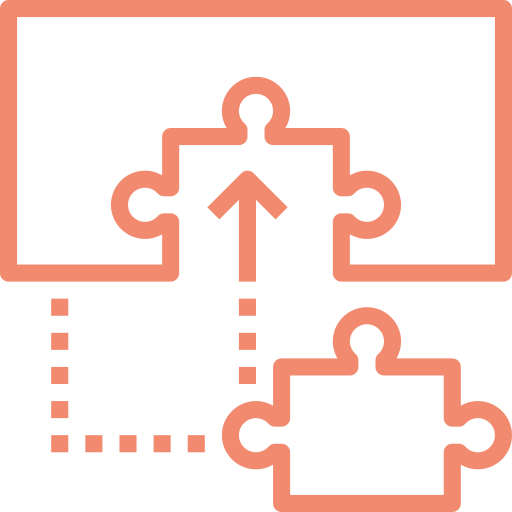 Being small means higher flexibility
Flexibility is essential in receiving funding from institutional donors and foundations. The smaller the organization, the more flexible it is, and the better it can listen to the donors' need. This makes them interesting partners for donors.
At the same time, the benefits of being flexible are high. A donation of e.g. € 100,000 makes a big difference for a smaller organization, while for larger organizations it is just a little drop.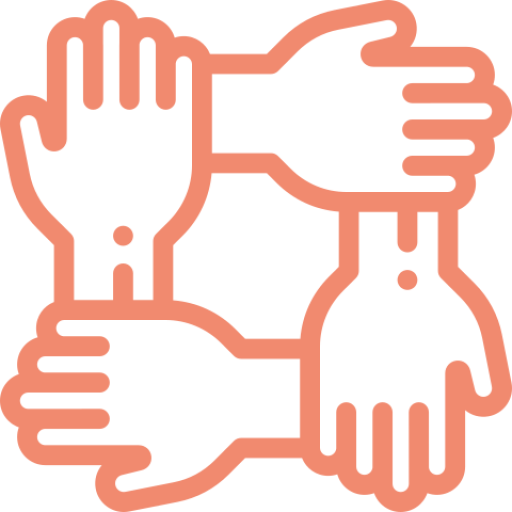 In a consortium, small organizations can make the difference
Many donors demand that proposals are submitted by a consortium of different nonprofits. Small NGOs can make the difference in those consortiums, for the greater good:
If you partner with a large organization, you can make the difference in the project design. At the same time, since you are small, your part of the project does not require too much funding. Thus, the project improves, without costing too much, which makes you an attractive partner for larger organizations.
If you form a consortium with a bunch of small organizations, you can be highly innovative. This gives you a competitive advantage over larger organizations, who often find innovation more difficult.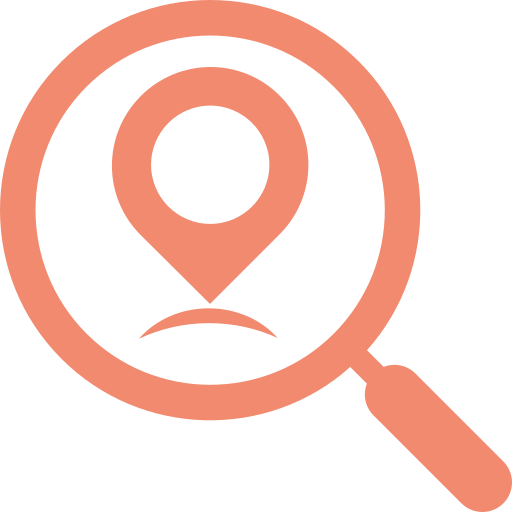 Local fundraising is a trend
There is a trend among donors to fund projects directly, without the intermediary of an international organization. Therefore, many institutional and foundation donors are opening local offices in their project-countries. As a result, they are very well informed about the local situations and know very well which projects need funding. As a lot of smaller organizations have projects that are rooted locally and are based on local needs, they are able to explain this very well to the donors. The market of funds that can be raised locally in the country is therefore highly interesting.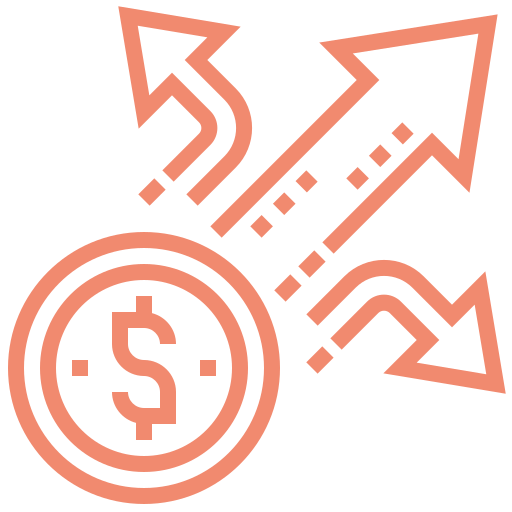 Only small investments are needed
Of all forms of fundraising, institutional and foundation fundraising is the most cost-effective. With one project proposal, large sums of funding can be raised. The skills needed (e.g. networking and proposal writing) are often already available within the organizations. With sufficient time and structure, the nonprofit can create great potential to acquire large sums of funding. These are relatively small investments, with large results.
I hope that smaller nonprofits will take the challenge to go for the larger sums of funding for their projects. The ingredients to be successful are there, the market is huge and others have done it as well. So, time to get started!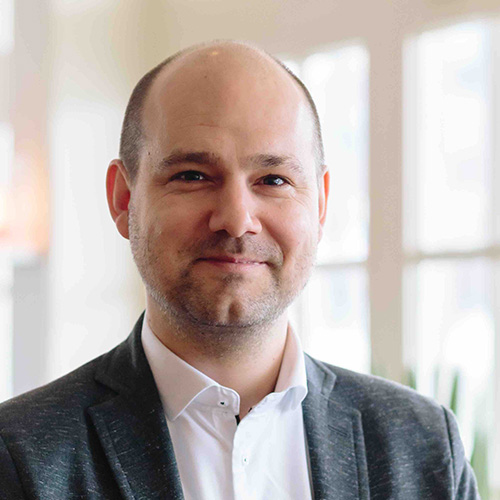 Han Valk
Han is founder and fundraising consultant of Han Valk – Fundraising Consultancy & Interim Management. He is dedicated to support non-profits by offering practical, tailor-made and flexible solutions on all fundraising levels. The way he would have liked to be supported when he was head fundraising the past ten years. Rather than providing broad concepts, his tools and advice can be implemented directly in your organization.
We have at heart to be a resource to you. According to your preference, we will share insights, trainings, networking events and career opportunities that might be of interest for anyone from entry-level to seasoned professionals.
Phone
+31 (0)6 30 69 45 95
Address
Eursinge 8, 7935AB Eursinge (de Wolden), The Netherlands
228 East 45th Street, Suite 9E New York, NY 10017, USA