HOW TO INVOLVE YOUR BOARD IN YOUR FUNDRAISING
Last fall, I had the opportunity to give a fundraising workshop for American non-profit board members at Harvard University. In this workshop, we focused on how they could be involved in fundraising for their organizations. 
When you want to explore the potential for support of your board in fundraising, you can use the following fundraising principles: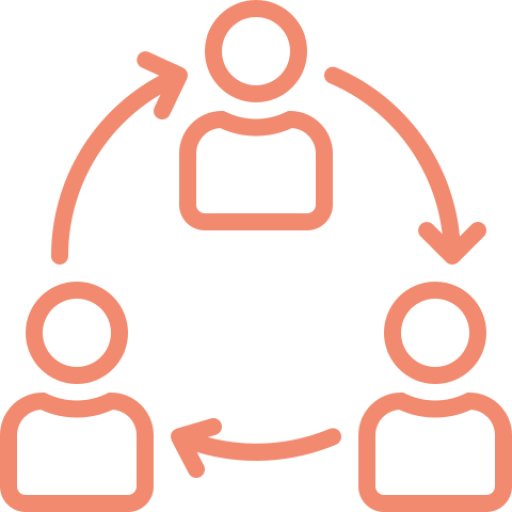 Board members are often well connected and their network is of great value for your fundraising team. Their connections might include high-net-worth individuals who could be willing to fund your goals. Or employees of a prospect-donor that you are targeting. Mapping and sharing your boards' network will open new doors.
Your board can also play a role in motivating others to support your organization. When you give board members tools to share their passion for your approach, they will be able to motivate others to support as well. There is so much potential when the members of the board play a more prominent role in your fundraising.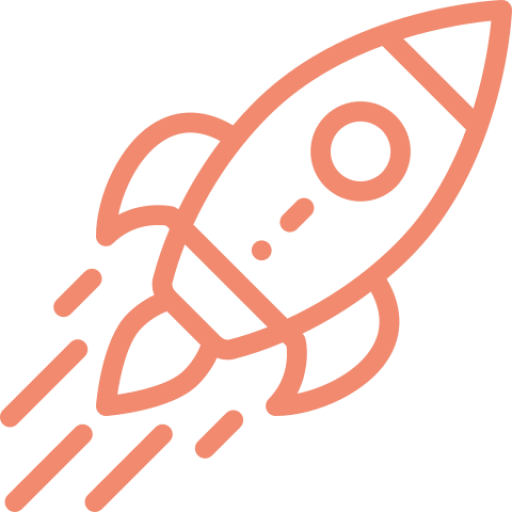 No one finds it appealing to fund a gap in your budget. However, funding your organizations' dream is way more appealing: people want to make a difference. Of course, your team is aware of this dream — but is your board as well? And are they enthusiastic about it?
Invite your board (and their network) to share their ideas on how your dream can best be realized. This will increase their involvement and motivation to make this dream come true. And thus, to help find the means to accomplish this. Also, they might come up with amazing ideas to reach your organizations' goals. 
Also, more and more foundations expect that your board members financially support your organization. And probably your other donors would appreciate that as well. But is this already the case in your organization? When you make sure your dream is their dream, it will definitely be the case.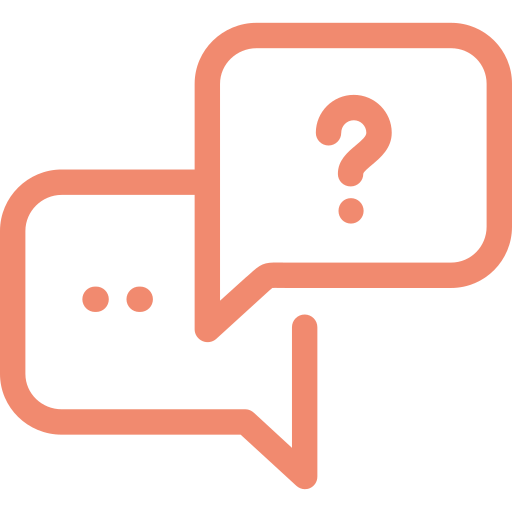 People give when being asked for
It is important to ask. This is not only a task of fundraisers — it is a task of the whole organization, including your board. We have noticed that board members are sometimes hesitant to do so for different reasons, such as:
They are afraid for rejection;
They are afraid to lose face to their close contacts;
They are on too much distance of the operations to feel equipped to "sell";
They believe they should be on distance from the organization to be able to supervise.
It is important to have this discussion with your board. Would they be willing to ask in their networks, or support your fundraising campaign in a different way? If not, what needs to be done to help them? There are special training programs that help your board to develop their ask-skills. The more open you are on the support you wish to achieve, the more will happen. So do not forget to ask yourself…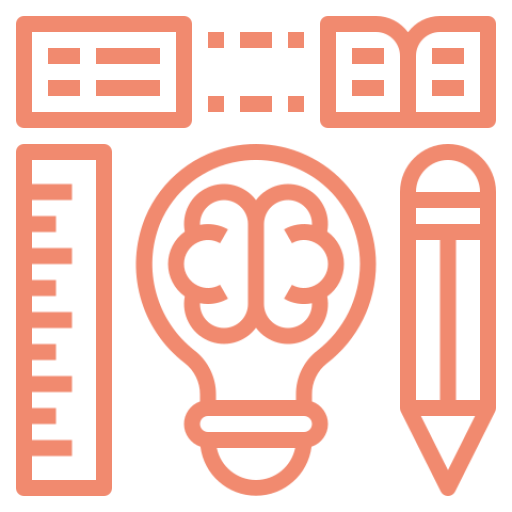 Fundraising requires discipline
Ad hoc fundraising is never a sustainable fundraising approach. On the contrary, it is like playing chess — always think a few steps ahead and try to understand how the other party might react. Fundraising takes time, dedication and discipline.
Therefore, it is important that your board members understand your fundraising approach. You can easily realize this by creating a fundraising dashboard that 1) explains your fundraising approach and 2) gives the board a tool to monitor progress.
When you make the fundraising approach and results visible, your board will get more excited to support your fundraising. In addition, if your board understands the interim results, it helps them to support the organization to finetune its approach so that the results will increase.
I have noticed that many boards are not very active in fundraising. I hope that this is going to change. Their organizations and the fundraising results will get a boost as soon as they get involved in the right way. And sharing the fun of fundraising is always a good thing, right?
Curious to hear how involved your board is and what tools you might need to support them! Let us know.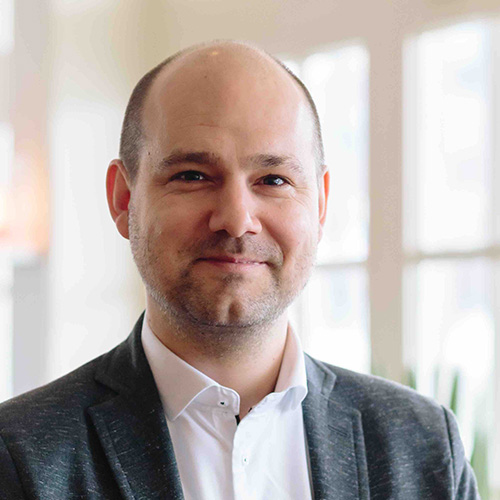 Han Valk
Han is founder and fundraising consultant of Han Valk – Fundraising Consultancy & Interim Management. He is dedicated to support non-profits by offering practical, tailor-made and flexible solutions on all fundraising levels. The way he would have liked to be supported when he was head fundraising the past ten years. Rather than providing broad concepts, his tools and advice can be implemented directly in your organization.
We have at heart to be a resource to you. According to your preference, we will share insights, trainings, networking events and career opportunities that might be of interest for anyone from entry-level to seasoned professionals.
Phone
+31 (0)6 30 69 45 95
Address
Eursinge 8, 7935AB Eursinge (de Wolden), The Netherlands
228 East 45th Street, Suite 9E New York, NY 10017, USA