Many European nonprofits are exploring fundraising opportunities in the United States. They see the potential in the philanthropic market of $410 billion according to Giving USA! This philanthropic market includes donations by individuals as well as foundations.
Is it possible for a European NGO to receive money from these foundations and individuals? What is this 501(c)3? People often come to us with those questions. And the good news is YES! You can access these sources of funding. Even as a European organization.
The United States of America offers individuals and foundations benefits when they donate. Many non-profit organizations are tax-exempt, which makes them very appealing to donors. To become tax-exempt, the tax authorities first need to conduct an organizational check. Depending on the type of your organization, you can obtain a code. This code represents one of the 29 types of non-profit organizations exempt from some federal income taxes. Most of our clients (would) belong in the so-called 501(c)3 section, which is the tax-exempt status for non-profits with mainly charitable, religious, educational, and scientific activities.
Who do some donors request a 501(c)3?
There are several reasons why a donor might request you to have a 501(c)3. The first reason is the tax-exempt status itself. Knowing that their donation is tax-exempt allows donors to donate more. And therefore, to have more impact!
A second reason is that, for many donors, a 501(c)3 feels like a quality stamp. Although the evaluation process does not focus on the quality of the work itself, it does give the suggestion it does. There are a few checks though to make sure the resources are not used to fund criminal or terrorist activities, which gives quite some reassurance to donors.
So, what are your options when you want to receive funding from US-based donors, as a non-US-based organization?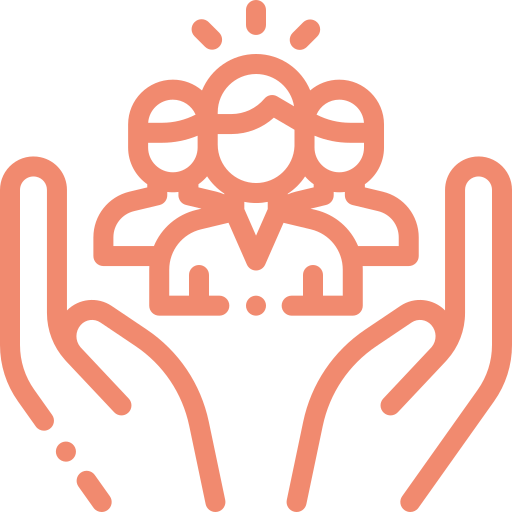 We are convinced that you and the donor will find a solution if both think that you contribute to each other. In other words, if you and the donor believe a partnership will work, you will find a solution for this — mainly technical — issue of not having a 501(c)3.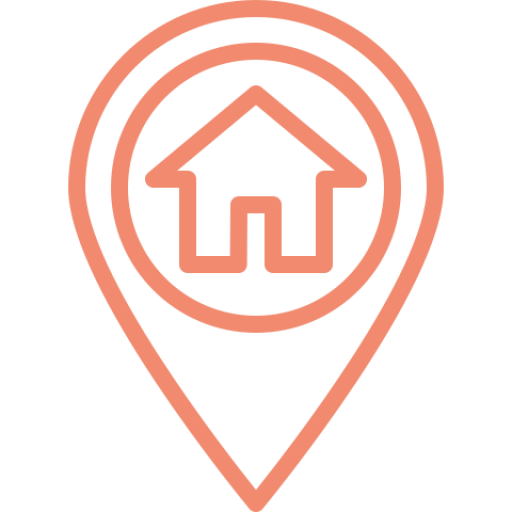 Set up your own entity in the USA
Many European organizations have set up their own USA sister organizations. These new organizations have their own USA board and activities and can, therefore, apply for a 501(c)3 status. This sister organization can receive the donations and wire it to Europe. But keep in mind, this option is expensive and complicated. We advise you to only look into this option when you have long-term, big plans for USA fundraising.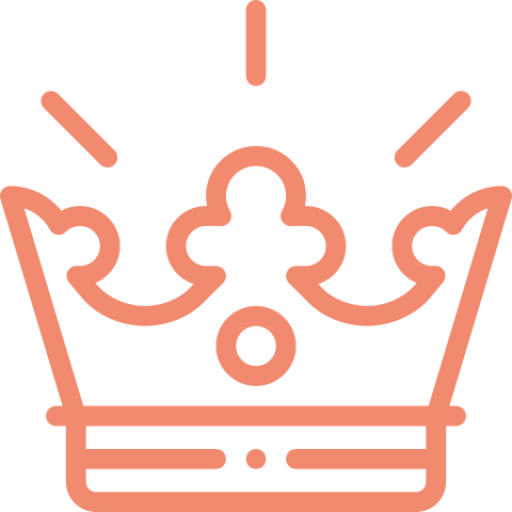 The KBFUS is based in New York. This organization has a 501(c)3 and acts as an intermediate organization. Your donor can transfer your funding to KBF-USA (or KBF Canada for Canada). For a small fee, you then submit an application to KBFUS and receive the funding. A simple and cheap alternative, which gives your donor all the benefits and you the resources.
Turn this insight into practical intelligence
Did you know that the United States has a $410 billion giving market? This number is not only stunning, but it is also constantly growing by $10 billion each year.
There are plenty of funding opportunities to be explored across the Atlantic. In this training, we will guide through the ins and outs of fundraising in the USA. We will not only explore how to find opportunities there, but also how to seize those opportunities. We have first-hand experience in the matter and will be happy to share it with you.
We have at heart to be a resource to you. According to your preference, we will share insights, trainings, networking events and career opportunities that might be of interest for anyone from entry-level to seasoned professionals.
Phone
+31 (0)6 30 69 45 95
Address
Eursinge 8, 7935AB Eursinge (de Wolden), The Netherlands
228 East 45th Street, Suite 9E New York, NY 10017, USA