OVERCOMING THE BARRIER OF UNSOLICITED PROPOSALS
For many nonprofits, striving to expand and diversify their sources of funding is an absolute necessity to ensure survival. Over the past years, public funding for the charitable sector has decreased not only in the Netherlands, but also in the U.S. Such cutbacks further add to the pressure nonprofits face daily and fuels the imperative to seek new funders.
Among the diverse sources of funding that nonprofits can explore, foundations is one that should not be, and is not being, overlooked, by any organizations that knows what's what. Indeed, whether they are private, corporate or otherwise labelled, foundations often offer unearmarked core funding that in the best case is not only risk-tolerant, but may well increase in size over time as the relationship grows. Once you are in, that is. But first you must reach the promised land! On your way there, you will surely come across this: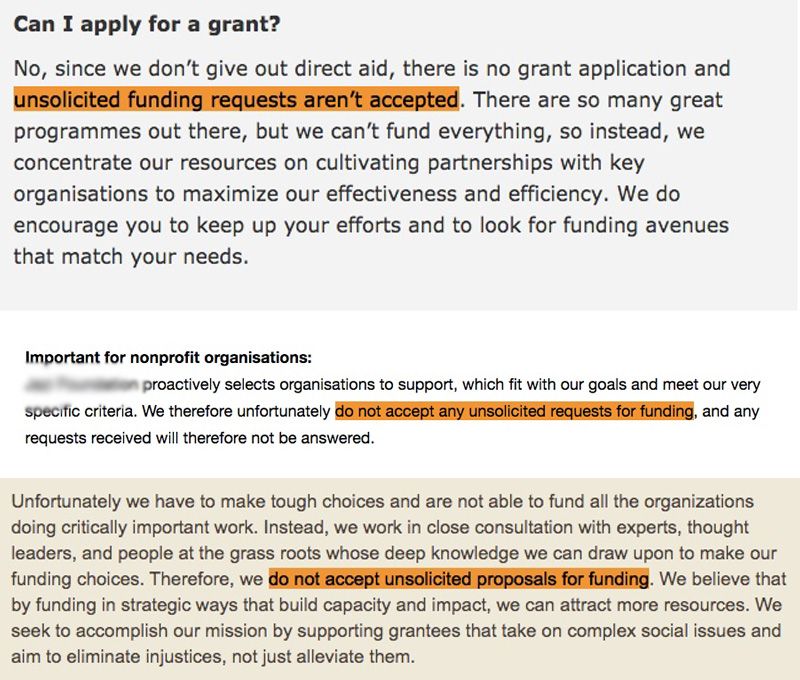 What is your first reaction? "Not again!", throwing your hands up in despair, aggressively pressing Alt-F4? Unfortunately, this is the name of the game.
The United States is the largest market for foundation fundraising in the world. Yet 72% [1] of the foundations do not accept unsolicited proposals. To our knowledge, no corresponding study of European foundations has been carried out. Though, we are confident that the pattern among European foundations is rather similar. Or so is taught us our experience — having researched thousands of organizations from across the globe.
If you share an impact objective with a funder, and you can demonstrate that, they want to talk to you.
While such a barrier does indeed pose a challenge to nonprofits, we firmly believe — as a matter of fact, we know from experience! — that if the respective thematic and geographic focus areas of both parties converge, it is possible to take that barrier down and reach the promised land of foundation funding. Of course, the question remains how? While there is no one-answer-fits-all solution, we will share three useful insights in this blog.
In a recent webinar, Tracy Waksler, Director of Subscription Products at Foundation Center affirmed that "if you share an impact objective with a funder, and you can demonstrate that, they want to talk to you." This sets the scene for our first piece of advice: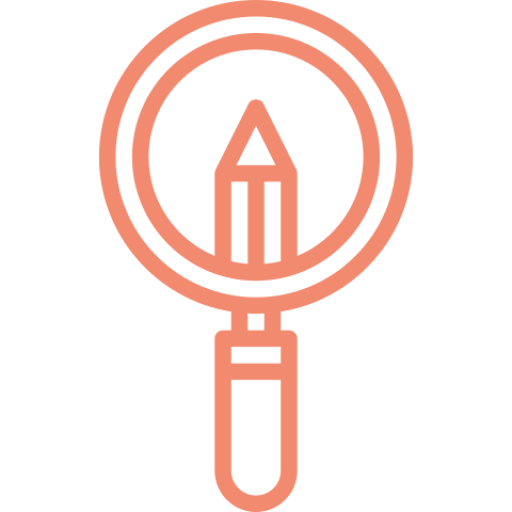 The fact that a foundation does not accept unsolicited proposals should not be seen as a stop sign. It should encourage you to properly study the foundation to make sure there is a match before reaching out. We know from funders that do accept unsolicited proposals and inquiries that the amounts they receive can be astronomical. Global Innovation Fund openly shares that hundreds of applications reach them every week [2]!
However, don't get discouraged. If you see a potential match between your organization and a foundation, you should approach your foundation fundraising efforts with the mentality that it is possible! Because it is.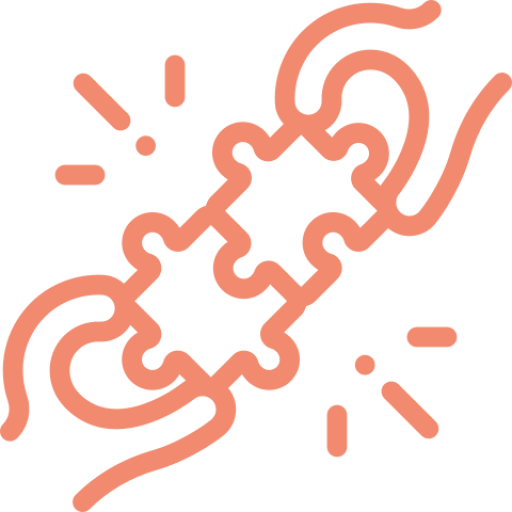 Connect with the right people
You did your homework and found a great match with a foundation. You are fully ready to take it to the next level. Now the question is not whether you should approach this foundation but who to connect with and how? Part of your research should be dedicated to the identification of relevant staff members within the targeted foundation. You can for instance single out the program director of the focus area that your organization is best aligned with. Then, search your network to find avenues to the people you want to approach and be creative. You or a team member may have a connection to a previous grantee. This grantee could serve as a linking pin or explain the process in detail. Scanning the social media of the person you want to reach may also provide valuable information. You can for instance join events that he/she expressed interest in and connect there. Once you make the connection, follow up with appropriate frequency and relevant content.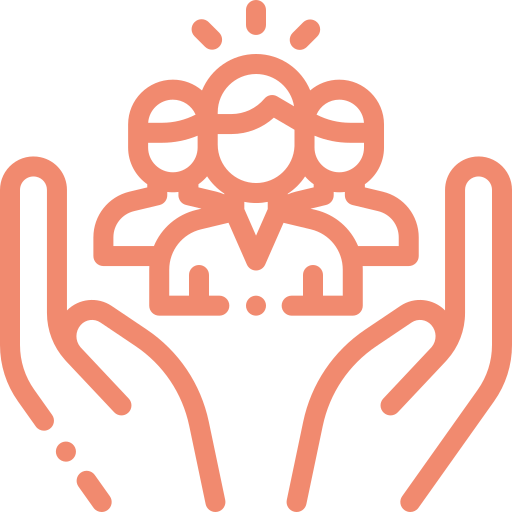 Invest in lasting relationships
Let's return to Tracy's quote for a second: if there is a match, they want to talk to you. Implicitly, you are reaching out to obtain funding so there is no need to state the obvious right away. Once you get a meeting or a phone call, your initial goal should be to have a great conversation and put your organization on your contact person's radar and get him/her interested in your work. If asked about specific funding needs, you should of course have an answer ready, but initially the most important thing is to build the relationship. There can be any number of reasons why a foundation will not or is not able to provide funding to your organization, yet if you invest in the relationship you may be next in line when a new opportunity arises.
At Han Valk Fundraising Consultancy, we believe in a long-term strategy of up to two years from when outreach begins to the first round of funding is secured. You might reach out to a foundation at exactly the right time and get funding right away. However, you may also risk your initial efforts being wasted if you do not maintain the relationship.
At the end of the day it is a matter of using the resources in your organization optimally, and being clear on all the what's, how's and why's of foundation fundraising. At Han Valk Fundraising Consultancy, we specialize in helping nonprofits develop and implement fundraising strategies that suit their needs, goals and capacities. Stay tuned on our website for upcoming trainings or give us a call to explore how we can help you improve your foundation fundraising performance.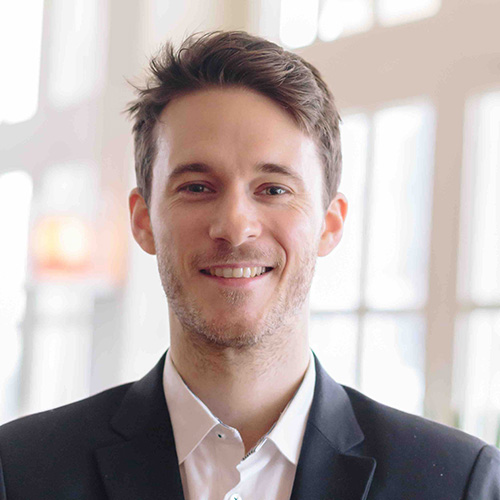 Thomas Mygind
Thomas has an international background in the world of NGOs and fundraising, with a special connection to Latin America. Added to a Master degree in Business for Development, this enables him to have a firm grasp of the agendas and trends of today's NGO sector. He applies his experiences along with his project management, analytical and writing skills to help our clients achieve great results.
We have at heart to be a resource to you. According to your preference, we will share insights, trainings, networking events and career opportunities that might be of interest for anyone from entry-level to seasoned professionals.
Phone
+31 (0)6 30 69 45 95
Address
Eursinge 8, 7935AB Eursinge (de Wolden), The Netherlands
228 East 45th Street, Suite 9E New York, NY 10017, USA