EXPLORING INNOVATIVE FINANCING MODELS
There seems to be a certain consensus that the hay days of Official Development Assistance (ODA) are over and that we need other financial models to achieve the goal of lifting mankind out of extreme poverty. These so called "Innovative Financing Models" pop up like daisies, but it might be difficult to tell which models are interesting for you and which you should ignore.
In order to sort this and meet a desire expressed by some members of its community, The Spindle, the innovation platform of Partos has established a Community of Practice on Innovative Finance. As an experienced fundraising consultancy, we have joined this community as experts who have seen diverse models and how they work (or don't work). Last week, the community organized a meet-up to discuss two models in more detail: cash transfers and social franchising.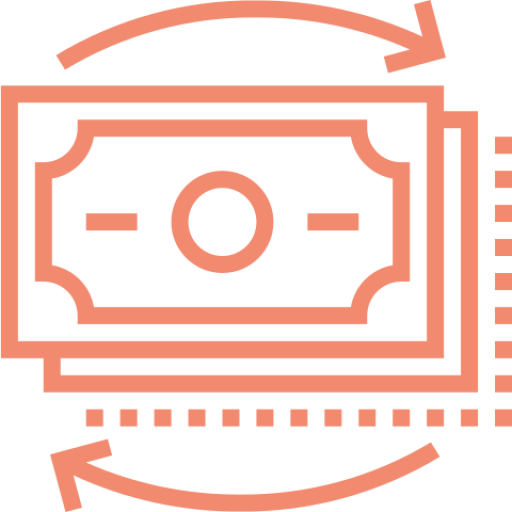 Over the past few years, the topic of cash transfers has been getting hotter and hotter. Evidence on the cost-effectiveness of this straightforward intervention piles up and people wonder whether we have finally found the silver bullet in development aid. The basic principle of this concept is simple: give poor people cash instead of anything else. Within humanitarian aid, this method is already mainstreamed, but it also seems to work to achieve more structural development challenges.
Although the idea is simple, there are many varieties in actual implementation. Two main important questions are who should be entitled to receive cash transfers (only the poorest people or everybody within a certain community) and for how long (for a limited period of time or forever). Another point of discussion is whether cash transfers should be conditional (for example related to expenses in health care or education) or unconditional, and whether they should be accompanied by certain trainings or service delivery programs or not. Organizations and researchers alike experiment with different mixtures of cash transfer ingredients in order to find the sweet spot.
The long-term sustainability of these programs is a big concern both in terms of impact and  financing. With regards to the latter, it was suggested that governments might take over the cash programs from development NGOs in the long run. This might be hard to envision, but actually the day care subsidy that many parents in The Netherlands receive is a great example of government-paid conditional cash transfers.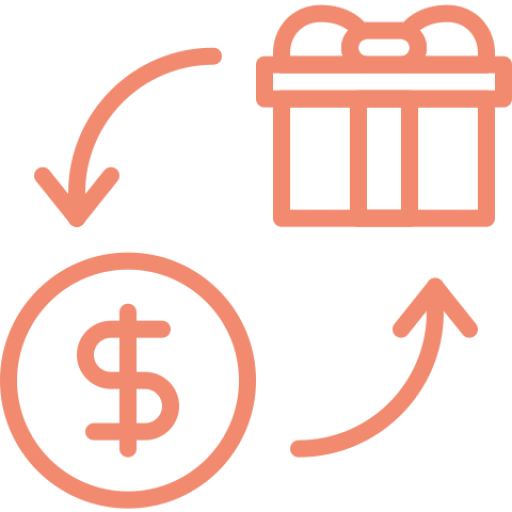 Another topic that was discussed at the meeting was social franchising. This is a strategy meant to diversify income streams by franchising the sale of something valuable that your organization develops to partners; for example training modules or intervention strategies. Most organizations share this for free, so the debate was around how to shift from open source to a network of paying partners coordinated by an international franchiser. The answer seems to be clear and upfront communication along with low fees as well as flexibility with partners that have their own needs or narrower financial possibilities. Partly due to the low fees, organizations might have to be modest on the expected revenues. It should therefore (at least initially) be seen as cost recovery model rather than as income stream for funding of other projects.
As part of the recently formed Community of Practice on Innovative Finance for Development, The Spindle is organizing a series of meetings that will touch upon on one or two innovative financing instruments that are currently being explored, experimented or implemented; from social franchising to cash transfers to performance-based financing. The main goal of these sessions is to exchange on the topic and discuss experiences, success stories, pitfalls and recommendations regarding each financing instrument.
While the sessions' setting is confidential, we will dedicate a blog series to share the main insights and lessons learnt. Subscriptions for the next session on July 2 with a focus on performance-based financing and social franchise models are now open!
Performance-based financing (PBF) also known as results-based finance, is a financing approach that links payments to performance. In other words, instead of receiving financing beforehand, service providers receive their payments on the basis of agreed indicators and actual, verified output. Cordaid, the first organisation to introduce PBF in the health sector, as well as MaxFoundation, will share their history and experience with this innovative financial instrument.
Maarten Mulder
Maarten has over a decade of working experience in both the NGO and the public sectors. Amongst others, he worked for the Dutch Ministry of Foreign Affairs. His fundraising skills range from mapping and profiling to proposal writing and grant management. Over the years, he also developed in-depth knowledge on how NGOs can increase their social impact.
We have at heart to be a resource to you. According to your preference, we will share insights, trainings, networking events and career opportunities that might be of interest for anyone from entry-level to seasoned professionals.
Phone
+31 (0)6 30 69 45 95
Address
Eursinge 8, 7935AB Eursinge (de Wolden), The Netherlands
228 East 45th Street, Suite 9E New York, NY 10017, USA