HOW TO MAKE THE BEST OF SUMMER AS A FUNDRAISER
I was recently asked the question on how fundraising professionals could best use the summer months. I believe that there are two types of fundraisers, each with a different experience. Some have the freedom of mind to shut their screens, slow down, and make the best of the summer break. I call them the lucky fundraisers. Others, on the contrary, are absorbed in the development and writing of proposals that have to be submitted early September. Those will hardly notice that it is summer and definitely won't have time to relax.
In a later blog, I will explain why so many fundraisers do not have the luxury to enjoy summer. In today's blog, I will list some ideas about how you can best spend your time if you can afford it.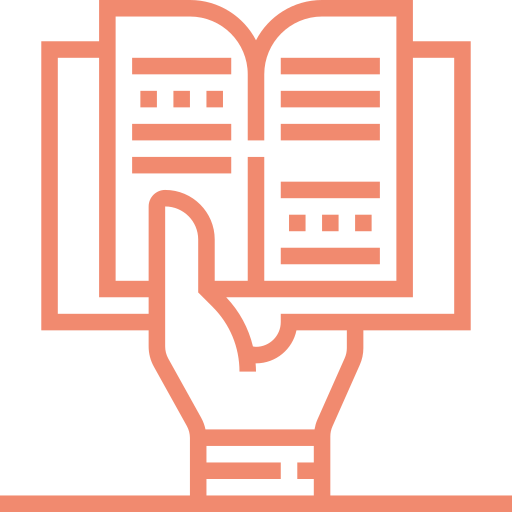 Being a fundraiser is mentally challenging as all the stakes are high: you win or you lose. This means that the cause you are raising funds for highly depends on your success and your colleagues'. As such, you are expected to work extra hours, or weekends even, when a submission deadline is getting close. In some cases, you also have to travel to get the job done right. Time pressure, along with short or long-distance travel and high self-expectations, affect not only your social and family life, but also your energy.  
It is important to relax. Take some you-time, read a good book and spend time with friends and family. It will help you perform in the peak moments.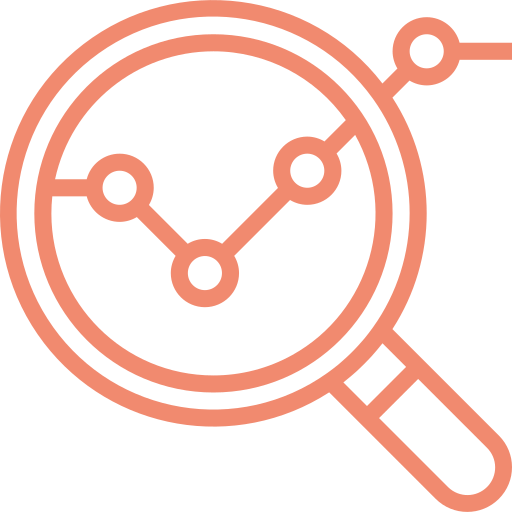 We are half way in this calendar year. This means this is a good moment to reflect on the results so far. Are your fundraising results high enough? Aren't you spending too much? Are your strategy and processes followed? Are you involving your (prospect) donors well enough?
Taking the time to learn the lessons that the first semester taught you and your organization often leads to better results in the second one. Discussing it with your colleagues is therefore a good investment of your summer time!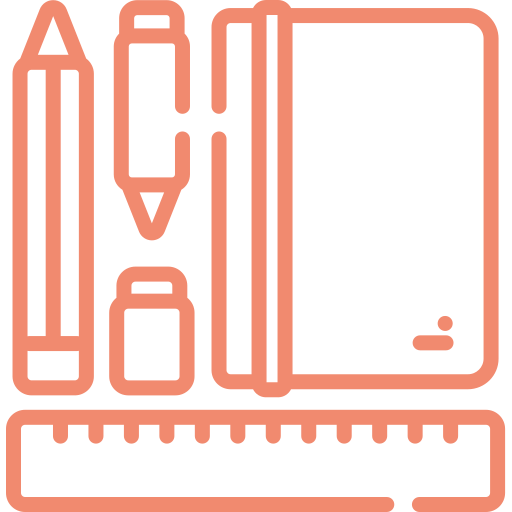 It will get busy again soon after summer. You will most likely work on many more proposals and meet with donors. Some of this work can easily be prepared already. Preparation will give you more room for maneuver when deadlines become short, alleviate potential stress and result in a higher quality of your work.
We notice that many organizations we work with are using summer to create so-called building blocks for larger grant proposals that will be submitted afterwards. Those blocks will be adjusted when a call is published and a proposal needs to be submitted. This standardized approach saves time both in the proposal development phase, but also in the donor reporting, as all proposal submitted have a similar pattern.
This first semester has been hectic. So I am going to apply my own advice to myself!
Relaxing by going camping with my family. In my suitcase you will find quite some books — some fundraising related I have to admit…
Reflecting on the results of this year so far, with the whole team. It is important to collectively discuss what can be done even better and how to keep our results as high.
The second semester will be our busiest since I started this consultancy. All the work that we can do already to give us some breathing space later, will be done now.
I wish you all a great summer! Recharge and get ready to achieve more in the coming months!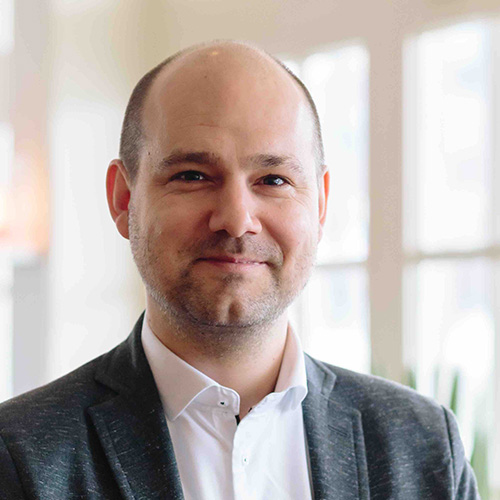 Han Valk
Han is founder and fundraising consultant of Han Valk – Fundraising Consultancy & Interim Management. He is dedicated to support non-profits by offering practical, tailor-made and flexible solutions on all fundraising levels. The way he would have liked to be supported when he was head fundraising the past ten years. Rather than providing broad concepts, his tools and advice can be implemented directly in your organization.
We have at heart to be a resource to you. According to your preference, we will share insights, trainings, networking events and career opportunities that might be of interest for anyone from entry-level to seasoned professionals.
Phone
+31 (0)6 30 69 45 95
Address
Eursinge 8, 7935AB Eursinge (de Wolden), The Netherlands
228 East 45th Street, Suite 9E New York, NY 10017, USA