TEA BREAK WITH
JULIET MACDOWELL
What kicks you off on Monday morning?
At the risk of sounding somewhat cliché, purpose is what gets me going. Waking up with a purpose in life is indispensable. So, whether it be a Monday or a Wednesday, I feel inspired by working with organizations who contribute positively to this world.
What inspires you in the NGO and fundraising sector?
What I enjoy about working in the development sector is that I am usually surrounded by people who have dedicated their lives to positively impacting the world. I also enjoy the strategy and competition component of fundraising. Distinguishing an organization from the crowd takes skill. One must be visionary and practical simultaneously.
What trends do you foresee for the future of fundraising?
There are quite a few trends, but I would like to highlight two. When the global community came together to develop the sustainable development goals, they realized that donors, governments, and multinationals could not contribute enough to attain these goals. In fact, there is an investment gap in developing countries of approximately $2.5 trillion (source: UNDP)! With such enormous funding discrepancy, the international community began to look at the private sector to fill the gap. What is inspiring about this realization and inclusion of the private sector is that no longer can companies do business as usual — they must be part of the solution. And on the other hand, the development community no longer regards business as part of the problem. Programs and initiatives now have more of an aligned approach and are more market-responsive.
I think that [social enterprises] will eclipse traditional NGOs within 10-15 years.
While this trend isn't brand new, it is growing and will be the way the development community will be doing business in the future. Also following this trend, we see the growth of social enterprises. I think that these will eclipse traditional NGOs within 10-15 years.
What do you consider the most important quality of a fundraiser?
Fundraisers need to fully understand their organization's value proposition and how that value proposition differs (or is similar to) other organizations. A fundraiser cannot do too many SWOT analyses.
A fundraiser cannot do too many SWOT analyses.
While you have had significant fundraising experience, you are currently in a marketing role. Can you explain this?
It is indeed true that I now am working in a marketing role, however I believe that I have been a marketing professional for some time.  What I mean is that the skill set which made me a successful fundraiser is very much the same as that of a good marketer.  
The

skill set which made me a successful fundraiser is very much the same as that of a good marketer.  
For example, as a marketer it is critical to know your clients – their pain points and motivations. The same is true in fundraising. As a fundraiser, you must know the motivations and pain points of donors. Furthermore, when developing messaging (whether it be a proposal or marketing materials) you not only have to address those pain points and motivations, but also to articulate what differentiates you among the other grantees that the donor may have.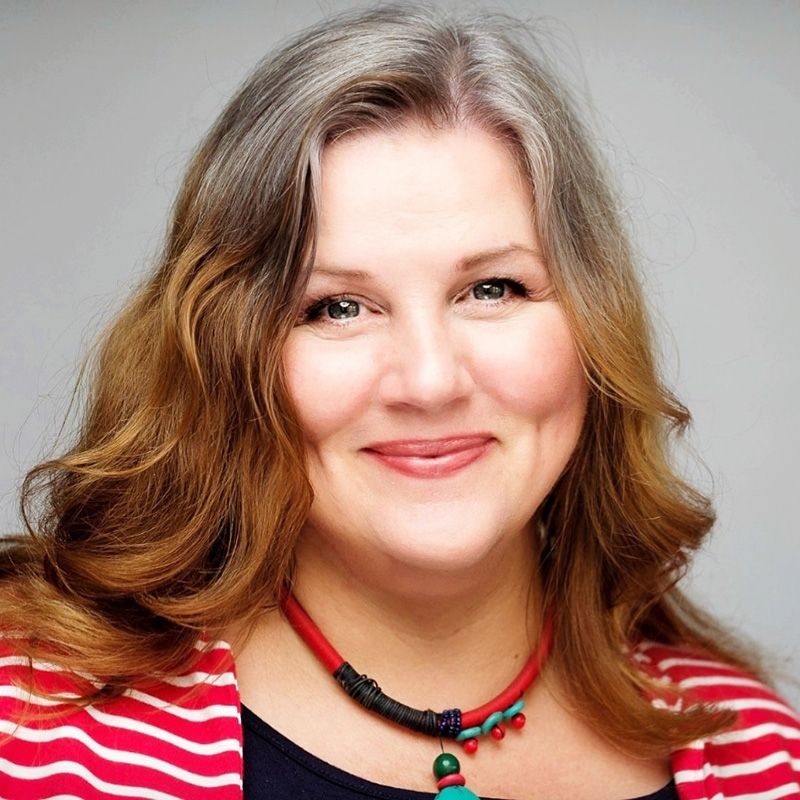 Juliet MacDowell
Marketing Director at SCOPEinsight
About the series
Have you ever wondered whether you had more in common with your peers than just your passion for making a difference? Through informal interviews, we explore the ultimate drives of fundraising professionals, donors and association's leaders, as well as their secrets for successful Mondays and their insights about the NGO and fundraising sector. Grab a cup and read on!
We have at heart to be a resource to you. According to your preference, we will share insights, trainings, networking events and career opportunities that might be of interest for anyone from entry-level to seasoned professionals.
Phone
+31 (0)6 30 69 45 95
Address
Eursinge 8, 7935AB Eursinge (de Wolden), The Netherlands
228 East 45th Street, Suite 9E New York, NY 10017, USA