THE FOUR WAYS FUNDRAISING IS LIKE MARKETING
Not so long ago, I stepped into a new position: Marketing Manager. After over fifteen years in fundraising, changing career was as intimidating as it was challenging. Both my employer and I really took a leap of faith when embarking on this adventure together. And to be honest, the transition wasn't seamless. I recall a confronting discussion I had with my boss early who said, "You're the marketing guru, aren't you?" whereby I replied, "No, I am a kickass fundraiser."
I realized that the same skillset which worked well for me as a fundraiser were precisely the ones needed to be a killer marketer.
Soon after this uncomfortable encounter, I realized that clinging to fixed notions of job titles wasn't serving anyone. As I looked more deeply and realized that the same skillset which worked well for me as a fundraiser were precisely the ones needed to be a killer marketer. Specifically, four traits are required.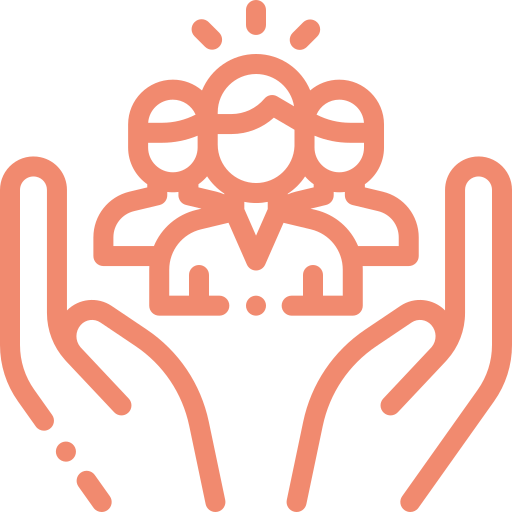 Client / Donor Centricity
When I ran a consultancy agency, we worked with clients who wanted us to review the quality of their proposals. I can't tell you how often, I reviewed proposals which seldom used the language of the donor or even mentioned the donor. I often read elaborate details of how great their organization or approach was, but you'd never hear about the donor or the value the organization would bring to the donor. One of the main tenants of marketing is client centricity. If you are not a client centric marketer, you won't be effective. Sure, your brand (insert "organization") is great but why should I use your brand, what is in it for me? 
If you are not client centric, you won't be effective.
Want a quick way to tell if you're being client centric in your fundraising proposal? Count how many times your organization is mentioned and then count how many times the donor is mentioned. If the later is greater, then you're on your way to donor centricity. If it is not, then you will need to change your strategy.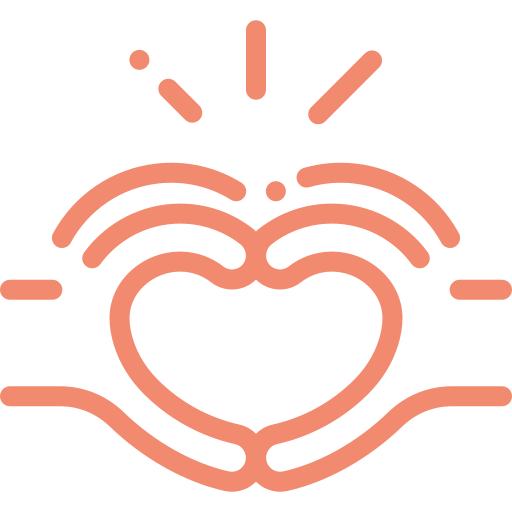 Knowing the pain point and motivators of a donor is indispensable. What keeps them up at night? What do they value? What are they looking for in a bidder? If you do not understand the donor's pain points, you will not be an effective fundraiser.  
In B2B marketing, for example, we are taught, broadly speaking, that there are four different pain points:
Financial: Your prospective client is spending too much money currently for a service.
Productivity: Your prospective client is wasting too much time using their current provider and/or they want to use their time more efficiently.
Solution: Your potential client seeks to improve internal processes, and their existing solution doesn't help.
Support: Your prospective client isn't receiving the support they need at critical stages of the customer journey.
If you do not understand the donor's pain points, you will not be an effective fundraiser.
How might a fundraiser work with pain points? Let's apply these four pain points to an institutional funder:
Financial: Ex. Donor cares about value for money.
Productivity: Ex. Donor is concerned about how the bidder is going to complete the work.
Solution:Ex. Donor wants an innovative solution to development projects and seeks to improve processes.
Support: Ex. Donor wants to know how in-country programs are being managed.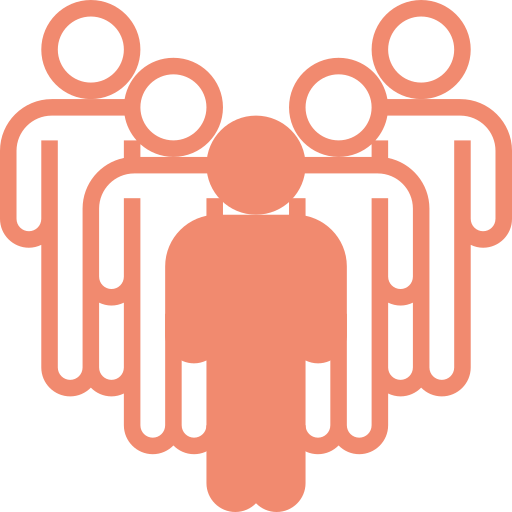 Simply stated, "discriminators" are the "why choose us" part of marketing. A discriminator is the minimum number of attributes that differentiate you from your competitors.
In the land of thousands of nonprofits, a fundraiser needs to know why their organization's service offering is different from the others.
When writing a proposal, for example, what convinces the donor to choose you over another organization? It is the discriminator. Some organizations do a fabulous job of answering the question "why pick me?" Technoserve (an American NGO focused on poverty reduction) has their discriminator front and center on their homepage. If I were to work as a fundraiser (specifically writing proposals) at Technoserve, I would emphasize these differentiators and sprinkle examples of them throughout the proposal.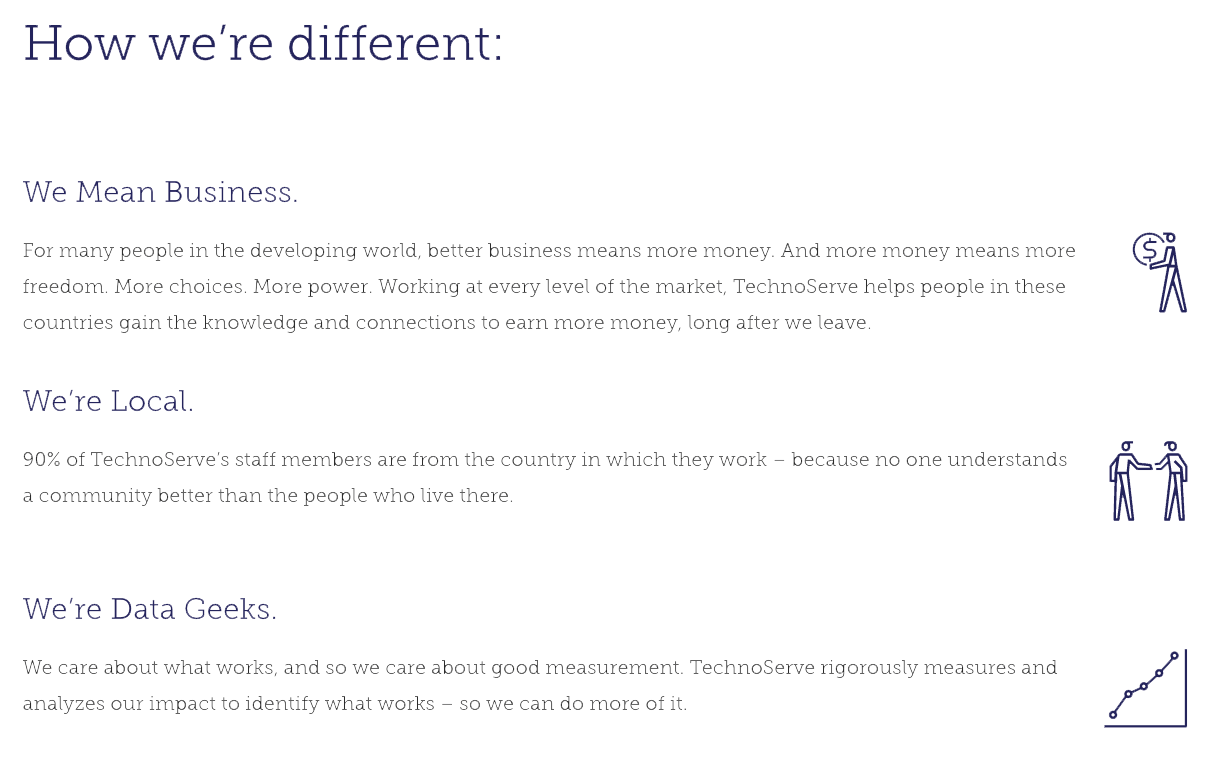 Figure 1: Homepage excerpt from Technoserve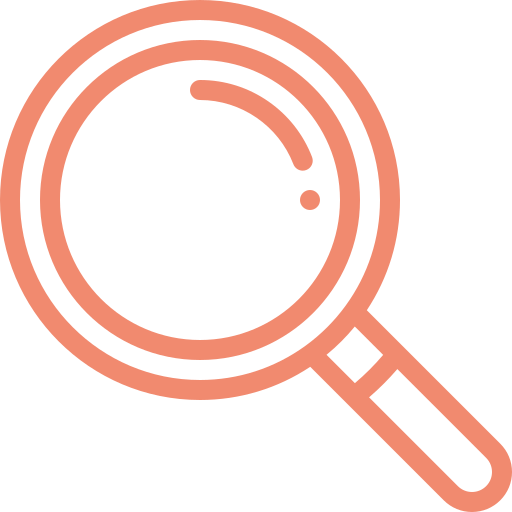 Every competent marketing professional can easily rattle off a list of their company's competitors, along with the weak points of each competitor. As a fundraiser, you should be able to do the same. What really sets your organization apart from another? What are the other organization's weaknesses? Why should the donor choose your organization?
Knowing the weaknesses and strengths of a competitor (and indirectly highlighting these in a proposal) will make the difference between winning and losing a bid.
While there are many more similarities between a marketing professional and a fundraising professional, these are the most significant overlap in traits. Knowing the donor's motivations, writing proposals that are responsive and donor-centric, being able to stand out from your competition, and clearly, articulating why your organizations is THE best choice for the donor are essential elements for a fundraiser.
If you would like to know more about the similarities or want to reflect on your experience, reach out to us! Happy fundraising!
We have at heart to be a resource to you. According to your preference, we will share insights, trainings, networking events and career opportunities that might be of interest for anyone from entry-level to seasoned professionals.
Phone
+31 (0)6 30 69 45 95
Address
Eursinge 8, 7935AB Eursinge (de Wolden), The Netherlands
228 East 45th Street, Suite 9E New York, NY 10017, USA