Writing a Winning Proposal
Tips and tricks for both writers and reviewers
to enhance the quality of your funding proposals. 
Everything starts with a sound and solid plan. This handbook is meant to help you present your plan in the best possible way, and to increase your chances of receiving funding for your project.
Here are some tips and tricks from our decades of experiences so that your team of writers and reviewers can improve the quality of your funding proposals:
Follow the lay-out / format / writing logic of the donor
Start writing by repeating the question of the donor
Focus on your strengths
First answer the question, then add information
Use the same terminology – donors' terminology – throughout the proposal
Repeat winning phrases
Download our handbook to read more and see our examples for these six tips!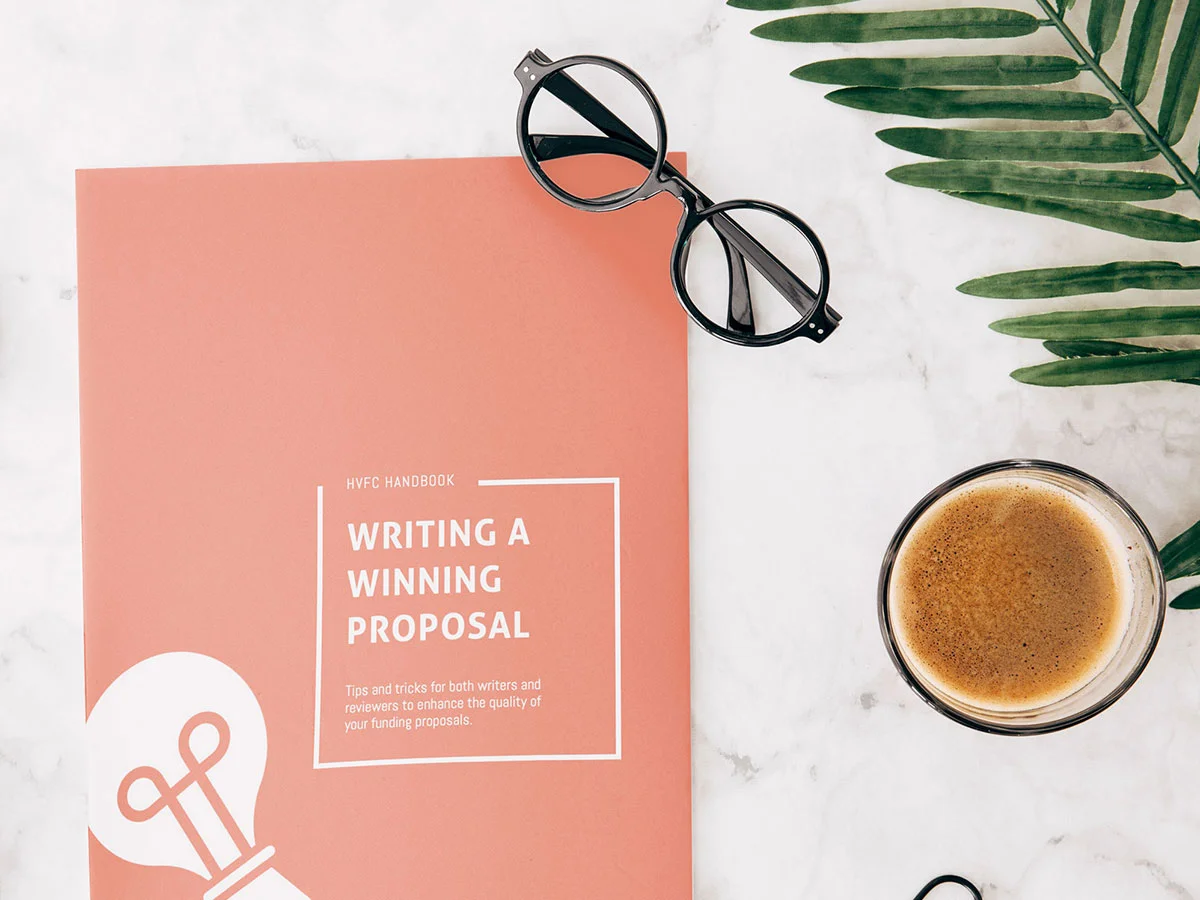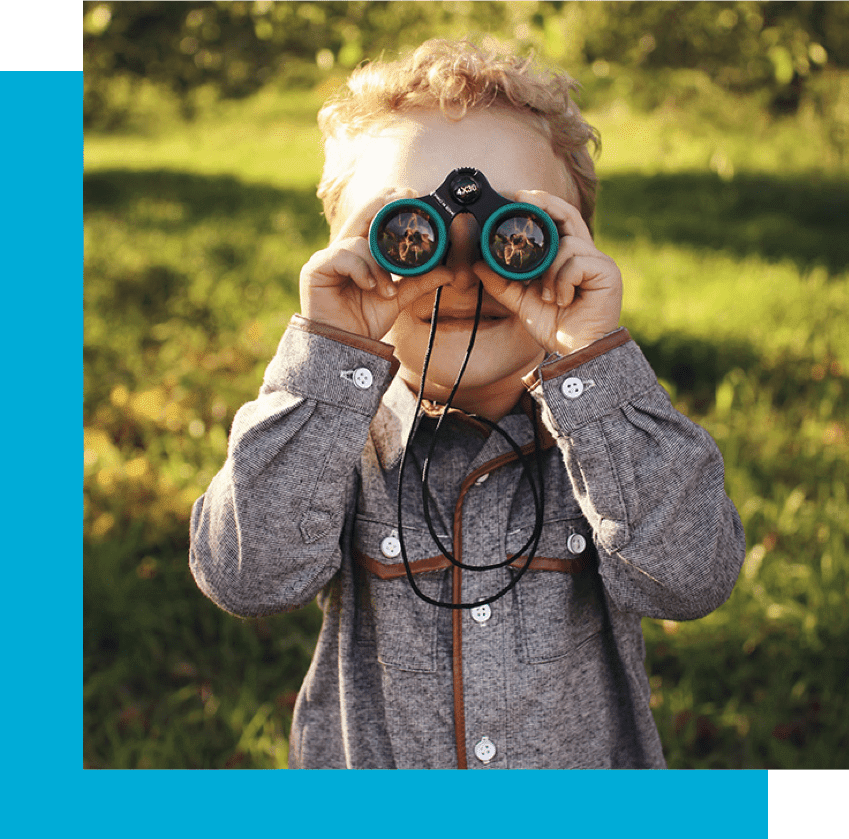 You don't find Fundraising, Monitoring & Evaluation or Recruitment the most fun things to do? We do! What you do is important for the world, and for us. Our satisfaction lies in providing the right consultancy to help you find the means to do your work to improve the world.
We have at heart to be a resource to you. According to your preference, we will share insights, trainings, networking events and career opportunities that might be of interest for anyone from entry-level to seasoned professionals.
Phone
+31 (0)6 30 69 45 95
Address
Eursinge 8, 7935AB Eursinge (de Wolden), The Netherlands
228 East 45th Street, Suite 9E New York, NY 10017, USA