Writing Winning Proposals
Webinar
Have you ever had to wonder how your great projects could not find funding from donors? In this webinar we will give you tips and tricks to write better proposals!
Having great ideas to improve the world is an essential starting point. But great ideas with no funding will not have any impact.
In this free online session, we explore how you can convince donors to fund your project by writing appealing proposals. We bring in our experiences of writing, reviewing and evaluating hundreds of funding proposals to give you tools to improve your funding proposals.
Our simple and practical advices as well as our free handbook will create a foundation for you to create clear, logical and persuasive your proposals!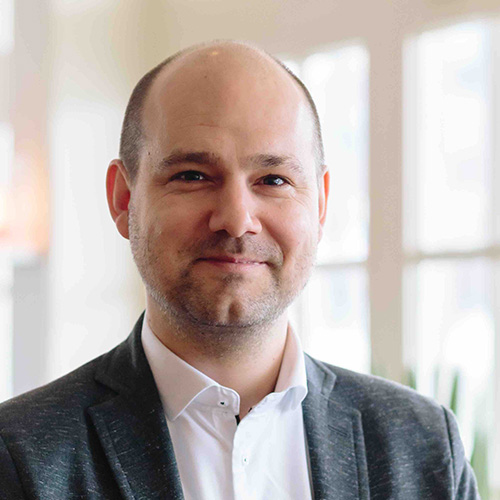 Han
Han is dedicated to support non-profits by offering practical, tailor-made and flexible solutions on all fundraising levels. The way he would have liked to be supported when he was head fundraising the past ten years. Rather than providing broad concepts, his tools and advice can be implemented directly in your organization.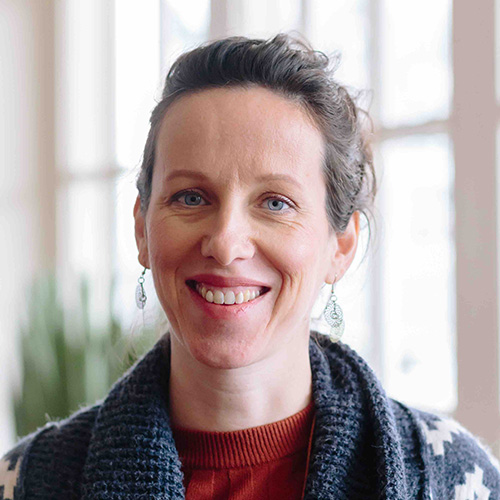 Maaike
Maaike has been working for over a decade in -mostly francophone- Africa. She brings in field experience in international development cooperation as well as in the international cultural sector. She has worked for nonprofits as well as large institutional donors. As such, she has the right hindsight to link both perspectives. She also knows how to combine effectively theory and practice.
We have at heart to be a resource to you. According to your preference, we will share insights, trainings, networking events and career opportunities that might be of interest for anyone from entry-level to seasoned professionals.
Phone
+31 (0)6 30 69 45 95
Address
Eursinge 8, 7935AB Eursinge (de Wolden), The Netherlands
228 East 45th Street, Suite 9E New York, NY 10017, USA