Negotiations with Donors and Partners
Webinar
Nonprofits engage in negotiations with donors and partners several times a day, especially in times of crisis like the current COVID-19 pandemic. So how can nonprofits get the best outcomes?
You need to negotiate with your partners and donors on funding, reporting, implementation, etc. And sometimes you need to re-negotiate, especially when a pandemic is affecting every facet of your work.
What does negotiation mean for NGOs? How can NGOs negotiate with their stakeholders in the best way possible? What lessons can we learn from others and how can they be best implemented by you?
This seminar aims to address these questions, based on the Harvard Principles on Negotiation and many years of negotiating experience of our guest speaker, Stefan Szepesi, in the Middle East, the USA and Europe. We will give you tips and tricks to negotiate what might have been non-negotiable before.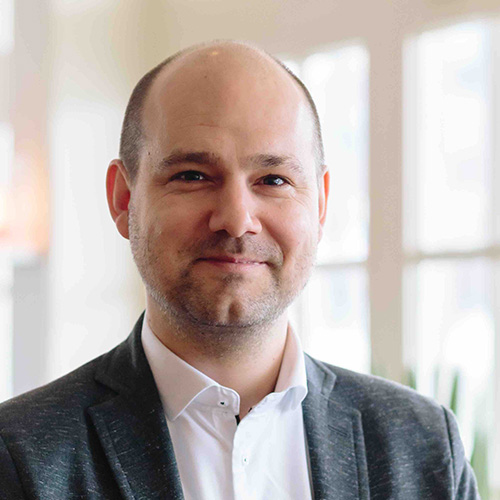 Han
Han is dedicated to support non-profits by offering practical, tailor-made and flexible solutions on all fundraising levels. The way he would have liked to be supported when he was head fundraising the past ten years. Rather than providing broad concepts, his tools and advice can be implemented directly in your organization.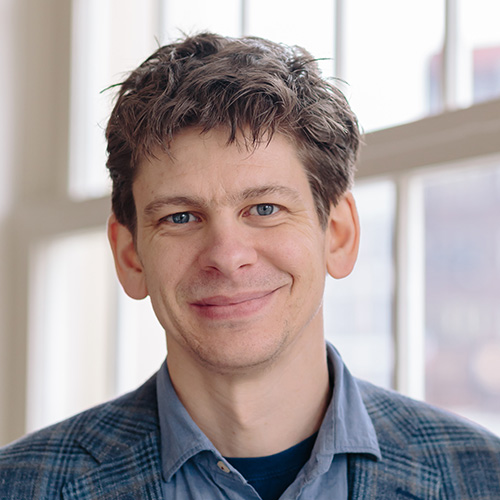 Stefan
Stefan Szepesi is the founder of Negotiation & Public Service and an associate partner at RoutsLaeven. His practitioner experience "at the table" includes international trade talks for the EU and negotiations on the Middle East Peace Process for the Middle East Quartet, formed by the UN, EU, US and Russia. Stefan has trained diplomats, civil servants, social entrepreneurs and nonprofit leaders from a variety of backgrounds on negotiation and is a member of the Program On International Negotiation Training (POINT).
We have at heart to be a resource to you. According to your preference, we will share insights, trainings, networking events and career opportunities that might be of interest for anyone from entry-level to seasoned professionals.
Phone
+31 (0)6 30 69 45 95
Address
Eursinge 8, 7935AB Eursinge (de Wolden), The Netherlands
228 East 45th Street, Suite 9E New York, NY 10017, USA