Decision Making During Proposal Development
Webinar
Writing a funding application is expensive. How can your decision-making process improve your Return on Investment?
You see an opportunity to get funding. The donor needs a proposal to make a decision. And a process then starts to develop a winning proposal.
This process is costly. You need to win as many proposals as possible. That means you should be selective and committed in what proposals you will submit.
In this free online session, we will give you tips and tricks to make this process a meaningful one. Based on our professional experience working with over 100 larger and smaller nonprofits, we have developed an easy-to-implement tool that will smoothen the decision making process, resulting in more winning proposals!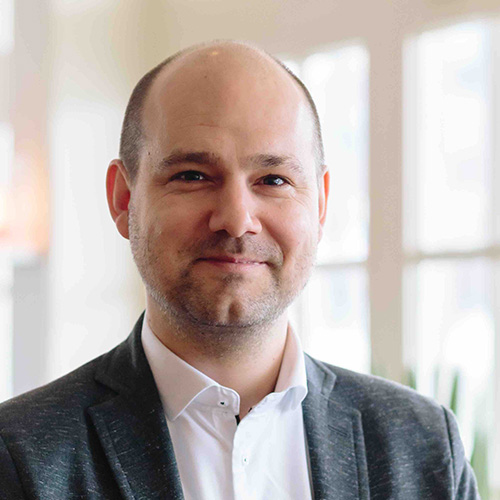 Han
Han is dedicated to support non-profits by offering practical, tailor-made and flexible solutions on all fundraising levels. The way he would have liked to be supported when he was head fundraising the past ten years. Rather than providing broad concepts, his tools and advice can be implemented directly in your organization.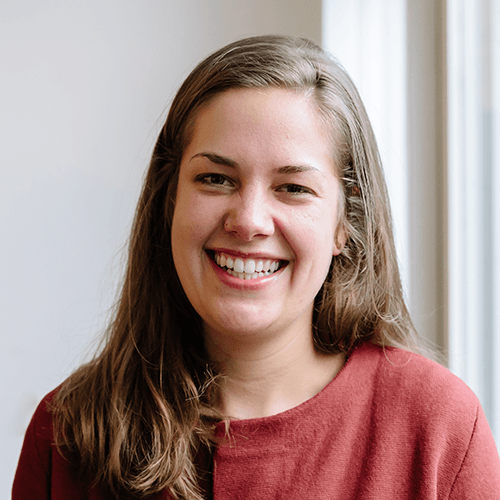 Merel
Merel has hands-on experience in Latin America with both project coordination and monitoring and evaluation. She has a multidisciplinary background from her Bachelor Future Planet Studies and her Master International Development Studies, and she is specialised in the field of women's rights and gender equality. She is goal-orientated, pro-active, and a team-player that gets motivated by bringing people together.
We have at heart to be a resource to you. According to your preference, we will share insights, trainings, networking events and career opportunities that might be of interest for anyone from entry-level to seasoned professionals.
Phone
+31 (0)6 30 69 45 95
Address
Eursinge 8, 7935AB Eursinge (de Wolden), The Netherlands
228 East 45th Street, Suite 9E New York, NY 10017, USA