Boost Your Impact
Webinar
Are you willing to boost your impact but don't know where to start? This webinar guides you through the different steps of the impact journey.
Whether it is because donors are demanding more impact from your programs or simply because you want to do as much good as possible with your interventions, increasing your impact is always a good idea.
While it is one thing to understand the need, it is often difficult to assess where to start. This webinar guides you through the different stages of the impact journey, so you can identify which step to take now and what lies ahead in the future. Join the impact journey, boost your impact, impress your donors along the way!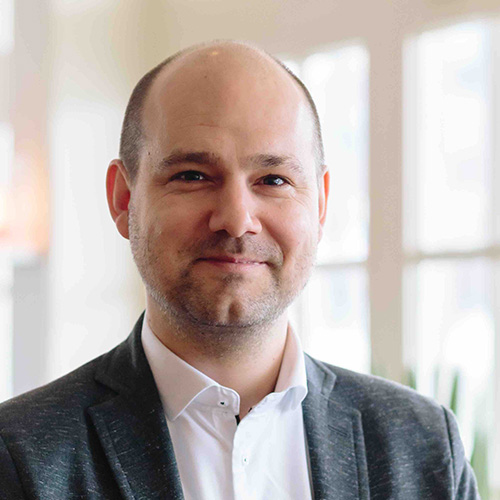 Han
Han is dedicated to support non-profits by offering practical, tailor-made and flexible solutions on all fundraising levels. The way he would have liked to be supported when he was head fundraising the past ten years. Rather than providing broad concepts, his tools and advice can be implemented directly in your organization.
Maarten
Maarten has over a decade of working experience in both the NGO and the public sectors. Amongst others, he worked for the Dutch Ministry of Foreign Affairs. His fundraising skills range from mapping and profiling to proposal writing and grant management. Over the years, he also developed in-depth knowledge on how NGOs can increase their social impact.
We have at heart to be a resource to you. According to your preference, we will share insights, trainings, networking events and career opportunities that might be of interest for anyone from entry-level to seasoned professionals.
Phone
+31 (0)6 30 69 45 95
Address
Eursinge 8, 7935AB Eursinge (de Wolden), The Netherlands
228 East 45th Street, Suite 9E New York, NY 10017, USA