Defining and Measuring Your Impact
Webinar
In this webinar, we will explain the different techniques that organizations can use to define what impact means for their organization and its programs and projects.
We will also discuss about how impact can best be measured and how you can communicate on impact with relevant people inside and outside your organization.
Based on participants' own experiences in defining and measuring impact, we will provide tips to address the common challenges.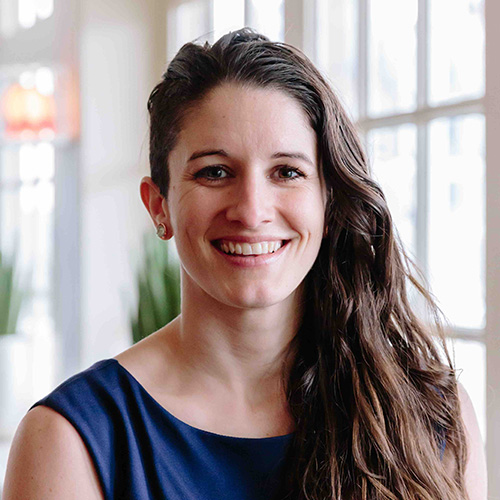 Emily
Emily brings over nine years of experience leading project management and monitoring and evaluation (M&E) efforts for human rights and international development programs. She utilizes skills and perspectives developed through work at U.S.-based international NGOs and for a U.S. donor agency.  She is well-versed in a variety of global programs with a longstanding regional focus in Latin America. Emily holds a Masters degree in Public Management.
Maarten
Maarten has over a decade of working experience in both the NGO and the public sectors. Amongst others, he worked for the Dutch Ministry of Foreign Affairs. His fundraising skills range from mapping and profiling to proposal writing and grant management. Over the years, he also developed in-depth knowledge on how NGOs can increase their social impact.
We have at heart to be a resource to you. According to your preference, we will share insights, trainings, networking events and career opportunities that might be of interest for anyone from entry-level to seasoned professionals.
Phone
+31 (0)6 30 69 45 95
Address
Eursinge 8, 7935AB Eursinge (de Wolden), The Netherlands
228 East 45th Street, Suite 9E New York, NY 10017, USA