Project Design for Winning Proposals
Webinar
The best marketing doesn't feel like marketing, and good proposal writing feels more like focused project design.
Following up on our previous webinar on writing proposals, this webinar will present some best practices on good project design, with a focus on practical take-aways. We will discuss the main steps of project design, the common challenges and how to overcome then as well as your questions about project design.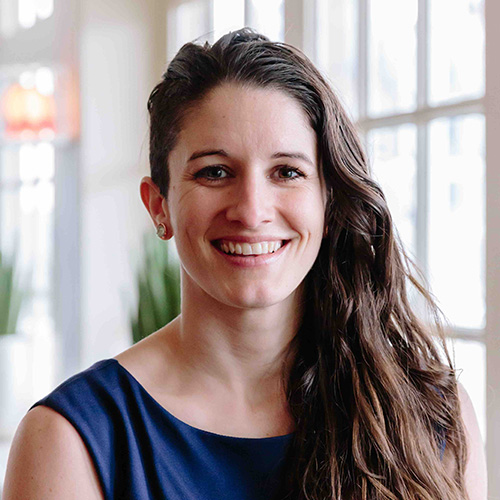 Emily
Emily brings over nine years of experience leading project management and monitoring and evaluation (M&E) efforts for human rights and international development programs. She utilizes skills and perspectives developed through work at U.S.-based international NGOs and for a U.S. donor agency.  She is well-versed in a variety of global programs with a longstanding regional focus in Latin America. Emily holds a Masters degree in Public Management.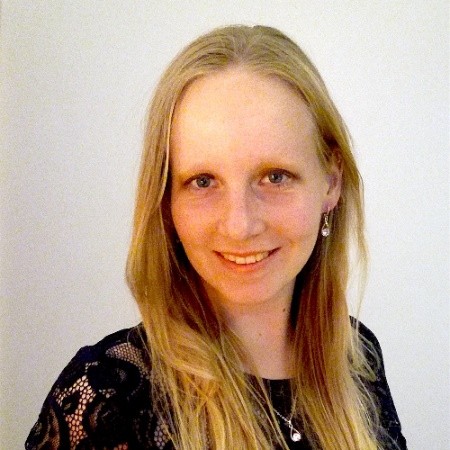 Sonja
Sonja help changemakers measure what really matters. She is currently supporting democracy assistance programs in 21 countries with the right tools and insights for actionable monitoring and evaluation. Sonja previously has experience running a social tech project, managing human-centred innovation, and working in international diplomacy.
We have at heart to be a resource to you. According to your preference, we will share insights, trainings, networking events and career opportunities that might be of interest for anyone from entry-level to seasoned professionals.
Phone
+31 (0)6 30 69 45 95
Address
Eursinge 8, 7935AB Eursinge (de Wolden), The Netherlands
228 East 45th Street, Suite 9E New York, NY 10017, USA