From spreadsheets into the 21st century: Managing data for impact
Webinar
Is your NGO embracing the data revolution to improve your effectiveness toward sustainable development? What are the practical steps for organizations to understand and manage data in the nonprofit sector?
Together with Data4Development, we are pleased to host a free, introductory webinar on data and data management in impact-focused organizations. In this session, we will discuss about (1) how data can be a powerful tool to boost your organization's effectiveness, (2) the common data management problems in the nonprofit sector, (3) principles of good data management that you can apply at your organisation, and (4) types of software tools to manage data, their benefits and drawbacks.
Joining this webinar, you can learn (1) how strategically used data can enhance effectiveness, (2) principles for good data management, and (3) how to navigate choices on software tools and procurement.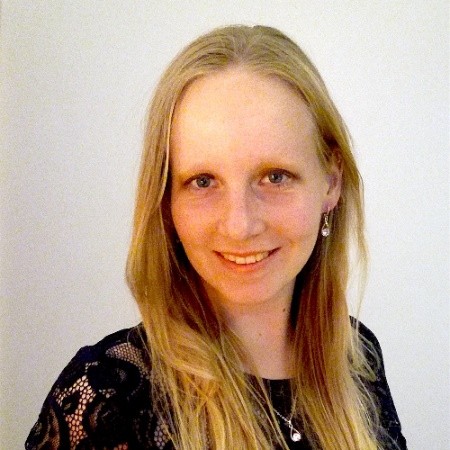 Sonja
Sonja help changemakers measure what really matters. She is currently supporting democracy assistance programs in 21 countries with the right tools and insights for actionable monitoring and evaluation. Sonja previously has experience running a social tech project, managing human-centred innovation, and working in international diplomacy.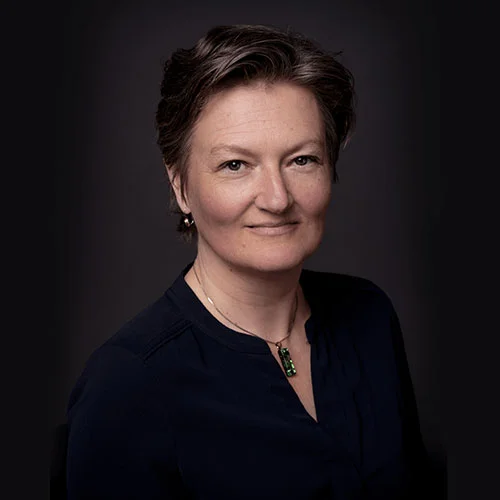 Maaike Blom
Maaike is a change manager, strategist and initiator of new concepts aimed towards simplifying and making work easier. She is the Managing Director of Data4Development with more than 20 years of experience in the development sector as a manager, fundraiser (MFS applications), Monitoring & Evaluation specialist and public-private cooperation. She was also responsible for entering the IATI standard, together with building a project management system at Terre des Hommes.
We have at heart to be a resource to you. According to your preference, we will share insights, trainings, networking events and career opportunities that might be of interest for anyone from entry-level to seasoned professionals.
Phone
+31 (0)6 30 69 45 95
Address
Eursinge 8, 7935AB Eursinge (de Wolden), The Netherlands
228 East 45th Street, Suite 9E New York, NY 10017, USA