How to write proposals that resonate for your donors?
As part of the Wilde Ganzen–Partin month, we recently had the pleasure to share our experiences in institutional fundraising with mission-driven organizations worldwide. In the hour we spent together, a few questions arose from the participants regarding proposal development and donor targeting. Do you, by any chance, have similar interrogations?
Do you encounter most challenges in...
If you frequently face  challenges in successfully developing proposals, here are some critical tips to help you establish a lasting communication channel with your target donors and ultimately increase the success rate of your proposals.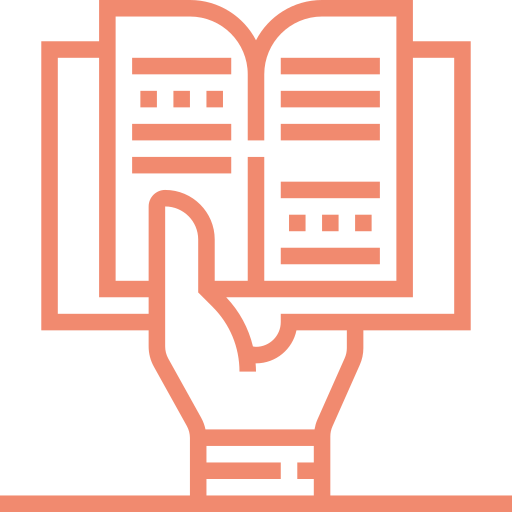 Speak your donors' language
Although your target donors are all potentially interested in funding your programs, there is no such thing as a universal donor language. Every donor organization has its own culture, its own sensibility, its own aspirations and as a consequence its own language. In order to open and maintain an effective communication channel between your organization and your targeted donors, it is therefore essential not to have them lost in translation. Before drafting the outline of any proposal, your best move will definitely be investigating both their verbal and their "body" language.
You can easily get a grasp of their preferred verbal language by going through the strategy documents available on their website, and by observing the style, tone and choice of words they use to present themselves. Is it formal or casual English (or Dutch, French etc.)? Is there a preference toward professionalism or is there a hint of humor in their storytelling? If it is the latter, you have more room for maneuver and you can perhaps use a simpler language.
There is no such thing as a universal donor language.
However, do also pay a closer look at your donors' "body" language as non-verbal communication actually accounts for 80% of all communication. In order to get a better understanding of it, you can watch how your donors' representatives speak in public. Are their keynote speakers formally or casually dressed? Do they keep a poker face throughout their presentation or do they share genuine facial expressions with their audience? Do they maintain a formal distance or are they easily relatable? Once again, adapting your language to meet the donors' will help you capture and retain their attention, which will ultimately result in increasing your chance of submitting a successful proposal. In case you have no clue, you might want to re-consider submitting a proposal. Indeed, if you don't know the style of the donor, it is very likely that you don't know how to fit your own style either. There may be a lot more you don't know about the proposal.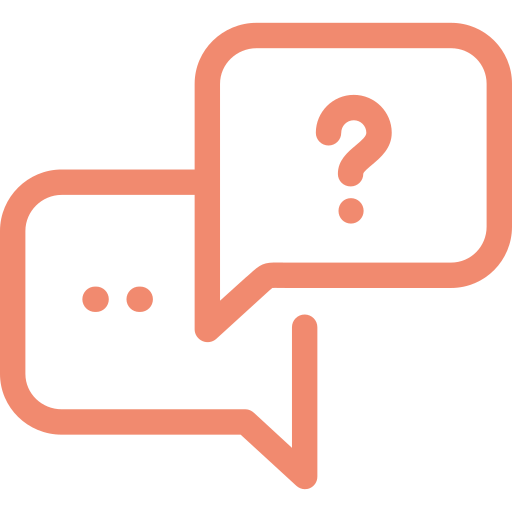 Like all industries, fundraising professionals, donors and grant-making organizations all have their own "insider languages." While certain terms, words and acronyms might be common in the field, it is very likely that your organization has its own jargons, and so do your potential donors. Though jargon makes communications flow faster among insiders, it — by definition — puts a distance between you and your audience, i.e. your donors. We can call this the curse of knowledge, as once you have acquired knowledge, you forget what it was like before you acquired it. As such, you would have a harder time putting yourself in your audience's shoes and understanding their capacity in effectively receiving your messages. When writing content for your donors, do remember that they might not spend the 40 hours a week that you spend on your topic! Use a clear terminology to present your organization, its programs, mission and funding needs.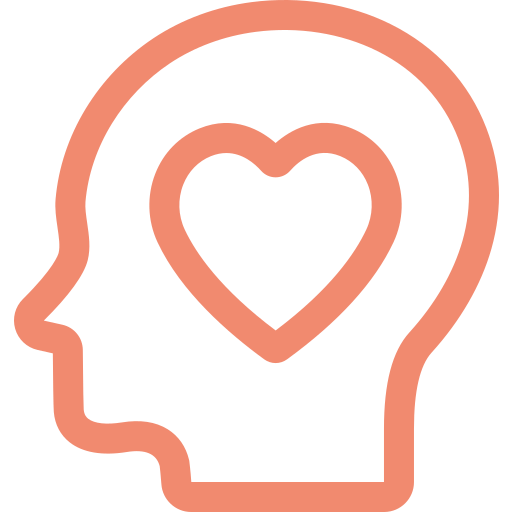 Yet understand your donors'
While you should tame your insider's instincts when writing a proposal, you should however get to know your donors' jargon and level of expertise, and adapt your wording accordingly. Indeed, if a call for proposal is explicitly restricted to projects in India in water sanitation, you can assume that the evaluating team will have quite an extensive knowledge of the topic and the geographic focus of the call. You can then use more jargons and complex language in your proposal.
There is no such thing as a universal donor language.
On the other hand, if the call is much broader, or if the donor funds many types of projects and is open to receiving many proposals — for example, in the Netherlands, we have the Nationale Postcode Loterij (NPL), the second largest private donor in the world, that supports a wide range of mission-driven organizations on topics from the environment, development cooperation, to education and social inclusion — you can assume that the team evaluating your proposal, although having a lot of knowledge, will have less in-depth knowledge than a specialized donor.
Adjusting your wording to use donors' terminology is an essential step to take if you wish to develop and submit a proposal that will resonate in your donors' ears. You will definitely not regret the hour or two it takes to get comfortable with their jargon and their language!
You can find additional answers and insights to some of the common questions and topics about proposal writing on our YouTube channel!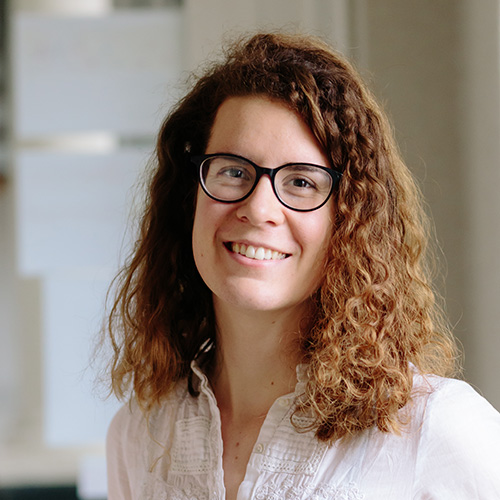 Claire
Over the years, Claire put her marketing and communication skills at the service of both non-profit and cultural organizations in Europe, Asia and South America. She also shaped and trained teams in both sectors. She now enthusiastically shares her experience with Han Valk Fundraising Consultancy as well as with our partners.
We have at heart to be a resource to you. According to your preference, we will share insights, trainings, networking events and career opportunities that might be of interest for anyone from entry-level to seasoned professionals.
Phone
+31 (0)6 30 69 45 95
Address
Eursinge 8, 7935AB Eursinge (de Wolden), The Netherlands
228 East 45th Street, Suite 9E New York, NY 10017, USA