Following a poll of 1,000 UK people involved in recruitment commissioned by Adecco Retail, it is now a truth generally acknowledged that it takes 34 seconds for a recruiter to decide whether a CV is worth further consideration.
34 seconds. That is your window of opportunity when it comes to landing an interview for your desired job. Better make the most of it! Here is how.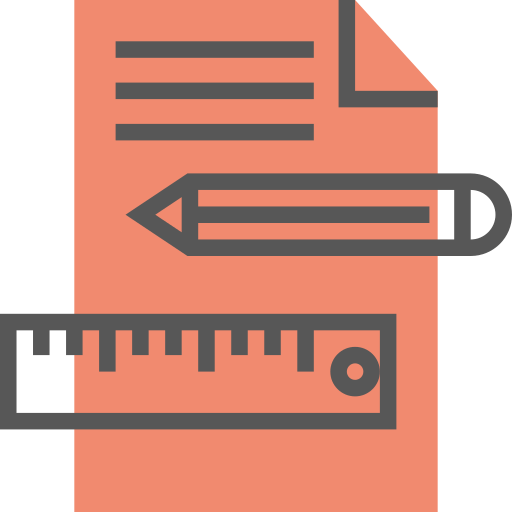 Your CV is a communication tool that should reflect yourself, your skillset and your professional aspirations. Its sole mission is to get your message across with honesty, clarity and accuracy. Your first challenge is thus to ensure that your CV is both appealing and digestible.
Well, the good news is that you do not need to master design softwares to create a resume that would capture the attention of your reader. Free online design tools like Canva offer a large selection of clean CV templates to customize further or simply use as inspiration.
While their offering is quite substantial, keep in mind a few basic rules.
Keep the design clean and professional
Except if you are an artist or applying for a creative position, make sure to use simple easy-to-read fonts and rather conventional colors.
Keep it to a maximum of two pages
Use the cover letter to complement the information briefly given in your CV.
Keep each section short
Make the best use of subheads to clearly break your resume into relevant parts, and use bullet points rather than lengthy paragraphs to describe each element further.
Keep logo images out
They make the design heavy and distract the reader.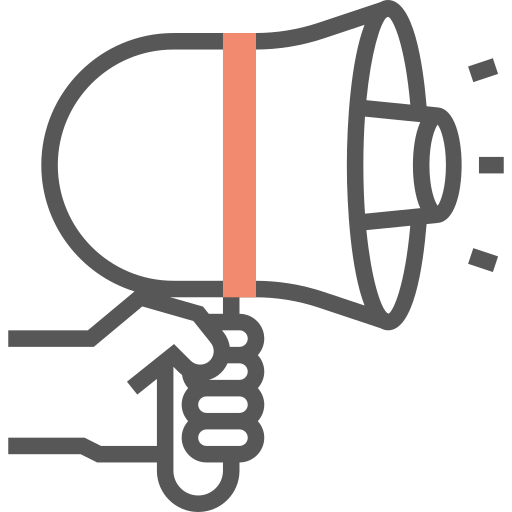 While the form matters, so does content, and it corollary — language. Recruiters will see hundreds of applications and while it's important that your CV stands out, you want it to be for the right reasons.
Do your research to get the key words right and highlight the skills and experience that matter to your desired employer. If you are not quite sure how to start, find inspiration in similar job descriptions and in your target employer's communication material (website, social media pages, videos etc.).
Intelligently distill the identified key terms throughout your CV.
Then, intelligently distill the identified key terms throughout your CV. Keep in mind however that you have a window of 34 seconds only. As such, make sure to slash the unnecessary words, sentences and paragraphs to only include what is absolutely essential to convey your message and make it clear what you will deliver in that role. It is even more important to display the ability to efficiently get a message across when applying for fundraising and communications positions, as you will be judge precisely on that skill.
Last but not least — to state the obvious — proofread your CV not once, not twice, but three times. The spelling and grammar have to be impeccable!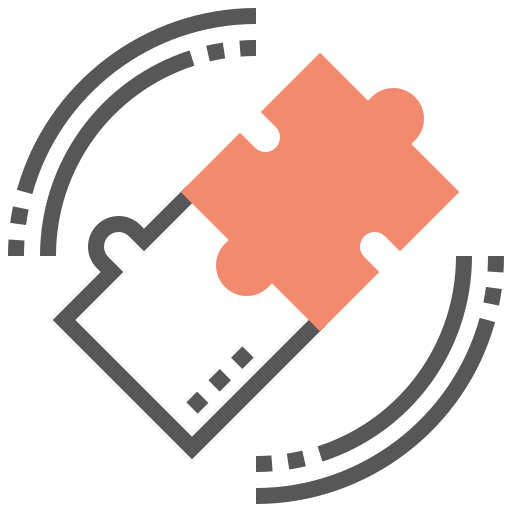 Highlight what matters (in the right order)
While we know that it takes on average 34 seconds for recruiters to review a CV, we also know that their attention mostly focuses on the top quarter of the page. It is therefore essential to get the structure of your CV right, and ensure that the most relevant information is seen.
Be honest and specific, and above all, do not over-promise.
In addition to your contact details and the title of your desired position, your CV should include the following sections:
Snappy personal profile summary tailored to the role
Through carefully chosen few words, give a glimpse of what your skills, motivation and aspirations are for your target role, and seduce the recruiter into reading further. Be honest and specific, and above all, do not over-promise.
Key skills
This section is a quick snapshot of your offering and your ability to deliver in the role. Your desired recruiter should get a sense of your fit with the vacancy almost instantly. Highlight and focus on leading skills that are relevant to the position such as Relationship building, Proposal development and coordination or Fundraising strategy development for a senior position in Institutional Fundraising. Rather than using skills graphs, use tangible examples that display the highlighted skills in an understandable way — e.g. "raised €1.3 million towards a team target of €2.7 million comprising bilateral and multilateral donors". Support skills like language and IT knowledge can be mentioned briefly in a less prevalent section.
Experience
Focus only on experiences that are relevant to your desired role, especially if you have a varied career path. Put the emphasis on your current or latest position, and present your experience in reverse chronological order. Use bullet points to elaborate on your key responsibilities for each, keeping in mind that older roles should preferably be shorter as they are of less importance in comparison to your current situation.
Education
Present your educational achievements and qualifications.
Interests (optional)
List out other skills, work or interests you have that reflect yourself, your skillset and your ambitions.
References
Make sure to share with actionable and updated contact details or to use the mention "available on request".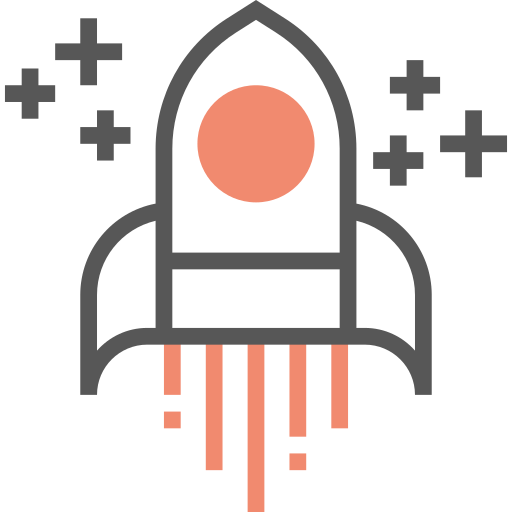 Using the structure mentioned above results in shortening the paragraphs of the "Experience" section. Those paragraphs shouldn't be a description of your tasks (as you highlighted your skills in the "Key skills" section) but show the impact of your work. They therefore focus on displaying your key responsibilities and your achievements in each role you held.
Below are some examples:
Fundraising and proposal development for bilateral and multilateral donors. Successful applications include Donor A, Donor B, Donor C, and Donor D.
Ensuring contractual compliance and the timely submission of clear and engaging grant reports and updates. This includes a grant with Donor A to fund work on Thematic Area X.
Managed complex Donor A project (€1.6 million budget) and multiple local projects, and sponsor acquisition and relationships.
Raised €1.3 million towards a team target of €2.7 million comprising trusts and foundations, statutory and corporate donations.
While it will certainly take you more than 34 seconds to draft a CV that stands out, it is worth the extra effort!
Once you are equipped with a resume that reflects yourself, your skillset and your aspirations, the only thing left to do is finding opportunities. Selected ones are available on a regular basis on our job board. Your future job is there perhaps…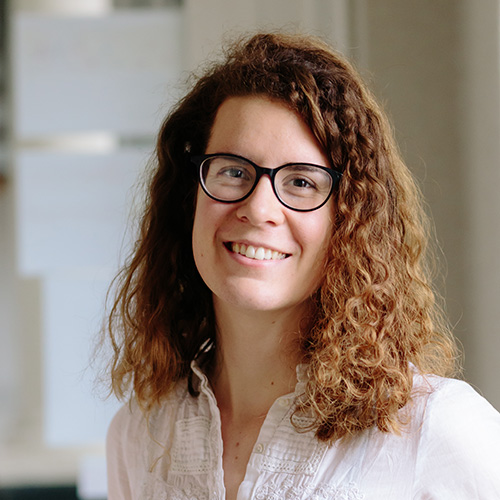 Claire Barthet
Claire is the pen and keyboard behind HVFC's communications strategy. Added to an eye for design, she has a heart for people. She supports purpose-driven organizations by spotting potential and thus successfully completing teams.
We are here to help you make a match!
Have you ever dreamed of being contacted directly for new opportunities that align with your skills and ambitions? Have you ever wanted to hear about the latest vacancies before others? 
When we are entrusted with the recruitment of new staff for mission-driven organizations worldwide that matches your experience, you will be the very first to know. 
Register your profile now to increase your chances of finding the right match for your next career step!
We have at heart to be a resource to you. According to your preference, we will share insights, trainings, networking events and career opportunities that might be of interest for anyone from entry-level to seasoned professionals.
Phone
+31 (0)6 30 69 45 95
Address
Eursinge 8, 7935AB Eursinge (de Wolden), The Netherlands
228 East 45th Street, Suite 9E New York, NY 10017, USA