It's the end of the year – a time of introspection and reflection. We asked HVFC's Founder and CEO Han Valk three big questions as we looked back on an eventful and memorable 2022.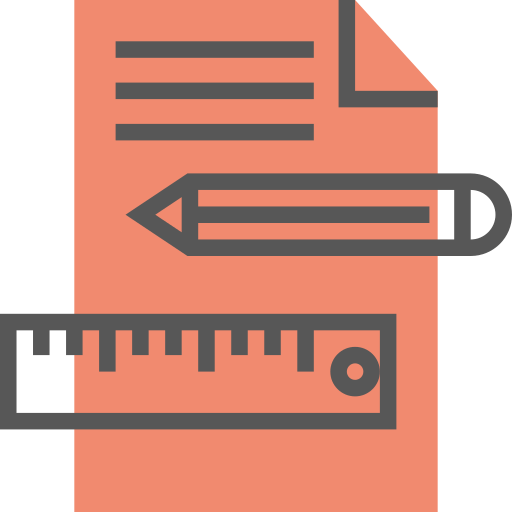 How do you look back at 2022?
It has been a year of extremes. Can you imagine that we were still in a lockdown at the beginning of the year? And now we are almost back to normal.  It is so nice that we can see each other again – sitting in the same room with our colleagues and clients and going to networking events again. I have missed that a lot.
In 2022, we moved our Dutch office from Gouda to Eursinge, in the rural North of the Netherlands. I am extremely happy with it. It is less hectic and greener. This means that we can rush a bit less and get a bit more inspiration from the trees and animals around us. When we have lunch, we go out to get fresh eggs from our chickens. I can recommend working from nature to everyone! 
Sustainability is super important to us. When we renovated an old cowshed into our new office and training facility, this was the starting point. We further installed 33 solar panels on the roof, providing more than enough electricity to heat and cool the building. We also planted over 100 trees in our garden and our furniture is made from plastic from the Amsterdam canals.
Last but certainly not least, I think of the great many new colleagues that have joined HVFC this year! We have the strongest team so far. I say this every year, I know.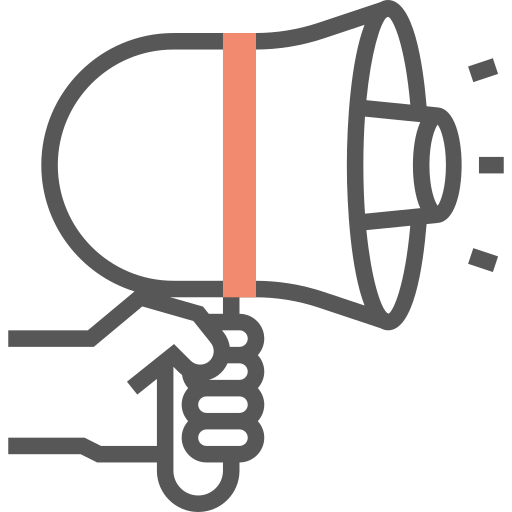 And professionally, how has 2022 been for HVFC?
Well, like all seven previous years, we grew in 2022 – more colleagues, more clients, more assignments.  But perhaps more interesting is that we have noticed a change in the type of requests we get. It suggests some curious trends in the sector.
Although recruitment wasn't a core business of HVFC when we started, it has become a significant part of our company. The number of requests is growing rapidly. It has become more difficult to find great fundraisers or PMEL officers, for example. So even at mid-level positions, we see an increasing need for recruitment. Not only in the Netherlands, but also in for example the USA and the United Kingdom where we have also recruited. It does take a lot of energy and effort, but with the right approach and the right offering it is fortunately still possible to find great colleagues.
We also see that organizations understand more and more the importance of having a long-term focus. The fundraising world is getting more competitive. This means more opportunities when you are well prepared, but more challenges if you are not. In the past we sometimes found it difficult to convince our clients on the importance of thinking a few years ahead. Now, most of the requests we receive have a multi-year ambition behind them. We also notice this focus in the types of assignments we get. A few years ago, most assignments were by far short-term. We are now seeing a shift in organizations in wanting to set up long-term collaborations with us.
Action instead of Strategy
A trend I personally love is the shift from Strategy to Action Planning.  Having worked with NGOs for many years, I was always frustrated about the attention and priority given to high-level strategy documents that no one used. Strategy often has high costs, comes with a lot of internal fighting, and only ends up resulting in a document that is difficult to use in practice. 
We have always suggested Action Planning to our clients. And we see that the number of requests to develop such action plans is going through the roof since the pandemic. It seems that organizations increasingly understand the need for practical and thoughtful action planning. After comprehensive assessments, we can tell our clients exactly what should happen, how, when and by whom, to get the results they are looking for.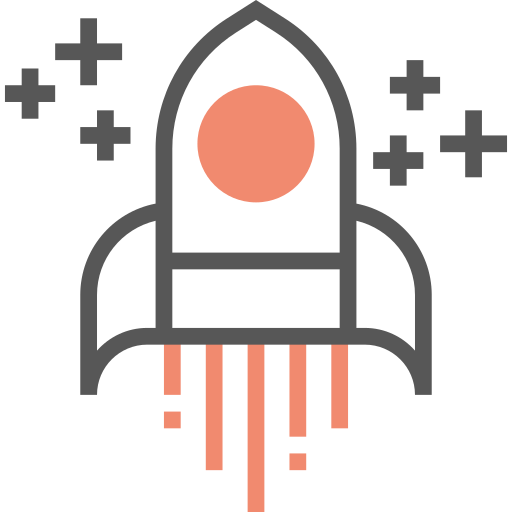 What do you expect from 2023?
Well, to be honest, I think the trends of 2022 will continue. For our clients, this means that they will focus on building and growing their internal teams. I hope that more attention will be given to keeping the staff they have as this is the key to success.
And in fundraising I expect that organizations will focus more on the diversification of funding. We have seen that organizations depending solely on, for example individual donations, were hurt a lot during the Covid years. By diversifying their funding, they spread their risks and they will grow faster!
For ourselves I hope that 2023 will be a year where we keep our team and keep the joy in our work as we have always had it. We are in the luxury position to work with many great organizations and people that inspire us in our work and private life. For this I am super grateful!
A special thanks to all my colleagues and of course our clients! You made 2022 our best year ever and you will make 2023 even better.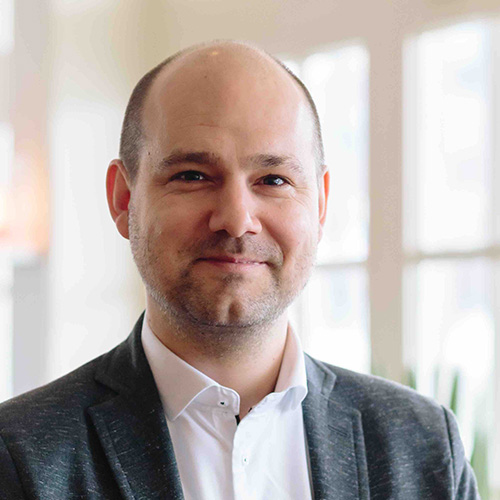 Han Valk
Combining his extensive network with his insider's knowledge of the sector, Han is the cornerstone whose support boosts every fundraising, impact and recruitment processes.
We have at heart to be a resource to you. According to your preference, we will share insights, trainings, networking events and career opportunities that might be of interest for anyone from entry-level to seasoned professionals.
Phone
+31 (0)6 30 69 45 95
Address
Eursinge 8, 7935AB Eursinge (de Wolden), The Netherlands
228 East 45th Street, Suite 9E New York, NY 10017, USA