How you can tap into the US foundations market for your nonprofit
Webinar
Global giving by US foundations keeps on growing. How can you tap into it?
At 90+ billion USD per year (Giving USA, 2022), the US foundation market is enormous. And it keeps on growing steadily. Many international non-profit organizations are looking to diversify their funding by entering this market. In this webinar, Han and our US-based consultant, Emilie, will discuss the potential this market offers and share insights and tips on how your nonprofit can get ready to approach this huge but complicated funding market.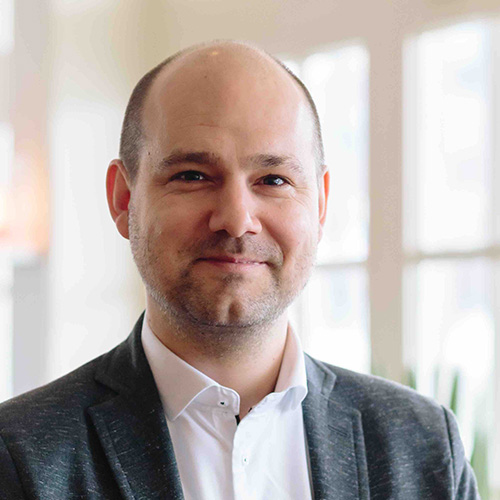 Han
Combining his extensive network with his insider's knowledge of the sector, Han is the cornerstone whose support boosts every fundraising, impact and talent processes.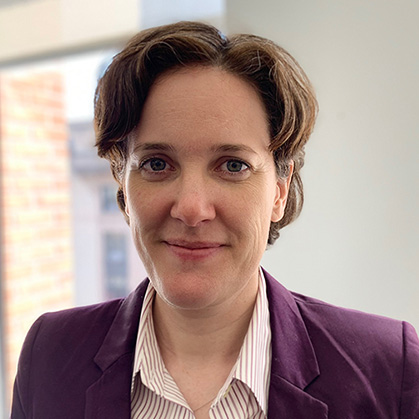 Emilie
Emilie is a seasoned professional with experience working for the World Bank and non-governmental organizations on knowledge management, communications and community management.
We have at heart to be a resource to you. According to your preference, we will share insights, trainings, networking events and career opportunities that might be of interest for anyone from entry-level to seasoned professionals.
Phone
+31 (0)6 30 69 45 95
Address
Eursinge 8, 7935AB Eursinge (de Wolden), The Netherlands
228 East 45th Street, Suite 9E New York, NY 10017, USA