Fondsenwerving in het VK, Singapore en de VS
The following paragraphs are an excerpt from a featured article on Vakblad Fondsenwerving. To read the whole article, please visit this link.
Aan tafel zitten vier adviseurs van bureau HVFC International die werkzaam zijn in Singapore, het VK, de VS en Nederland. Ze zijn, samen met hun andere collega's, een aantal dagen in Nederland om te praten over de uitdagingen voor hun klanten, ngo's overal ter wereld. Vakblad fondsenwerving houdt met hen een rondetafelgesprek over de ontwikkelingen in het vakgebied fondsenwerving en de trends in de verschillende landen. We spreken met Elsi Rizvanolli (Singapore), Han Valk (Nederland), William Harnden (VK) en Emilie Fokkelman (VS). Alle vier hebben ze voor veel ngo's gewerkt in onder andere Amerika, Latijns-Amerika, Zuidoost-Azië en Nederland.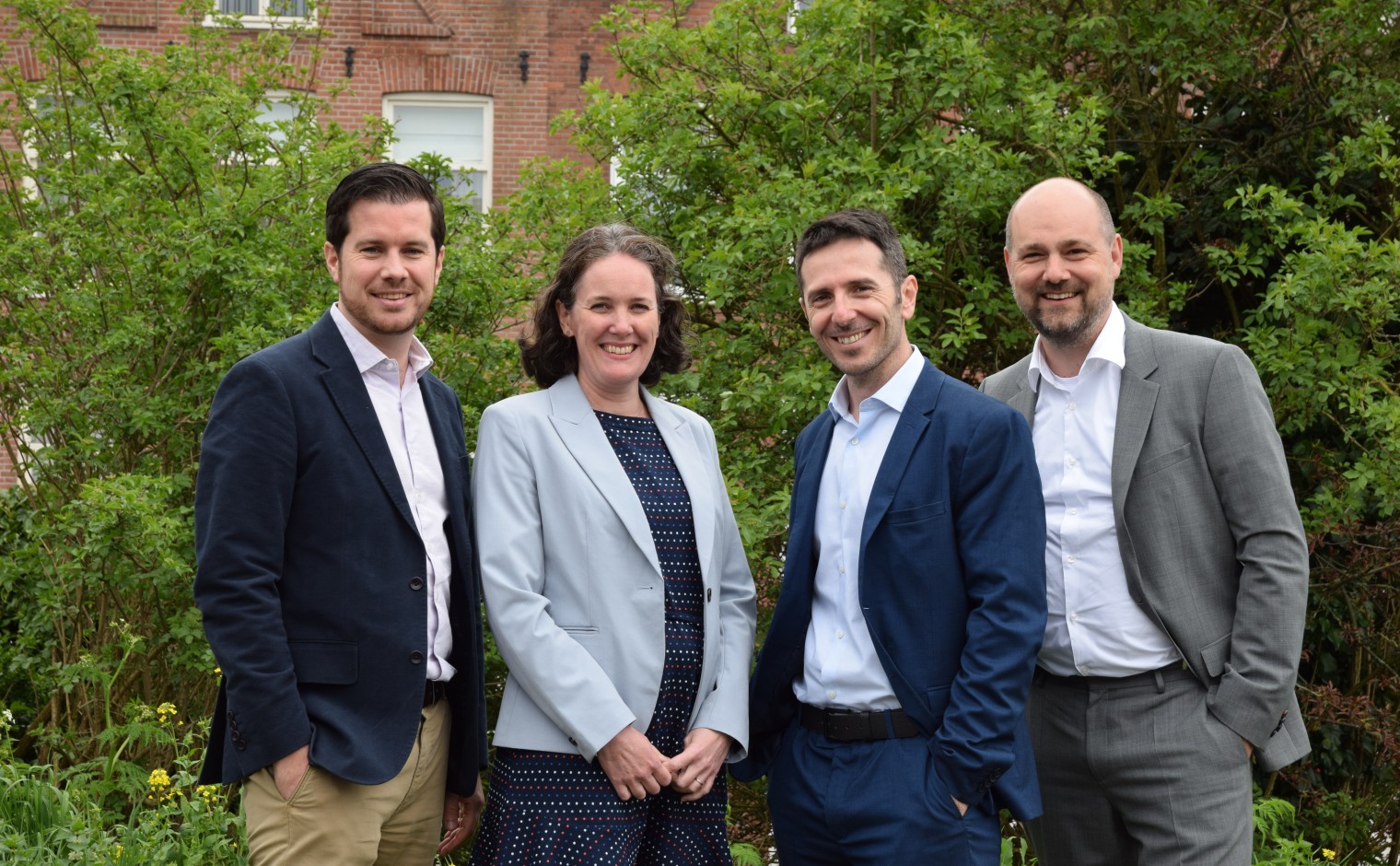 De filantropische sector in Zuidoost-Azië groeit
Rizvanolli werkt in Singapore. Oorspronkelijk komt hij uit Albanië waar hij op jonge leeftijd vrijwilliger was in een vluchtelingenkamp. 'Ik ben gevestigd in Singapore omdat het de financiële hub in die regio is. Ik werk veel voor ngo's in Australië, Japan, Hong Kong en Zuid-Korea. Daar kun je goed inzetten op cross border giving, ofwel internationaal fondsenwerven. Deze landen hebben een internationale focus en relatief open financiële systemen. Mensen zijn daar gewend om geld te geven en te ontvangen uit andere landen en onze opdrachtgevers werken veelal internationaal.'
'In Singapore wonen veel rijke families die family offices hebben. Ze geven aan goede doelen, maar er is bijvoorbeeld geen belastingvoordeel voor giften. Ze krijgen er wel goede publiciteit voor terug. Verder zie ik dat bedrijven corporate foundations oprichten in Azië.' Een flink groeiende filantropische markt dus met een internationale oriëntatie. 'Vandaar dat steeds meer organisaties uit Australië, Japan, maar ook uit Europa hier actief worden.'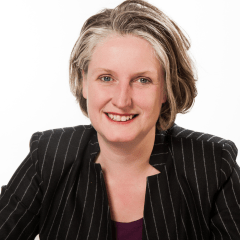 Petra
Petra Hoogerwerf has been editor-in-chief of the Vakblad Fondsenwerving since 2021. She is a pioneer in fundraising in the Netherlands. She founded the first training and is a much sought-after speaker. She also wrote the bestsellers Vonk! Fondsen werven met hoofd en hart and Échte winst, ondernemen met impact.
We have at heart to be a resource to you. According to your preference, we will share insights, trainings, networking events and career opportunities that might be of interest for anyone from entry-level to seasoned professionals.
Phone
+31 (0)6 30 69 45 95
Address
Eursinge 8, 7935AB Eursinge (de Wolden), The Netherlands
228 East 45th Street, Suite 9E New York, NY 10017, USA