14hrs training + homework
USAID may appear a difficult donor to work with, but it is also one of the largest donors in the world. This training provides you background information on how USAID works and how you can explore your chances of working with USAID. It also gives you insights into how to prepare for an opportunity and explains the proposal development process. Further, it provides understanding of the key regulations you need to implement when you start working with USAID.
This training is mainly focused on assistance awards (Cooperative Agreements and Grants).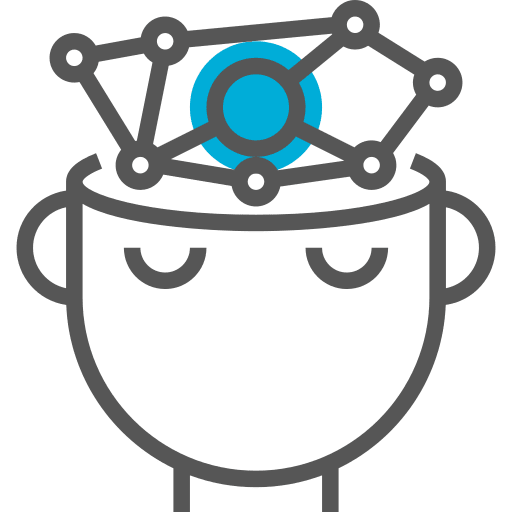 This training is accessible to junior, medior and senior fundraising / NGO professionals.
No specific prior education is required.
To all our training and coaching services, our Training Terms and Conditions apply.
And read their blogposts to prepare best!
Mischa
Sub-recipient management and navigating the rules and regulations of USAID form an integral part of her expertise, along with 
compliance with donor- and project requirements, and capacity strengthening.
Rosanne
Rosanne has a solid track record in financial management of
USAID
-funded projects. Her expertise is in financial compliance, indirect cost recovery, risk management, audit regulations, and internal controls.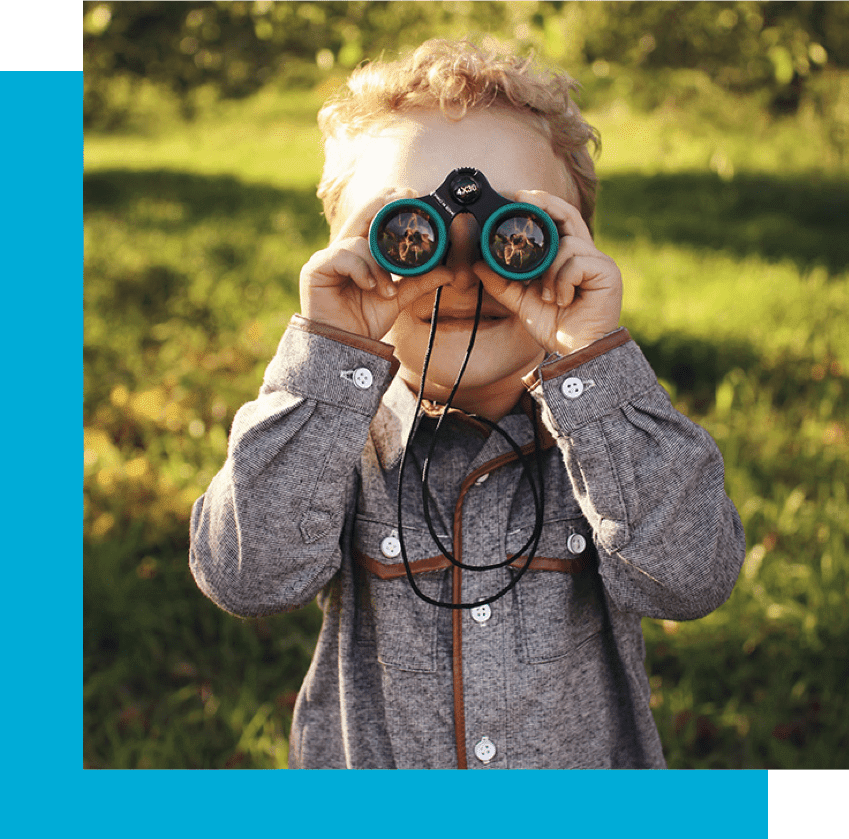 You don't find Fundraising, Monitoring & Evaluation or Recruitment the most fun things to do? We do! What you do is important for the world, and for us. Our satisfaction lies in providing the right consultancy to help you find the means to do your work to improve the world.
We have at heart to be a resource to you. According to your preference, we will share insights, trainings, networking events and career opportunities that might be of interest for anyone from entry-level to seasoned professionals.
Phone
+31 (0)6 30 69 45 95
Address
Eursinge 8, 7935AB Eursinge (de Wolden), The Netherlands
228 East 45th Street, Suite 9E New York, NY 10017, USA