We accelerate organizations through people
There are hundreds of passionate and proficient changemakers out there. We are here to help you make a match!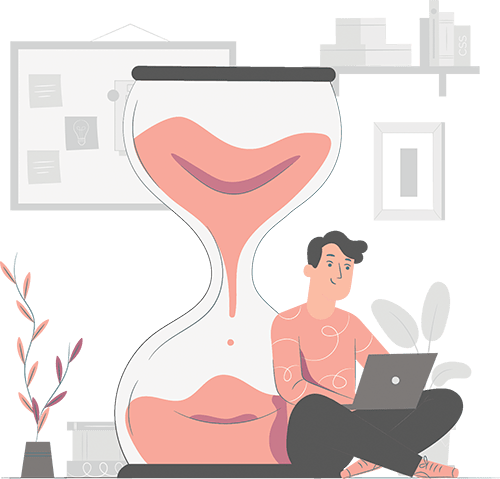 Connect changemakers with exciting career opportunities
Finding your dream job starts with getting the right piece of information! This in mind, we developed tools to connect professionals with selected vacancies worldwide.
Provide tailored advertising and advisory support
with a light package with specifically selected recruitment services where we can add the most value to provide the best assistance at the lowest price.
Facilitate the hiring process of your future colleague(s)
with an all-in recruitment package to take the most time-consuming steps of the recruitment process off your shoulders.
Hire, train and retain your best talents
with a 2-year service that selects the most suitable staff, and strengthens their skills to meet your team's ambitions.
professional and friendly
support with a big impact
Our satisfaction lies in creating opportunities for the members of our community, both talented professionals and organizations.
professionals in our DEDICATED DATABASE
We are not recruiters. We are Fundraising and MEL specialists. Which is precisely what makes us good in recruitment too! Unlike regular staffing agencies, we have an insider's perspective on the positions you wish to fill. We understand the role's requirements and challenges, and we know how to assess applicants's track records quickly. With this unique combination of experience and insight, we truly help you make a good match at an affordable price!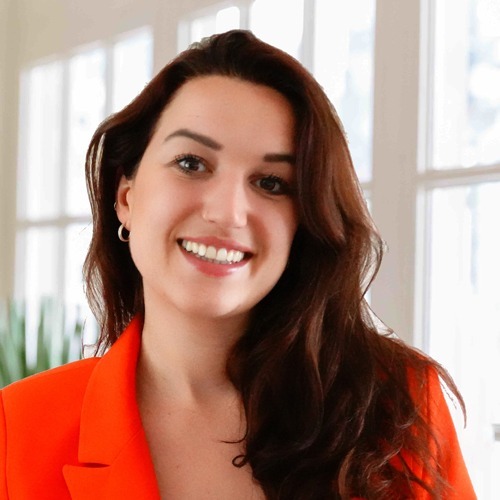 Viviane
Having an eye for both seasoned and young talents, Viviane shares her skill in spotting potential to successfully shape or complete teams.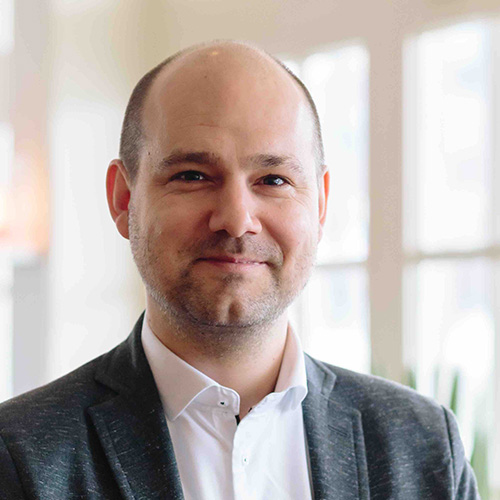 Han
Combining his extensive network with his insider's knowledge of the sector, Han is the cornerstone whose support boosts every recruitment process.
Looking for the missing piece?
Let's find it together!
Drop us a message with your ambitions and challenges regarding a current or upcoming vacancy. We are happy to give a hand or two!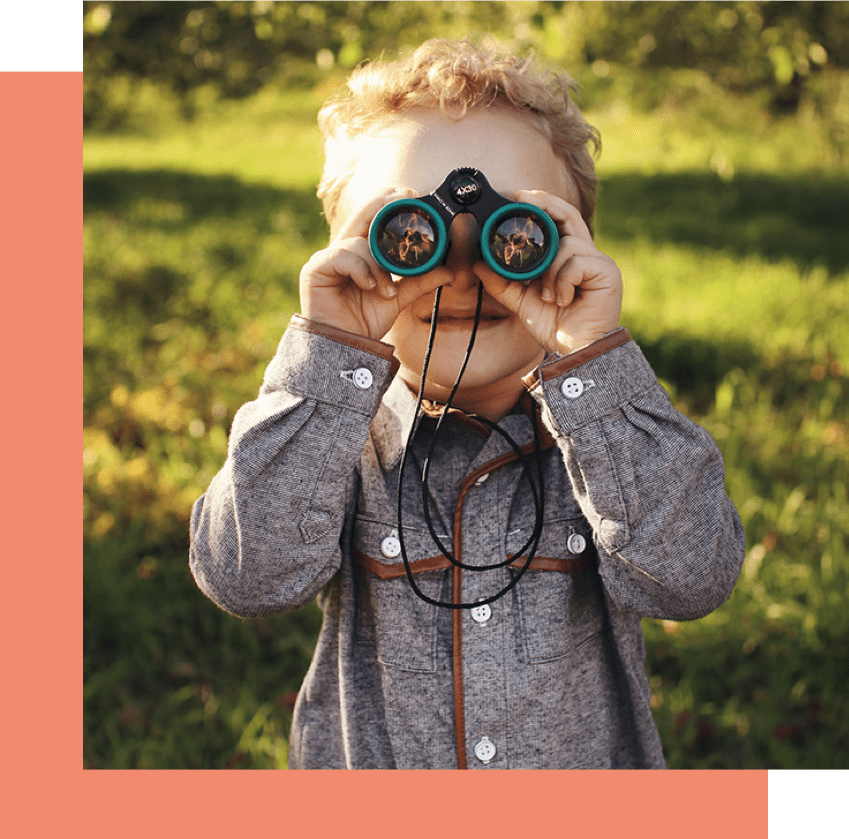 You don't find Fundraising, Monitoring & Evaluation or Recruitment the most fun things to do? We do! What you do is important for the world, and for us. Our satisfaction lies in providing the right consultancy to help you find the means to do your work to improve the world.
We have at heart to be a resource to you. According to your preference, we will share insights, trainings, networking events and career opportunities that might be of interest for anyone from entry-level to seasoned professionals.
Phone
+31 (0)6 30 69 45 95
Address
Eursinge 8, 7935AB Eursinge (de Wolden), The Netherlands
228 East 45th Street, Suite 9E New York, NY 10017, USA