Thank you for attending our Webinar!
We hope that you have enjoyed our webinar and found it useful and beneficial for your work.
——-
We would really appreciate if you could take some time to evaluate this session so that we can continue improving our future webinars! 
Feedback Survey
Past recordings
Our Upcoming Webinars
We have planned many webinars on a variety of topics in the next few months. Register now to reserve your places and participate in the discussions with us!
King Baudouin Foundation event
Fundraising Training (In-company)
Training: The Art of Proactive Fundraising
Training: US Foundations Fundraising
No event found!
STEP UP YOUR
FUNDRAISING GAME
Receive regular updates, insights and opportunities on the Dutch and US fundraising market.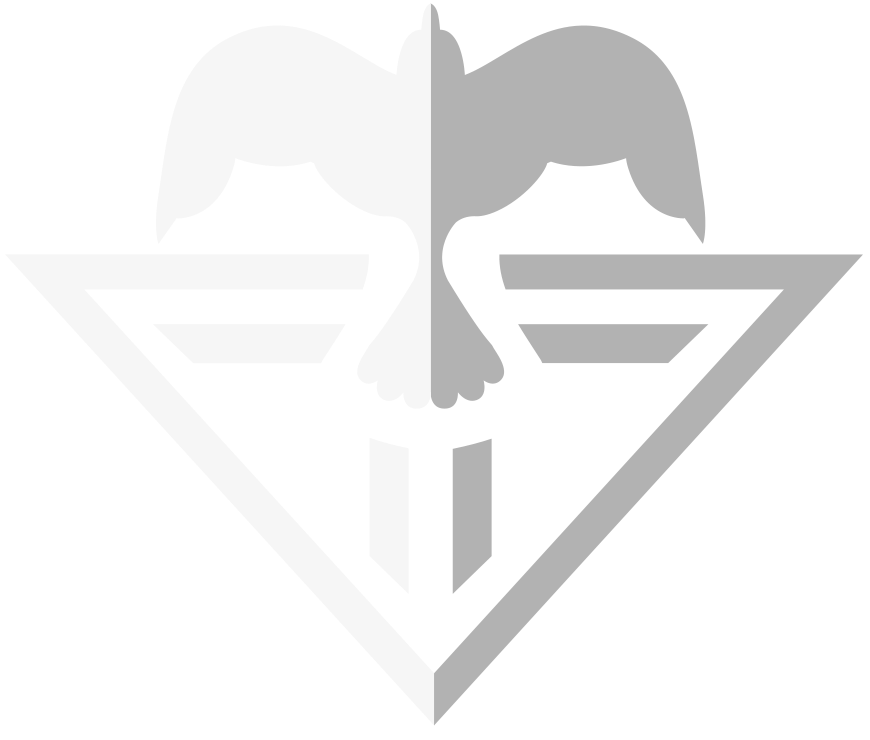 NGO & Fundraising Opportunities
Address:
Eursinge 8,
7935AB Eursinge (de Wolden),
The Netherlands
info@hvfc-international.com