THE BENEFITS OF HAVING AN OFFICE IN THE U.S.A.
In 2018 we opened an office in Washington D.C. Since then, our U.S. has doubled and now counts two experienced consultants who are working towards the diversification of fundraising opportunities for organizations in the U.S.A. and worldwide!
Many of you might be wondering why a Dutch fundraising consultancy decided to open an office on the other side of the Atlantic. Here is a simple answer: the United States has a $410 billion giving market! This number is not only stunning, but it is also constantly growing by $10 billion each year. There are thus plenty of funding opportunity to be explored across the Atlantic. With our U.S. office, we help international entities seize those opportunities in different ways.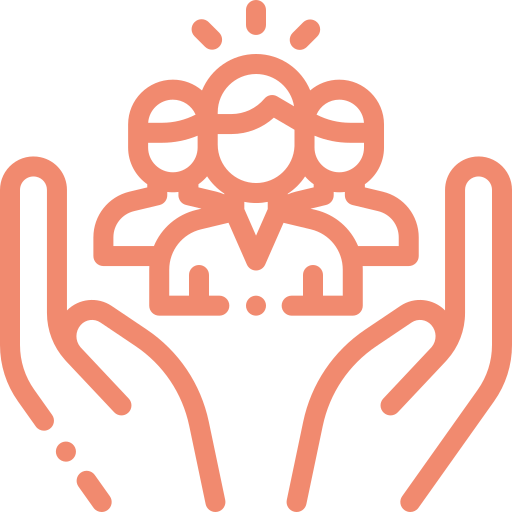 Over the past years, we have organized multiple roadshows for European organizations willing to explore the U.S. market. In those roadshows, we not only select relevant partners and donors, but also set up meetings with them, prepare donor-specific material, and accompany the interested organizations to those meetings. Of course, we also organize similar roadshows for American organizations that wish to explore the European market.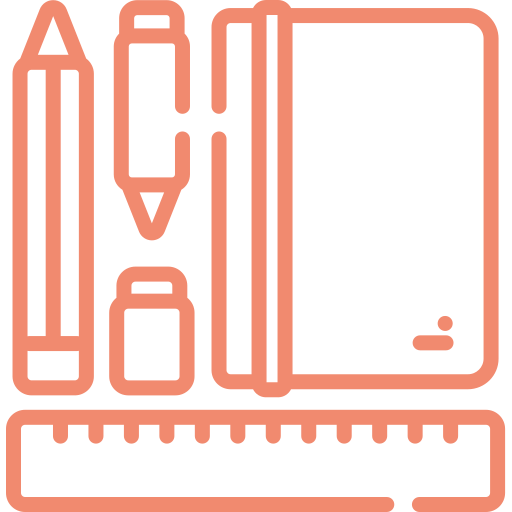 How to develop a fundraising strategy that is adapted to the American market as a non-U.S. organization? How to do so in Europe as an American organization? What topics live most among donors, and how do you build relationships with them? Are there specific cultural elements to keep in mind when doing this? What are the ingredients for the perfect fundraising pitch? We have first-hand experience in the matter and will be happy to share it with you in a training. We give in-company training as well as at our training venue. Having an office in Washington D.C. gives us the opportunity to reach even more NGO and fundraising professionals and to help them refine their fundraising skills.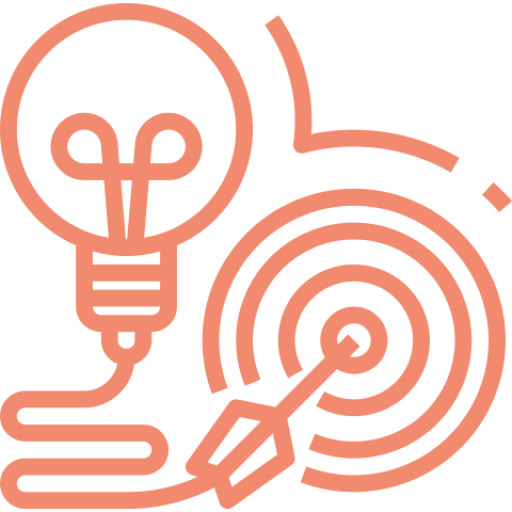 Cross-continental representation
With one office in the U.S.A. and another in The Netherlands, we are able to act as a representative of non-profit organizations on either side of the Atlantic. Whether you need us to be present at an important event and act on your behalf, or you want us to negotiate with possible partners, we can do the job for you.
These are just a few of the plans we have, with which we hope to help you diversify and increase your fundraising revenue. Let us know if you think we can support you otherwise, or if you are interested in one of the services above.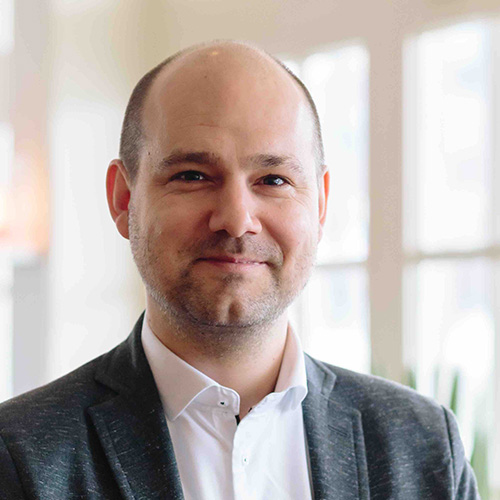 Han Valk
Han is founder and fundraising consultant of Han Valk – Fundraising Consultancy & Interim Management. He is dedicated to support non-profits by offering practical, tailor-made and flexible solutions on all fundraising levels. The way he would have liked to be supported when he was head fundraising the past ten years. Rather than providing broad concepts, his tools and advice can be implemented directly in your organization.
We have at heart to be a resource to you. According to your preference, we will share insights, trainings, networking events and career opportunities that might be of interest for anyone from entry-level to seasoned professionals.
Phone
+31 (0)6 30 69 45 95
Address
Eursinge 8, 7935AB Eursinge (de Wolden), The Netherlands
228 East 45th Street, Suite 9E New York, NY 10017, USA