Have you ever stood in front of a potential donor without feeling a 100% sure how to get your message across? Were you ever caught up in negotiations that didn't end up as you envisioned? Then this is the training for you!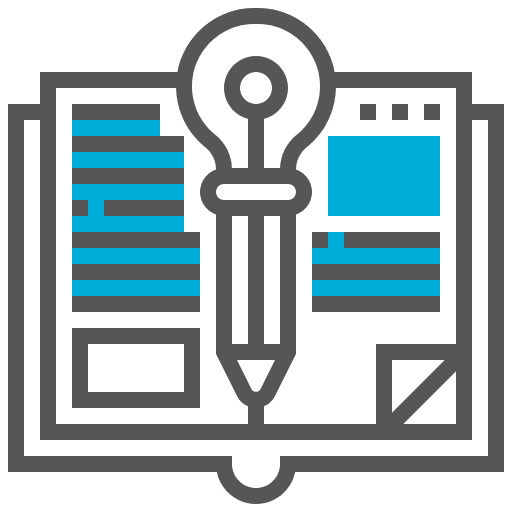 Tailor-made for fundraisers, program managers and others working in the non-profit sector, this hands-on training reconciles practice with theory to give you the ingredients for the perfect pitch in a fun way. You will practice pitching in the spotlights and overcome stage fear.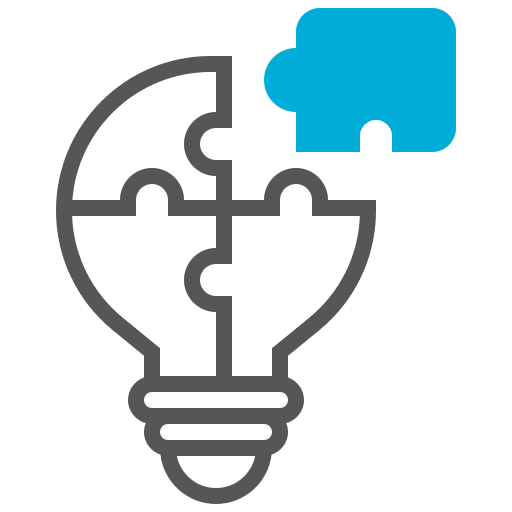 How to present your organization or program in an appealing way, in 1 minute or less.
What the techniques to give an engaging speech in front of a group are.
Which elements are essential to leave a lasting impression on your donors.
How to read your target audience in less than 3 seconds.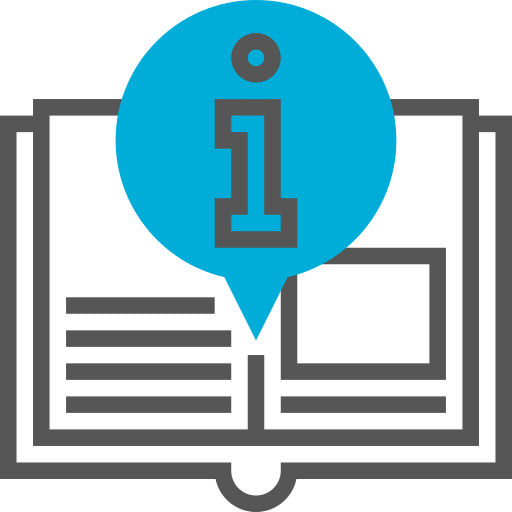 One-day training from 10.00am to 5.00pm
Junior to senior-level course aimed at fundraising/NGO professionals. No specific prior education is required.
Pre-enroll now and we will get in touch about suitable training dates!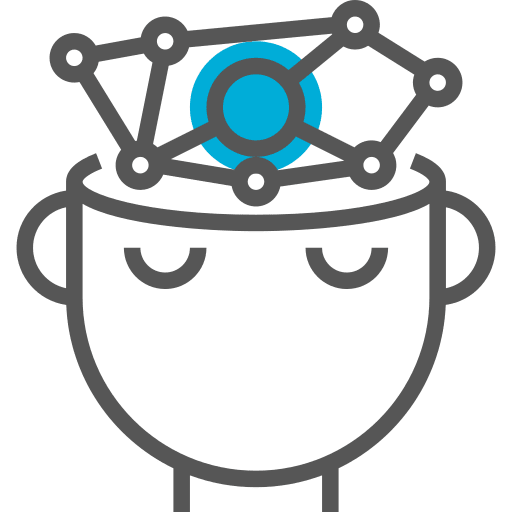 We can facilitate all of our trainings normally advertised for the public as in-company trainings specific to your organization needs.
Contact us for more information on our specialized training options and available offers!
To all our training and coaching services, our Training Terms and Conditions apply.
institutional fundraising starter kit
Looking for a practical way to
boost the fundraising capacity of your local partners? Low cost, high impact?
Train yourself and your local staff with our easy-to-use and comprehensive Institutional Fundraising Starter Kit!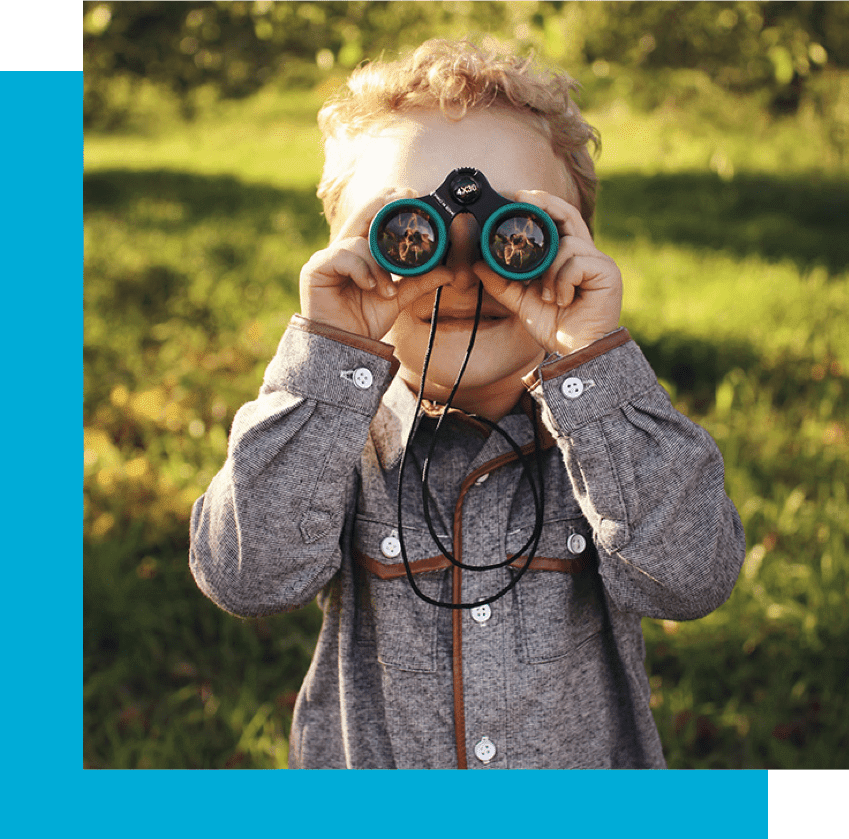 You don't find Fundraising, Monitoring & Evaluation or Recruitment the most fun things to do? We do! What you do is important for the world, and for us. Our satisfaction lies in providing the right consultancy to help you find the means to do your work to improve the world.
We have at heart to be a resource to you. According to your preference, we will share insights, trainings, networking events and career opportunities that might be of interest for anyone from entry-level to seasoned professionals.
Phone
+31 (0)6 30 69 45 95
Address
Eursinge 8, 7935AB Eursinge (de Wolden), The Netherlands
228 East 45th Street, Suite 9E New York, NY 10017, USA