3 REASONS TO ENTER THE US FUNDING MARKET
I just returned from a week working from our office in Washington D.C. This was a great opportunity to work with our local team, to meet our partners and relations, and to get new insights on the US philanthropy landscape.
Over the last couple of months, we have published multiple blogs and articles on the US funding market, such as:
This week I heard and read some of the latest US reports and singled out three facts that explain why so many international nonprofits are entering the US funding market. And why you should consider this approach as well!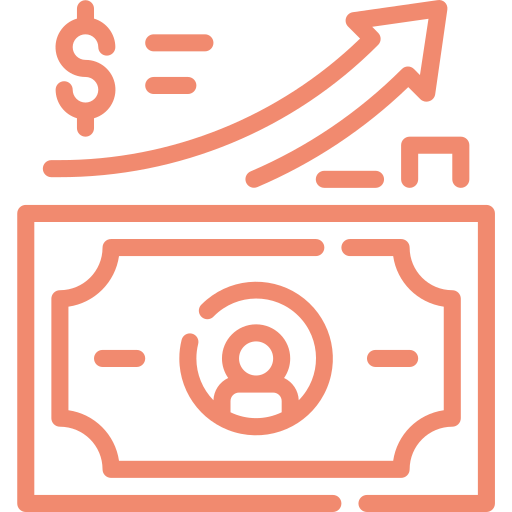 Global giving by US foundations keeps on growing
The US foundation sector is enormous and in steady growth. Some firmly believe that most of the foundations' assets will be directed to domestic organizations and programs. Therefore, the US market would not be relevant to international organizations. Their skepticism is justified and easily understandable. However, in 2015, over $9.3 billion were given directly to international operations! This amount is not only mind-blowing, it is also growing at an amazing speed. Within 4 years (2011-2015), global giving by US foundations increased by a stunning 29%!
This is mind, the real question is not whether international organizations should enter the US funding market but which foundation to target.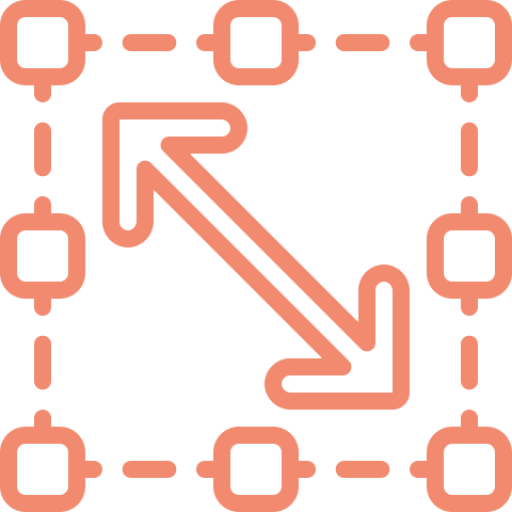 Grants become larger – much larger!
The average Return on Investment is also increasing for international organizations. This data is key when deciding whether to enter the US funding market or not. Indeed, building relationships with US donors and developing proposals that meet their requirements come at a higher cost as non-profit organizations are one ocean away in that case. As such, one can initially target only a handful of foundations.
The good news is that, between 2011 and 2015, the average size of a grant allocated to a project outside of the USA tripled from $200,900 to $604,500! Three times more funding makes the returns a lot more interesting.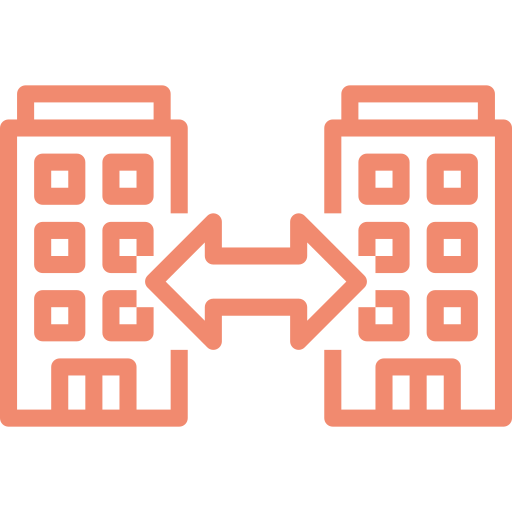 US funds target mainly intermediaries
Most of the funding that is donated internationally does not go directly to local organizations. Indeed, 88% of global giving goes to US-based and non-US-based intermediaries. US-based intermediaries are located in the US but use the grants awarded for work implemented in or focused on another country. On the other hand, non-US-based intermediaries are based outside of the US and focus or implement their programs on or in a different country. Such organization can for instance be the head office of a European NGO.
Since most non-profit organizations in Europe still allow or even prefer the funding to go through their head offices, such statistic is very appealing.
Convinced and wondering what the next steps are? Read our related blogs or enroll in a specific training where we guide through the ins and outs of fundraising in the USA.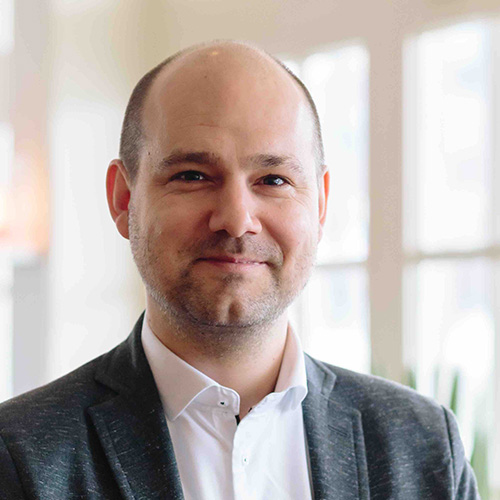 Han Valk
Han is founder and fundraising consultant of Han Valk – Fundraising Consultancy & Interim Management. He is dedicated to support non-profits by offering practical, tailor-made and flexible solutions on all fundraising levels. The way he would have liked to be supported when he was head fundraising the past ten years. Rather than providing broad concepts, his tools and advice can be implemented directly in your organization.
We have at heart to be a resource to you. According to your preference, we will share insights, trainings, networking events and career opportunities that might be of interest for anyone from entry-level to seasoned professionals.
Phone
+31 (0)6 30 69 45 95
Address
Eursinge 8, 7935AB Eursinge (de Wolden), The Netherlands
228 East 45th Street, Suite 9E New York, NY 10017, USA