HOW TO BETTER DEFEND AN ORIGINAL IDEA
In last week's blog, we discussed how to unchain your creative self and generate novel ideas to better achieve your goals and your organization's mission. Now the question is, how do you defend original ideas in a system that often doesn't welcome novelty or doesn't understand it?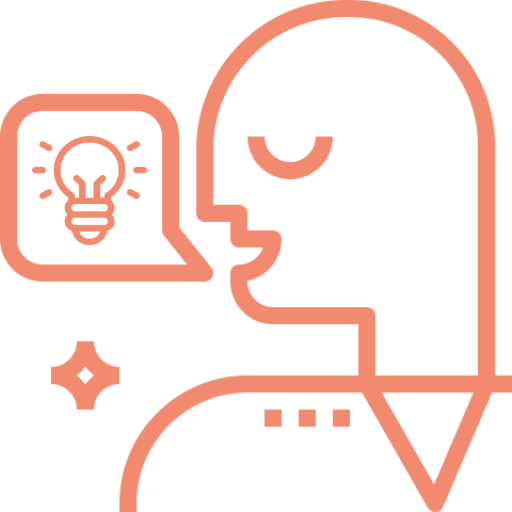 Surprising as it may sound, the most effective way to share your idea is to outsource it. Originals are indeed often not the soundest choice when it comes to conveying a novel idea as they are too emotionally attached to it. Such profound commitment towards your own idea can be a strong ally as enthusiasm is contagious. However, it can also be your worst enemy, especially when faced with skepticism or criticism from your peers, managers or target audience.
The people who will be affected by your idea are your most reliable advocates.
The people who will be affected by your idea, on the other hand, are your most reliable advocates. Invite them to join you to crucial meetings and let them voice your idea. They will convey its impact in a more compelling way and act as solid examples of the difference your idea can make.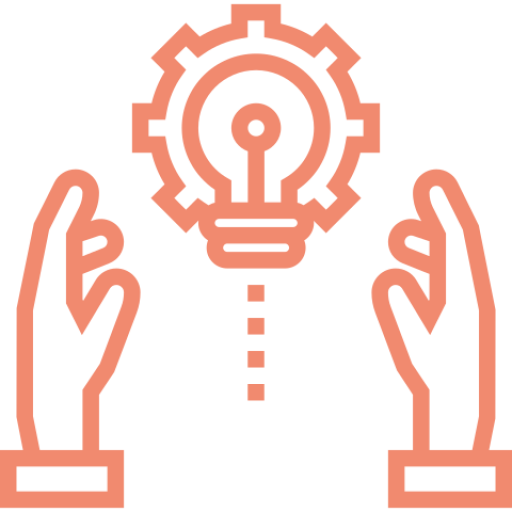 Make your interlocutor generate ideas first
Before defending your original idea on a certain topic, ask your audience to generate their own. Encourage them to challenge well-established systems, tools and thinking patterns. Doing so, you are giving them the time and framework to reflect and step out of their comfort zone in a safe environment. They will also experience first-hand the upsides and downsides of idea generation, which will bring them closer to you as an original thinker. Such exercise does not only result in your interlocutors being more open to novelty afterwards, but also in a more accurate evaluation of your idea.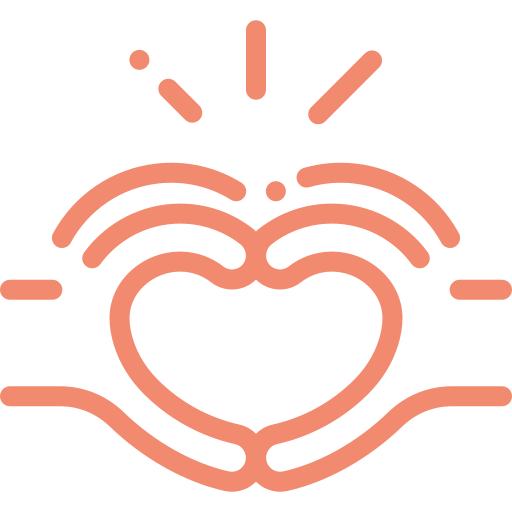 Most people don't react favorably to novelty. Original ideas are often welcomed with skepticism and doubts. They are too disruptive for people to picture them clearly, too out of the norm. Though now internationally praised as pioneers of the personal computer revolution as well as the mass-production of such device, Steve Jobs and Steve Wozniak for instance often found closed doors when pitching their novel idea to potential investors.
The solution to counter this natural negative reaction to novel ideas is to make them sound familiar for your key interlocutors. The more they will be exposed to your idea, the more they will accept it. Be patient, repeat yourself, make analogy with something known by your audience. And once the time is right, defend your idea once more.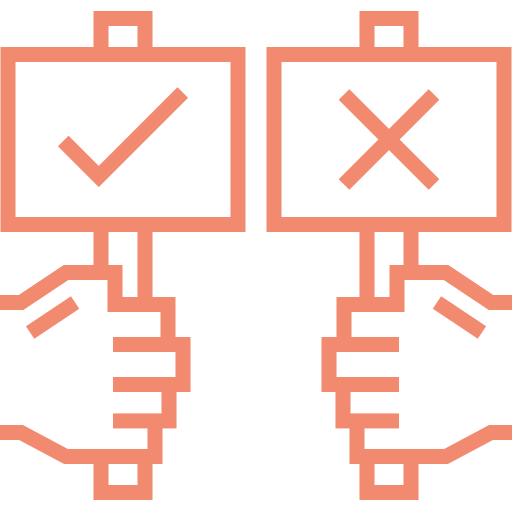 Along with being unconditionally enthusiastic about your idea, being overconfident will in most cases trigger negative reactions from your target audience. Contrary to common beliefs, sharing your doubts when pitching an original idea creates a sense of security among your interlocutors.
Contrary to common beliefs, sharing your doubts when pitching an original idea creates a sense of security among your interlocutors.
Transparency is essential to demonstrate the fact that you thought everything through, both the good and the bad. However, don't hesitate to conclude each setback with a mention of small wins or humor. This will create trust and enthusiasm among your peers, managers or target audience.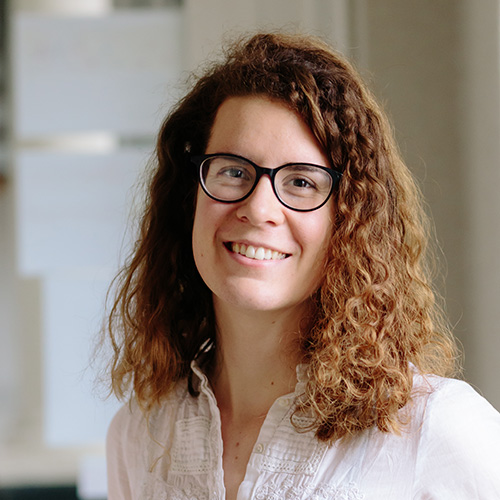 Claire Barthet
Over the years, Claire put her marketing and communication skills at the service of both non-profit and cultural organizations in Europe, Asia and South America. She also shaped and trained teams in both sectors. She now enthusiastically shares her experience with Han Valk Fundraising Consultancy as well as with our partners.
About the Originality for NGO series
I recently read Originals by Adam Grant, an American organizational psychologist who spent years studying the dynamics of success and productivity in the workplace. In this book, he analyzes how original thinkers challenge the status quo through novel ideas and values that go against engrained systems and conformity. Though most of the examples supporting his findings come from business leaders, entrepreneurs and politicians, I believe that his advice is universal and can benefit both the for-profit and the non-profit sectors. Indeed, despite cultural or social differences, originals have in common their desire to improve the world.
Through a series of four articles, we will explore how triggering and nurturing a culture of originality will help you achieve better results, as a social purpose organization, as a team and as an individual.
We have at heart to be a resource to you. According to your preference, we will share insights, trainings, networking events and career opportunities that might be of interest for anyone from entry-level to seasoned professionals.
Phone
+31 (0)6 30 69 45 95
Address
Eursinge 8, 7935AB Eursinge (de Wolden), The Netherlands
228 East 45th Street, Suite 9E New York, NY 10017, USA