HOW TO BUILD A CULTURE OF ORIGINALITY AS A NONPROFIT
In the previous articles of the Originality for NGOs series, we discussed how triggering and nurturing a culture of originality could help you achieve better results as an individual and as a team. We also explained how to generate ideas that challenge the status quo and how to defend them.
In a sector where public funding has been decreasing for several years, the competition for resources is ever more ferocious. Standing out, not only as an individual or as a team, but also as a social purpose organization is thus an absolute necessity to secure multiple sources of funding and ensure survival. One way to differentiate is by bringing originality at the core of your organization. Below are some ways to do so.
Stepping out as a social purpose organization is an absolute necessity to secure multiple sources of funding and ensure survival.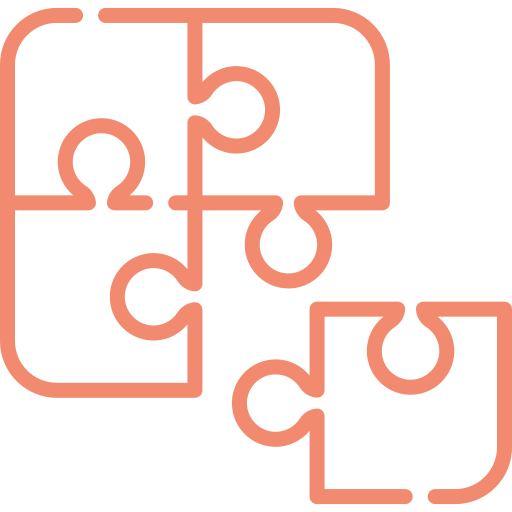 Prefer cultural contribution over cultural fit
When looking for new talents, most recruiters look for candidates who meet not only well-defined skills requirements, but also the organization's values. Such HR departments abide by homophilic standards. They tend to form professional connections with people who are similar to them in character and values. This process often results in hiring only staff members who are like current employees; which limits the potential for originality within the organization itself.
On the other hand, organizations that nurture originality focus on cultural contribution to the organization's culture, rather than cultural fit. They hire people with whom they share core values only, and capitalize on the differences of character of all staff members to challenge the organization's culture even further and enrich it.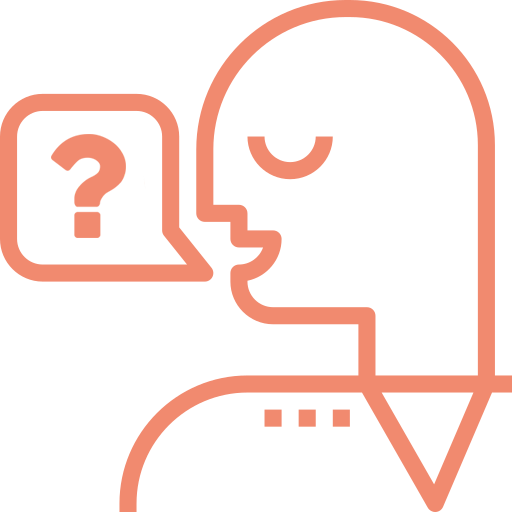 One of the common pitfalls when discussing issues as a group is group-thinking. Indeed, people with similar expertise and status often tend to share similar opinions or ideas, or to censor themselves and conform to the group when they don't. In order to limit group-thinking and stimulate creativity, it is essential to assign one or several devil's advocates. They can be selected among people with a minority opinion or with a different background. Devil's advocates are responsible for reflecting different perspectives to the group, asking tough questions in a constructive way, and introducing new questions. Doing so, they challenge mainstream ideas and create a free and open environment for discussion that will bring the best of everyone's creative self.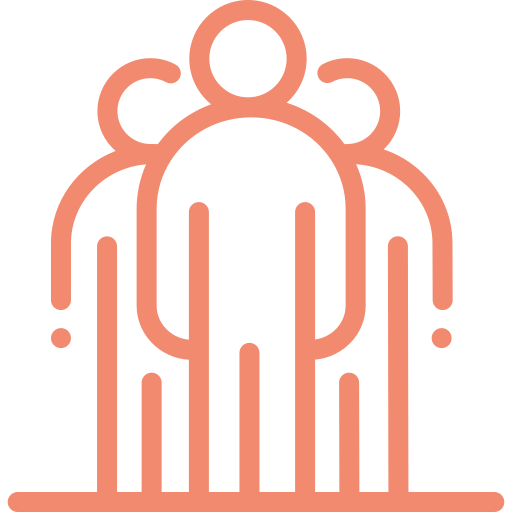 Invite employees of different position and level to pitch ideas
The organization in highly specialized units has well-known advantages as it enables processes to run faster and smoothly. However, it also limits originality as it fosters group-thinking. An easy way to reduce the effect of hyperspecialization is to break free from expertise compounds by inviting staff members of different position and level to develop and pitch ideas together. Such mix of skills and opinion will naturally trigger in-depth discussion and generate an innovative perspective. Imagine asking your organization's graphic designer to team up with the program director and the accountant! Are you up for that challenge?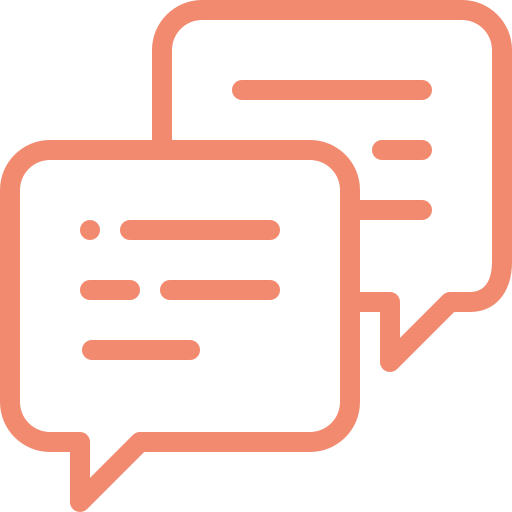 In order for all the elements mentioned above to work properly, it is crucial to build an organization's culture that welcomes dissent. Every staff member should be free to speak up without getting silenced. To do so, introduce feedback channels where employees can express their opinion and ideas honestly and transparently without fearing any backlash. Celebrate well-placed unconformity as well as constructive criticism and team work. It might also be a good idea to Involve your team in the design of such channels in order to let them have ownership over it.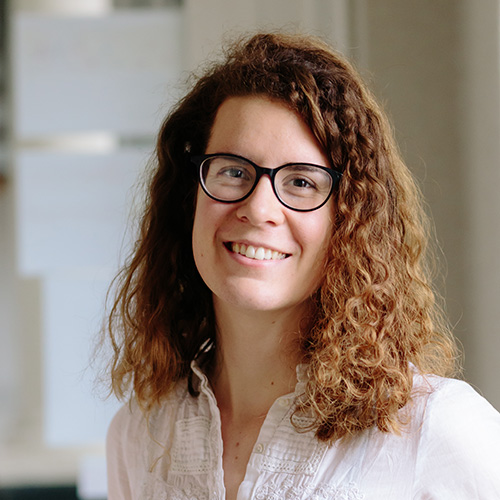 Claire Barthet
Over the years, Claire put her marketing and communication skills at the service of both non-profit and cultural organizations in Europe, Asia and South America. She also shaped and trained teams in both sectors. She now enthusiastically shares her experience with Han Valk Fundraising Consultancy as well as with our partners.
We have at heart to be a resource to you. According to your preference, we will share insights, trainings, networking events and career opportunities that might be of interest for anyone from entry-level to seasoned professionals.
Phone
+31 (0)6 30 69 45 95
Address
Eursinge 8, 7935AB Eursinge (de Wolden), The Netherlands
228 East 45th Street, Suite 9E New York, NY 10017, USA