7 must-dos to Write POWERFUL SUCCESS STORIES
You can be changing the world through impact-driven programs, but if you do not communicate about it, neither your donors or supporters, nor your team will be aware of your work. As a result, you could miss valuable funding opportunities as well as staff engagement and ambassadorship.
If you have benefited from the Institutional Fundraising Toolkit, or read Merel's article on the topic, you should have sharpened your "blades" by now and be properly equipped to identify and capture success stories that matter to your donors and your team. Your next natural move then is to get the word out there! Here is how to do it best.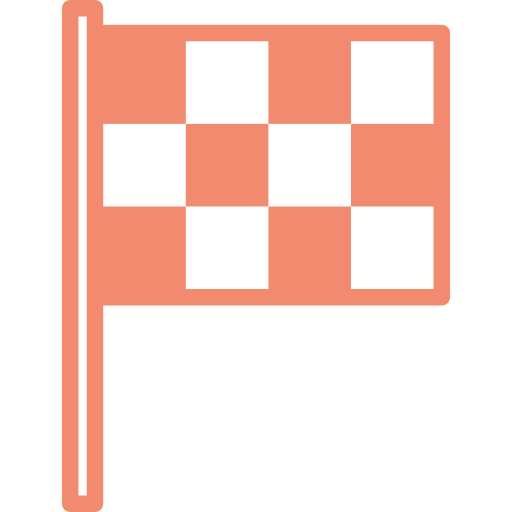 Write a short yet strong headline that summarizes the purpose of your article in a compelling title or 3 — 4 opening sentences to grab the attention of your readers. To do it best, put yourself in their shoes and make this sentence specific enough to draw interest and provide a real answer to their question. Broad or over-promising headlines do not increase your readership! As a matter of fact, it does quite the opposite. People might be drawn to your story in the first place, but the opening lines that follow will quickly turn them away.
However, while you shouldn't be too broad or over-promise, it is essential that you do not give away too much in your headline either. These carefully chosen few words should give a glimpse of what your story will cover and seduce your readers into reading further.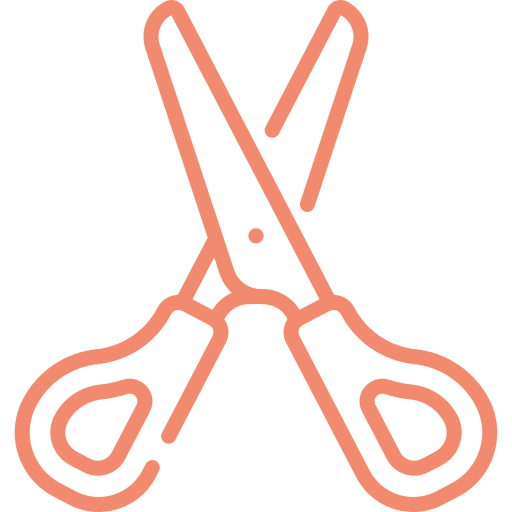 As the saying goes, less is more, even when it comes to sharing your success stories. Your content will be all the more powerful, the more to-the-point it is. Make sure to slash the unnecessary words, sentences, paragraphs, anecdotes, figures etc. to only include what is absolutely essential to convey your message. Nothing more. Do not dilute your statement with repetitive ideas!
On the other hand, don't trim your core content. Ensure that all the necessary information is contained within the article itself. External links or sources should only provide supplemental information. A reader shouldn't have to click a link or open a book to comprehend your article.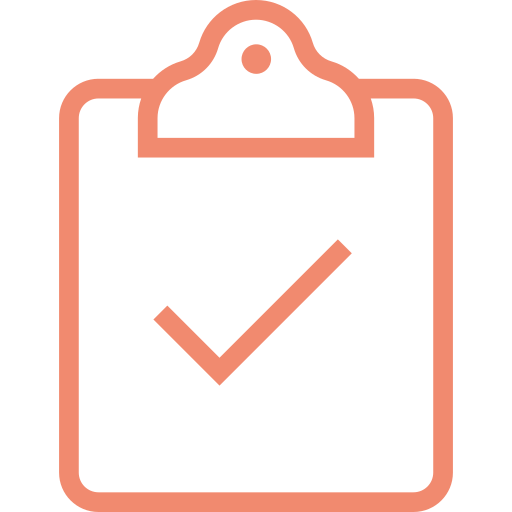 An article that doesn't have any so-called fat is short in essence compared to its untrimmed counterpart. However, despite your best efforts, the story that you are sharing might still need a few thousand words to be told properly. Your second challenge is thus to ensure that it is digestible. You might be feeding your audience the best caviar, if it is not packaged properly, they will not have a single bite!
You might be feeding your audience the best caviar, if it is not packaged properly, they will not have a single bite!
Break up any large paragraphs into smaller sequences of 2 to 5 sentences each, and add run-on sentences. You can also use subheads to break your article in easy-to-read sections. Each subhead should deliver on the overall headline of your article. Keep the same form for each subhead — e.g., if the first subhead starts with a verb, all following ones should also start with a verb.
The other advantage of short paragraphs and subheads is that it increases the readability score of your webpage which improves your SEO.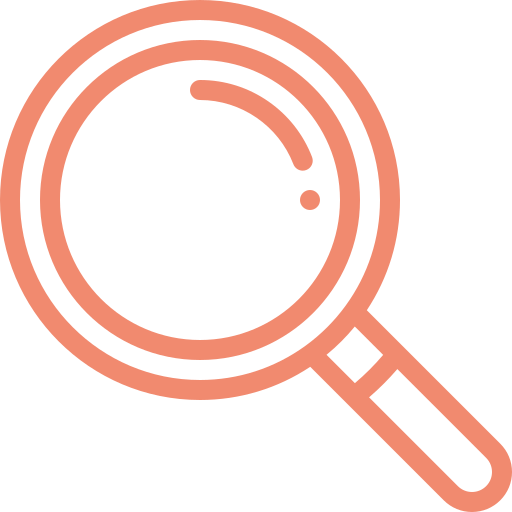 "I cannot write a powerful story with only 2 to 5 sentences per paragraph!" some of you might already think. Are you quite sure? What if you eliminate all weak and flabby words? What if you replace weak verbs (e.g., "she went") with more concrete, visceral verbs (e.g., "she walked")? What if you replace the passive voice (e.g., "he was working") with active voice (e.g., "he worked") and replace weak adjectives (e.g., "good") with strong adjectives (e.g., "performing")?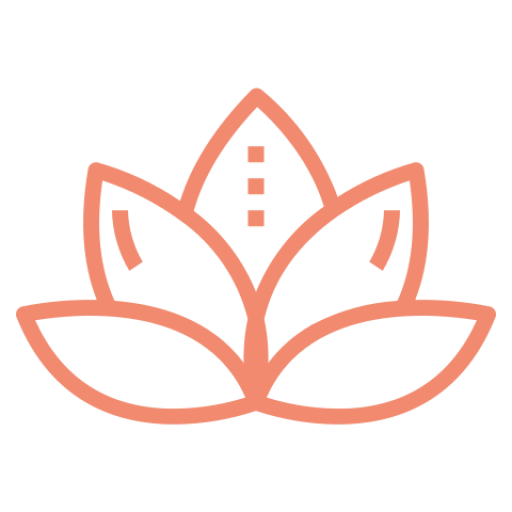 Knowing your audience (donors, supporters, beneficiaries, team members etc.) will help you tailor your story to convey your message best. Once you have defined the target of your story, make sure to speak your readers' language. Avoid jargon, even if your audience is familiar with your topical and geographic areas of work or, more broadly, the Development sector. Use accessible words and sentences. Clarify overly complicated wording and abide by this one and only rule: if you cannot say it simply, don't write it.
Feel free to add examples or metaphors when you see fit. Despite adding length to your piece, it will make complex ideas feel more tangible and easier to digest. Those are not considered as fat.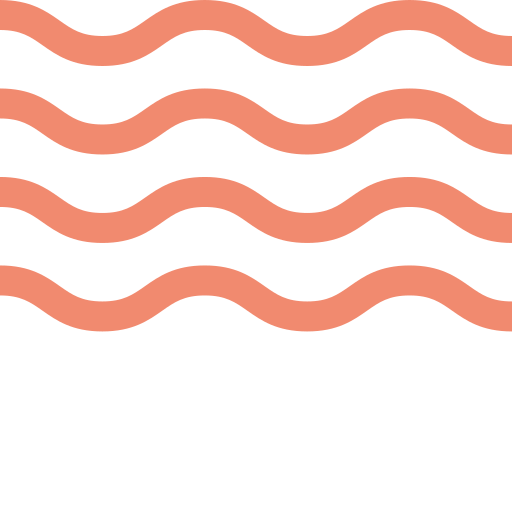 You or your team are investing time and energy in writing a story not only to celebrate your success, but most importantly to achieve a internally-defined goal (e.g., send a convincing proposal to donor A, increase employee's engagement etc.). As a tool to reach your target, each sentence, paragraph and section of your story has to drive the article forward toward the destination promised by the headline. Do not yo-yo. Do not create side routes or backtracks. Each sentence should be completely dependent on the ones before and after it. Each paragraph should flow seamlessly into the next. Each section should have the appropriate pace and rhythm. You can check the flow of your piece by reading it out loud. Is your story moving forward smoothly?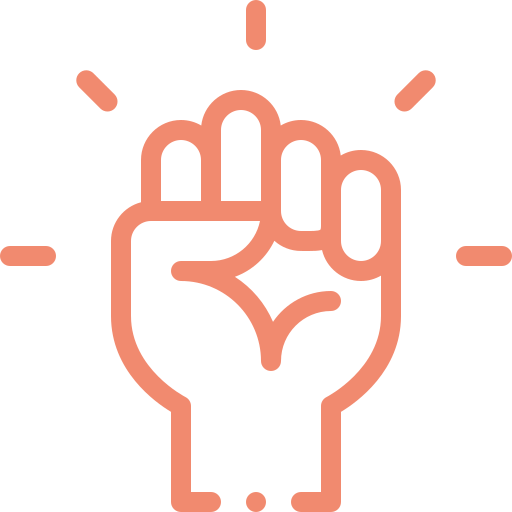 As you are sharing a success story with a (not-so-) hidden agenda (e.g., send a convincing proposal to donor A, increase employee's engagement etc.), your content will inevitably relate to your audience (your donor, your team). However, you should also ensure that it makes sense to you too. Infuse your writing with passion, energy, and enthusiasm. If you are bored by your topic, readers will be as well.
In addition, while you should share your passion for the cause that you are defending, do not preach. Make readers feel like they can join your fight, that they can create change with you. Leave the door open instead of shutting it with pessimistic (though realistic) data. People will want to take on the challenge that you offer them to tackle together, rather than pay for their or society's wrong doing.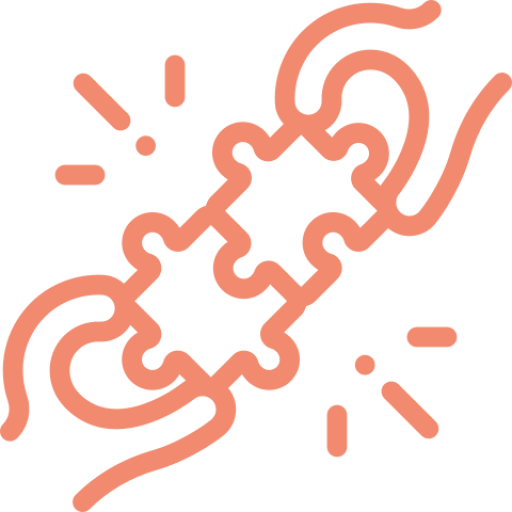 Are you looking to develop convincing and impressive proposals? Do you need an outside perspective to advise you on the right approach and/or focus for your project report? Arrange a short meeting with us to explore possible collaborations!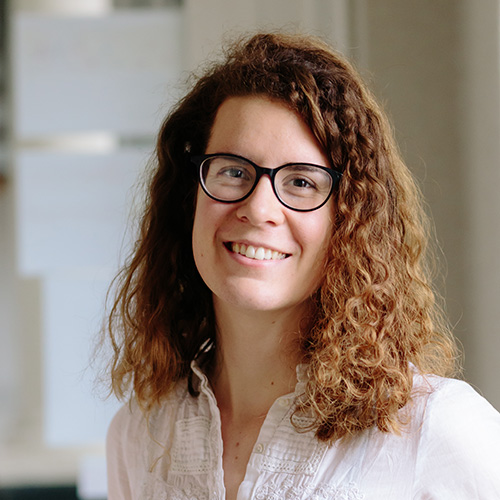 Claire
Claire is the pen and keyboard behind HVFC's communications strategy. Added to an eye for design, she has a heart for people. She supports purpose-driven organizations by spotting potential and thus successfully completing teams.
We have at heart to be a resource to you. According to your preference, we will share insights, trainings, networking events and career opportunities that might be of interest for anyone from entry-level to seasoned professionals.
Phone
+31 (0)6 30 69 45 95
Address
Eursinge 8, 7935AB Eursinge (de Wolden), The Netherlands
228 East 45th Street, Suite 9E New York, NY 10017, USA