how to capture success stories that matter to your donors & your team?
Do you find it hard to communicate your successes to your donor, or to identify what your project or your organization have accomplished? In this blog, I give you a few tips on how to capture and share your successes.
There are many different types of successes, and your organization surely has realized various achievements over the last year or even months. However, these accomplishments might not always be easily shared internally let alone externally.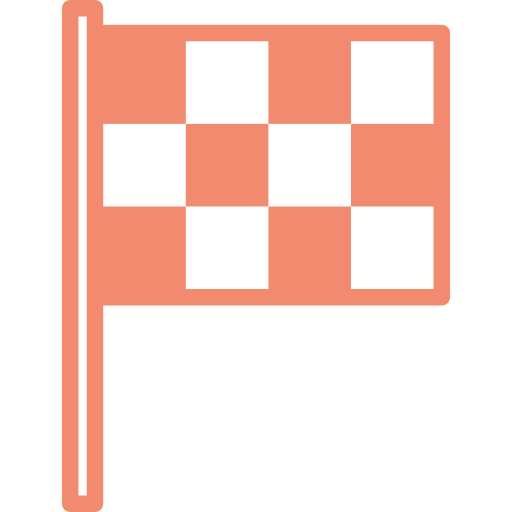 The first step to capturing success stories is to identify your achievements in your monitoring system. If you do not have an extensive system in place, you can also keep a simple logbook for "good news" or organize regular reflection moments such as lessons learned meetings. Also remember that simply talking to colleagues or beneficiaries can help you spot the success stories you are looking for.. Ask them about what makes them proud of their work!
By gathering data regularly and talking with partner organizations and beneficiaries, you will hear about the most fascinating impact of your interventions on their work or their lives.
Remember that a success story is not simply a story of change about a beneficiary. A powerful story incorporates both your organizational mission as well as details and quotes from beneficiaries.
A success story is a description of a result of an intervention that ideally provides anecdotal evidence of a broader trend.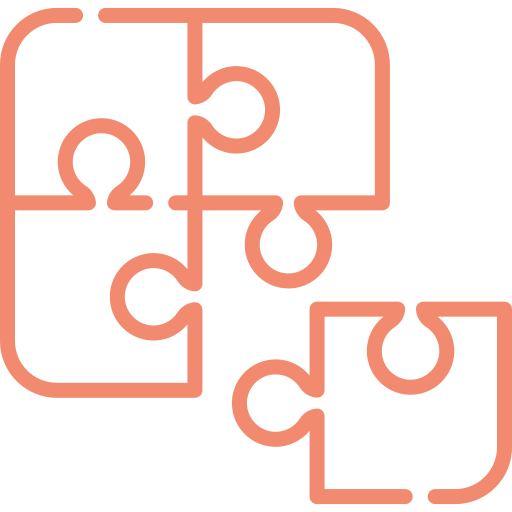 Telling your story right is essential to get your message across. Here is the structure I recommend to make your story flow towards your goal: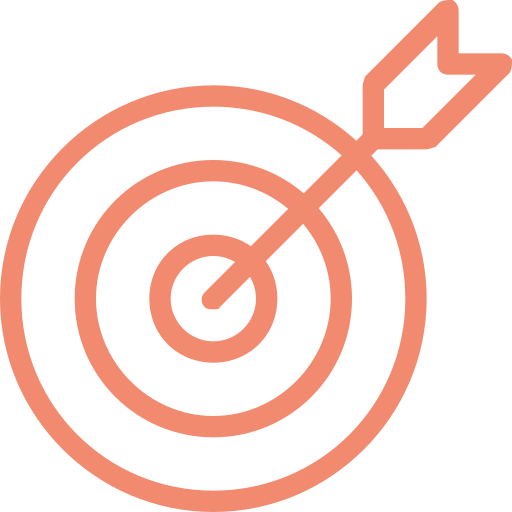 Finally, when writing a success stories for donors, do not forget to select the story that connects to the donor's logic and goals. Every donor has different vision and focus. Making sure that your success story resonates with your audience will increase your chances at creating or maintaining a relationship with them, therefore opportunities for future funding.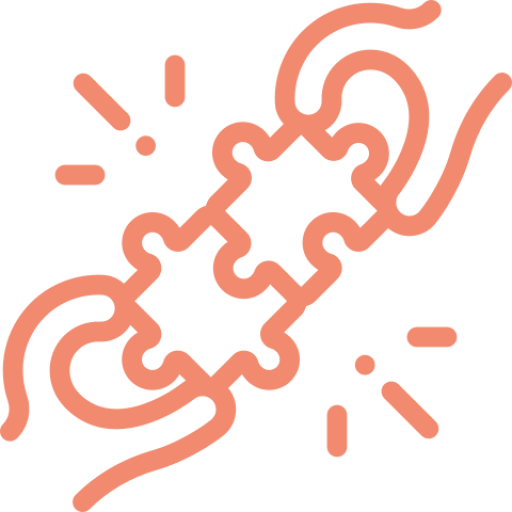 Are you looking to build the capacity of your team regarding success stories? Do you need an outside perspective to advise you on the right approach and/or focus for sharing your impact? Arrange a short meeting with us to explore possible collaborations!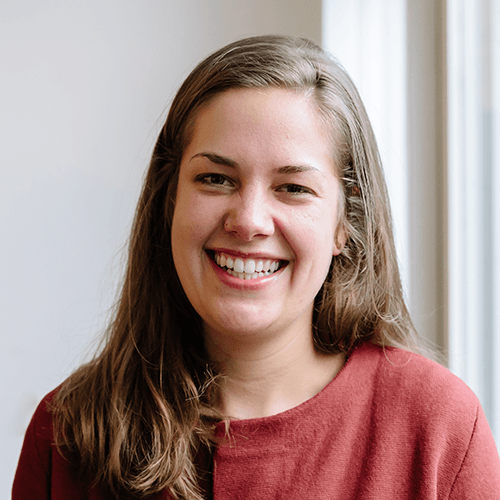 Merel
Merel has hands-on experience in Latin America with both project coordination and monitoring and evaluation. She is a goal-orientated, pro-active team-player that gets motivated by bringing people together.
We have at heart to be a resource to you. According to your preference, we will share insights, trainings, networking events and career opportunities that might be of interest for anyone from entry-level to seasoned professionals.
Phone
+31 (0)6 30 69 45 95
Address
Eursinge 8, 7935AB Eursinge (de Wolden), The Netherlands
228 East 45th Street, Suite 9E New York, NY 10017, USA