HVFC Trends Research on Fundraising  |  Takeaway 4
Building strong relationships for successful partnerships
Some of you noticed a shift from bilateral donors to a more economic approach to development cooperation. On the one hand, bilateral donors are increasingly asking for, or engaging in public-private partnerships. On the other hand, the private sector itself is growing as a donor as well. Collaboration between development organizations and the private sector thus becomes increasingly important. However, the fact that such partnerships and collaborations include very different entities can be experienced as challenging.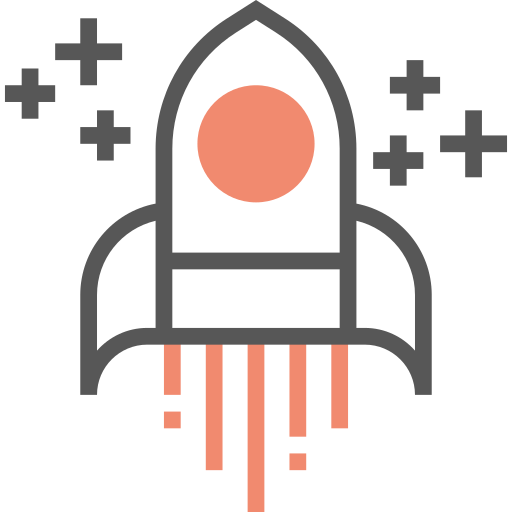 Why is it important to also focus on the private sector?
The increased national interest of development cooperation policies seems to be established by focusing more on the private sector. This trend is also supported by academic literature. In order to get funding from bilateral donors it is sometimes required to partner with the private sector.
Another reason for focusing on the private sector is that it has a lot more money than traditional donors have. This means that there is a lot to win in terms of funding from the private sector, including corporate companies and foundations.
In other words, the private sector is becoming an increasingly important player. Whereas some see this as a challenge, many are optimistic and see this trend as an opportunity for more economically sustainable development.
Many big donors have very specific partnership criteria. Involving diverse stakeholders brings different perspectives, which is important. However, it can be harder to pursue a proposal when such relationships are not solidified right away, especially given the timelines of some proposals.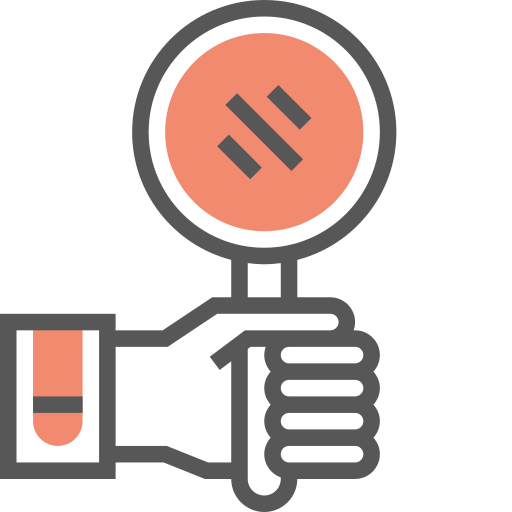 Why are partnerships and collaborations challenging?
One reason why it can be challenging to form partnerships and collaborations between the non-profit sector and the for-profit sector is that there is misunderstanding. This is because the approaches of both sectors are different. For example, many projects focused on the private sector have a shorter timeline, whereas development organizations focus on slow but long-term change. The difference in timelines "can be problematic since development challenges do not become easier to solve when the private sector is involved."
There is often pressure to combine multiple interests and targets in one proposal, making it challenging to keep a clear focus. I think the best projects are being set up in close collaboration between the donor and the organization that is implementing the project. That way you can keep discussing priorities, learning and impact during the process.
Sometimes the different approaches of the sectors are paired with mutual distrust.
to build a strong relationship that is based on trust. Therefore can be difficult to quickly establish successful partnerships.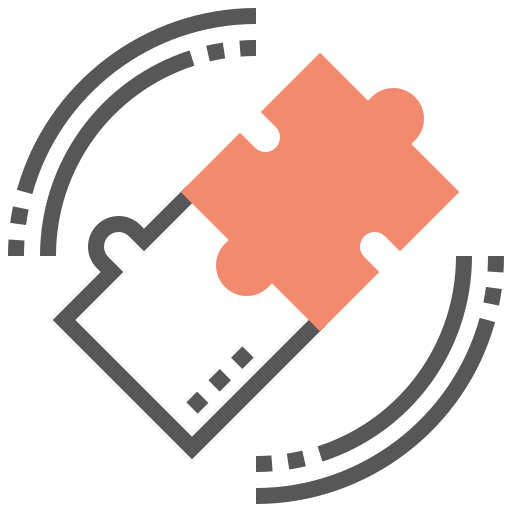 How to tackle this issue?
There can be many different entities involved in partnerships — donors and organizations, but also the public and the private sector. In order for these different entities to form successful partnerships it is important to find shared values.
Finding shared values provides the foundation of any good partnership. If you can find those, you can work out everything you need to.
A solution that can resolve mistrust between entities is a focus on long-term, clearly measurable impact. A focus on impact also enhances the quality and quantity of reporting.
Moreover, a continuous close collaboration between the donor, organization(s) and other partners is important. This way targets, learning and impact can keep being discussed during the implementation of a project or program.
Reporting criteria of donors are not really a challenge for us because those usually consist of output. What we do find challenging is to translate output to impact for ourselves.
Program Manager at a small NGO
To summarize, partnerships should be based on trust, both on a personal level and on an organizational level. To learn how to build a strong relationship in a short time, based on shared values, we have developed the Relationship Accelerator.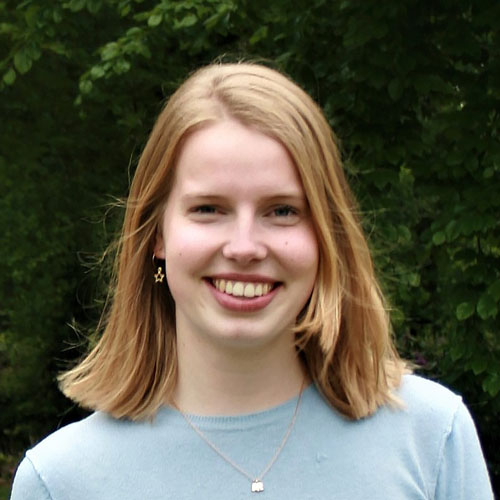 Ilse Meijer
Driven by her interest for economics and data-collection and -sharing, Ilse led the very first HVFC Trends Research on Fundraising whose findings have already benefited hundreds of professionals worldwide.
About the research
HVFC has developed a new research initiative to track trends within the fundraising landscape. With the data collected we hope to analyze and explain the context of most of the challenges highlighted by our peers active in the fundraising sector. We then aim to further help you, and others, face current obstacles and anticipate future ones.
The pilot version of the research initiative was conducted throughout 2020 on fundraising professionals working across the world, from over 40 organizations, with diverse budgets ranging from less than a million to more than a billion euros. In a series of 6 blog posts we share with you the main takeaways.
We have at heart to be a resource to you. According to your preference, we will share insights, trainings, networking events and career opportunities that might be of interest for anyone from entry-level to seasoned professionals.
Phone
+31 (0)6 30 69 45 95
Address
Eursinge 8, 7935AB Eursinge (de Wolden), The Netherlands
228 East 45th Street, Suite 9E New York, NY 10017, USA