Crafting a Brand That Appeals to Donors
Getting grants and funds from institutional donors takes effort. In a previous post, we discussed Mapping and Approaching New Donors, explaining that approaching an institutional donor isn't simply about money —  you should first establish a relationship where you learn more about them and they learn more about you. Regardless of how you choose to go about it, you should market your nonprofit to appeal to those donors and make them see that your cause is worth giving money to.
Unfortunately, with too much marketing noise these days, it's difficult to pay attention to everything that bombards donor organizations —meaning many attempts fall on deaf ears. After all, you won't be the only one appealing for donations. Donald Miller's Building a StoryBrand explains that those that don't get noticed probably don't have a clear, distinct message that your audience will immediately understand. This means they also don't understand what you can do for them, making them unwilling to engage with your brand.
With too much marketing noise these days, it's difficult to pay attention to everything that bombards donor organizations —meaning many attempts fall on deaf ears.
As such, nonprofits will need to develop a strong brand story that reinforces their mission and communicate values. So to help craft your nonprofit's branding to the best of your ability, here are some pointers: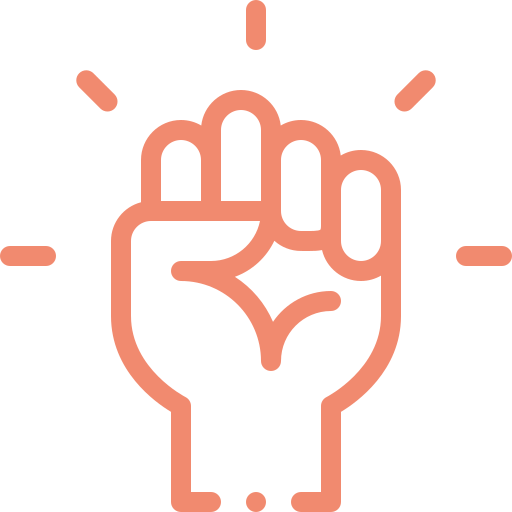 Build a solid presence on social media platforms
If you're after institutional donors, then LinkedIn is a platform you should definitely be on. For one, you can build your brand through thought leadership. Long-form articles related to your nonprofit's industry can be posted through the organization's, CEO's, and other executives' accounts. Another way to use LinkedIn is to actually build and cultivate relationships. The platform has a feature called 'LinkedIn Sales Navigator,' which maps your nonprofit's network so you can make introductions. You'll also get updates on key prospects and donors.
However, some institutional donors, like the Netherlands' Nationale Postcode Loterij also want the partnership with the nonprofit to be visible. Because of this, you should also be active on other platforms, like Facebook and Instagram or any platform where your targeted donor is particularly active on. The World Wildlife Fund Denmark for instance launched a very successful Last Selfie campaign on Snapchat that aimed to bring awareness to endangered species.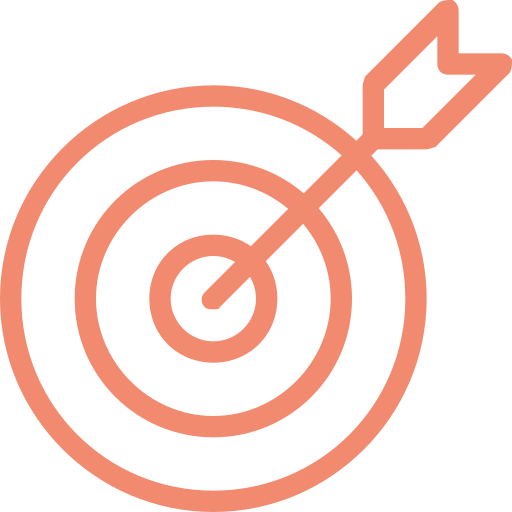 Share the impact of your nonprofit
The main thing that donors look for in nonprofits nowadays is their impact. Our Boost Your Impact handbook offers a roadmap on how you can be an impact-driven nonprofit. But you should also learn how to effectively share your impact. One way is through figures. You can create visual and easily-digestible impact reports that can be shared and downloaded on your website and social media platforms.
Aside from hard figures, appealing to emotion will humanize your nonprofit. Our writeup on How to Capture Success Stories That Matter to You and Your Team suggests starting with presenting the problem your nonprofit is trying to solve and why you want to solve it, then talk about how you're making a difference. You can show this by presenting what your beneficiaries have said about how your nonprofit has positively impacted them, and what your nonprofit is aiming to do next.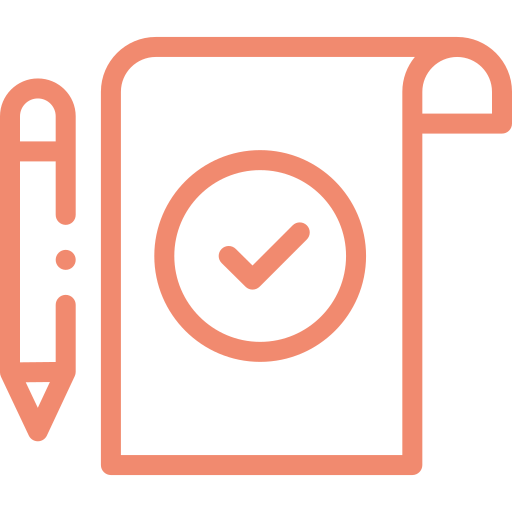 Your branding is what people see, and how they will remember you. Because of this, you'll want to keep your whole corporate look together. For one, you should have a website that contains everything about your nonprofit —such as your mission, vision, and interventions. A feature on Medium talks about the elements of good website design. This includes clear and intuitive navigation, which lets busy potential donors reach the information they want in three clicks maximum. You should also make sure that anything you want your target donors to see is focused and downloadable —may it be your impact and year reports, and MEL strategies.
Let busy potential donors reach the information they want in three clicks maximum.
You can also get your employees involved in polishing your look. There are a number of benefits to employee advocacy, such as increasing brand visibility and humanizing the brand. A simple way to involve employees is to have matching LinkedIn banners. You can let them share their own first-hand experiences on working on projects as well since this also shares and amplifies the nonprofit's success stories.
Guest post by
Rayannah Jelica
Rayannah Jelica is a freelance business consultant focusing on small to medium business enterprises. She usually does her work online and helps her clients with product development and brand strategies. In her free time, she loves reading books and novels with a hot cup of coffee on the side.
We have at heart to be a resource to you. According to your preference, we will share insights, trainings, networking events and career opportunities that might be of interest for anyone from entry-level to seasoned professionals.
Phone
+31 (0)6 30 69 45 95
Address
Eursinge 8, 7935AB Eursinge (de Wolden), The Netherlands
228 East 45th Street, Suite 9E New York, NY 10017, USA