Negotiation Skills for Nonprofits & International Organizations
Online Training with Negotiation & Public Service
Nonprofits engage in negotiations with donors and partners several times a day, especially in times of crisis. So how can nonprofits get the best outcomes?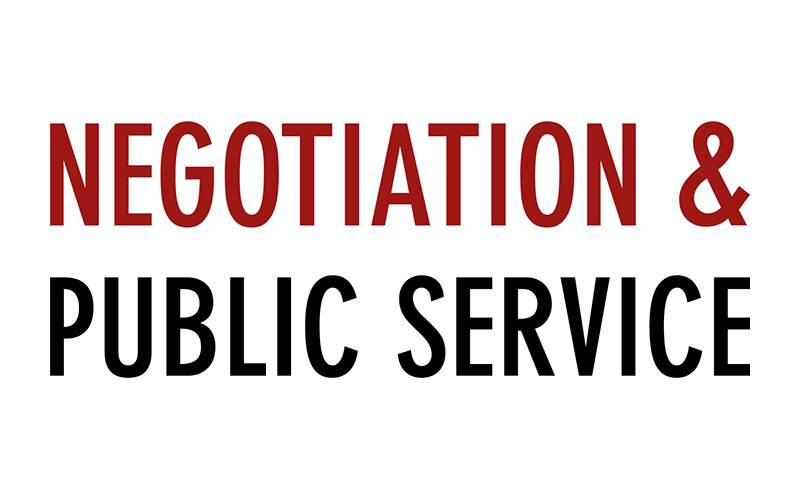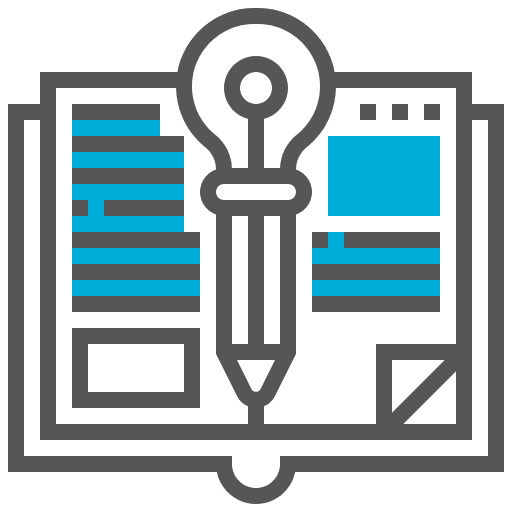 The training is based on the Harvard school of principled negotiation as first introduced over three decades ago by Fisher and Ury's book "Getting to Yes". In an introductory webinar session (45 minutes) plus 5 interactive live sessions (2 hours each) you learn about managing substance, relationships and process aspects of negotiation simultaneously. In between sessions, participants deepen their knowledge and skills through readings, inspiring video contents, surveys and virtual negotiation exercises per video, messaging, phone and email.
—¹The program is designed for professionals working for nonprofits and international organizations operating on a global scale. The small group size (max 8) ensures a high degree of interaction and individual trainer to participant feedback.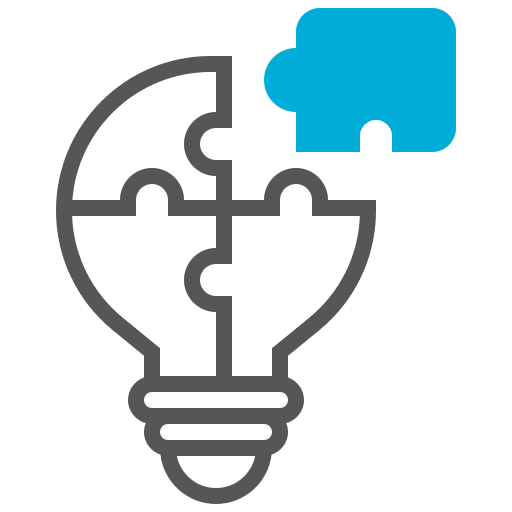 Go beyond your gut feeling/intuition and apply structure to online and "at the table" negotiation preparation.
Recognize different styles to conflict, including your own.
C

larify interests and alternatives, both for yourself and your counterpart.

Structure negotiations and take control of the process.

Respond to challenges arising from pressure, emotions or issues of process.

Verify whether an emerging agreement is a good deal.

Put a helpful "negotiation lens" on aspects of your work that you thought had little relation to negotiation.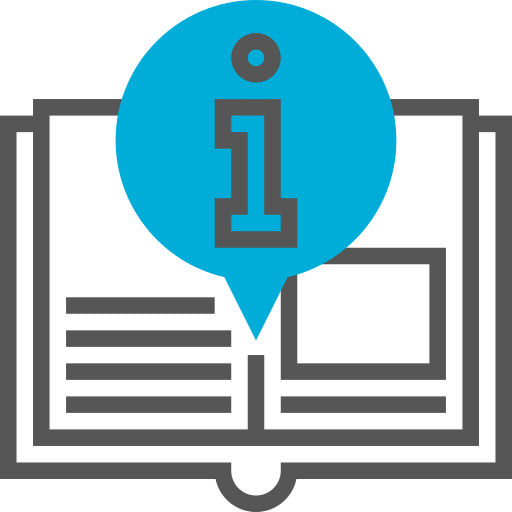 Time investment required: 21 hours over 3 weeks

Introductory level training aimed at fundraising/NGO professionals. No specific prior education is required.

Number of participants per course: 6-8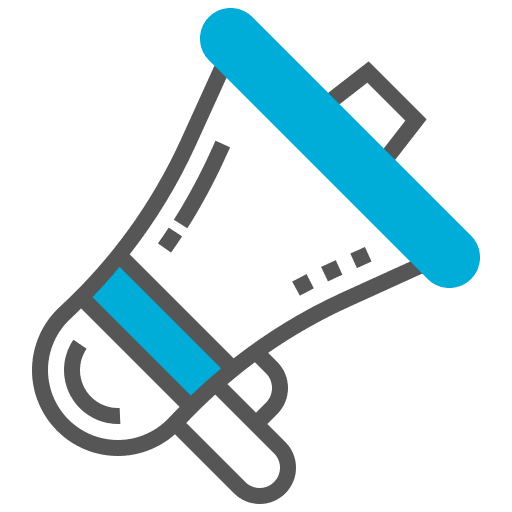 25% discount for HVFC's partners! Apply the following discount code when enrolling to benefit from the early bird price at any time: HVFC/NPS2020
To all our training and coaching services, our Training Terms and Conditions apply.
institutional fundraising starter kit
Looking for a practical way to
boost the fundraising capacity of your local partners? Low cost, high impact?
Train yourself and your local staff with our easy-to-use and comprehensive Institutional Fundraising Starter Kit!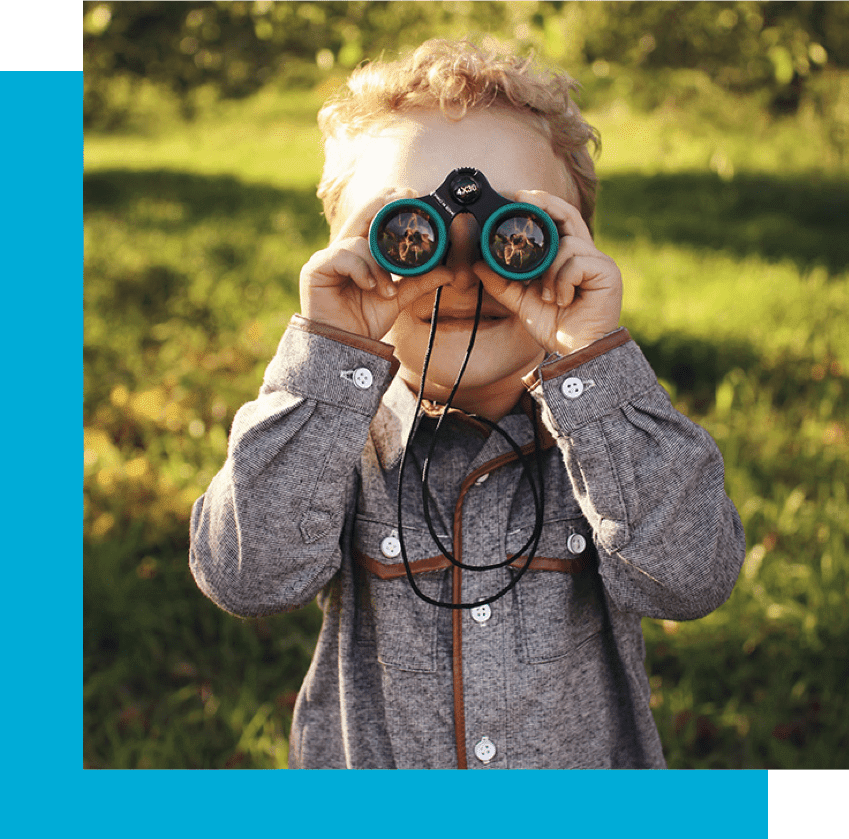 You don't find Fundraising, Monitoring & Evaluation or Recruitment the most fun things to do? We do! What you do is important for the world, and for us. Our satisfaction lies in providing the right consultancy to help you find the means to do your work to improve the world.
We have at heart to be a resource to you. According to your preference, we will share insights, trainings, networking events and career opportunities that might be of interest for anyone from entry-level to seasoned professionals.
Phone
+31 (0)6 30 69 45 95
Address
Eursinge 8, 7935AB Eursinge (de Wolden), The Netherlands
228 East 45th Street, Suite 9E New York, NY 10017, USA