14hrs training + homework
Do you know which donors could be a match for your programs or how to approach donors that do not accept unsolicited proposals? Have you worked on your elevator pitch? 
Combining practice with theory, this training gives you the recipe to identify and build lasting relationships with donors that are relevant to your organization. It also equips you with the key elements of a perfect pitch, tailored to different settings.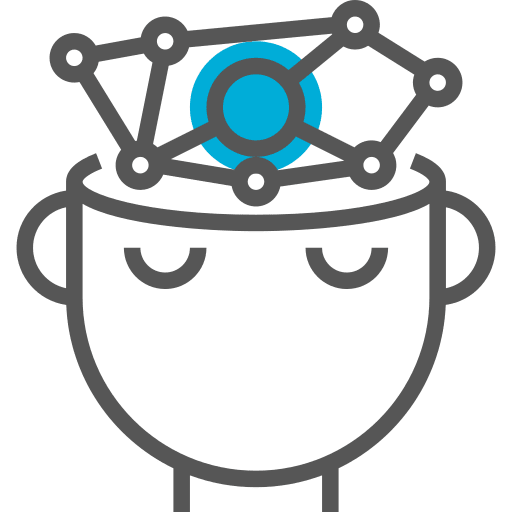 This training is accessible to junior, medior and senior fundraising / NGO professionals.
No specific prior education is required.
institutional fundraising starter kit
Looking for a practical way to
boost the fundraising capacity of your local partners? Low cost, high impact?
Train yourself and your local staff with our easy-to-use and comprehensive Institutional Fundraising Starter Kit!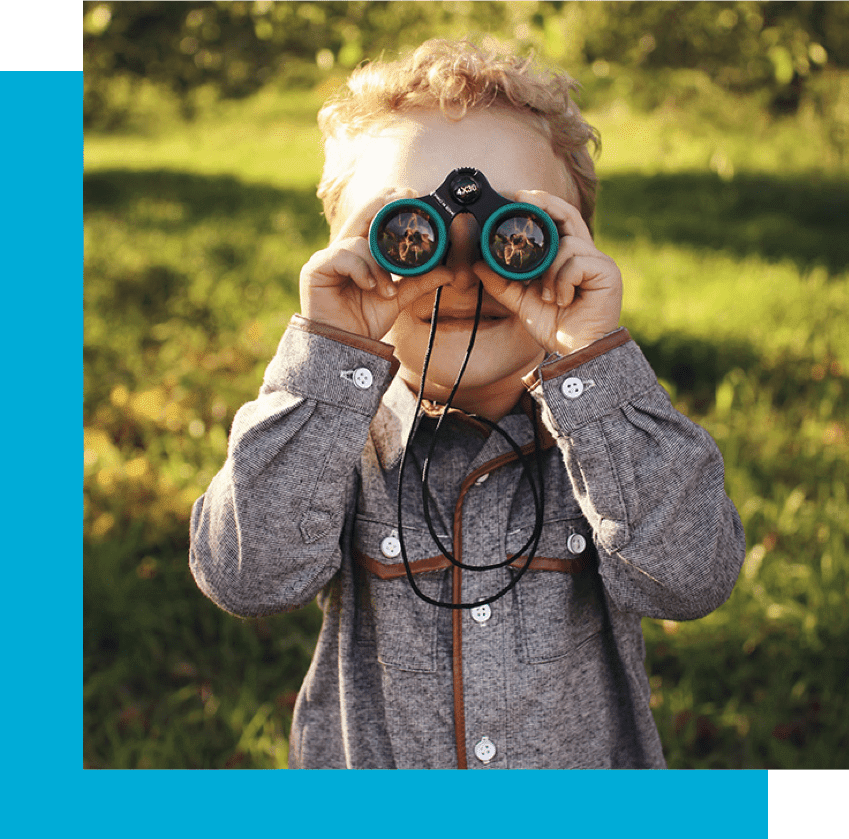 You don't find Fundraising, Monitoring & Evaluation or Recruitment the most fun things to do? We do! What you do is important for the world, and for us. Our satisfaction lies in providing the right consultancy to help you find the means to do your work to improve the world.
We have at heart to be a resource to you. According to your preference, we will share insights, trainings, networking events and career opportunities that might be of interest for anyone from entry-level to seasoned professionals.
Phone
+31 (0)6 30 69 45 95
Address
Eursinge 8, 7935AB Eursinge (de Wolden), The Netherlands
228 East 45th Street, Suite 9E New York, NY 10017, USA