through highly specialized yet friendly consultancy
we accelerate the performance of

people & organizations we believe in
To help them achieve sustainable development goals.
You don't find Fundraising, Monitoring & Evaluation or Recruitment the most fun things to do? We do! What you do is important for the world, and for us. Our satisfaction lies in providing the right consultancy to help you find the means to do your work to improve the world.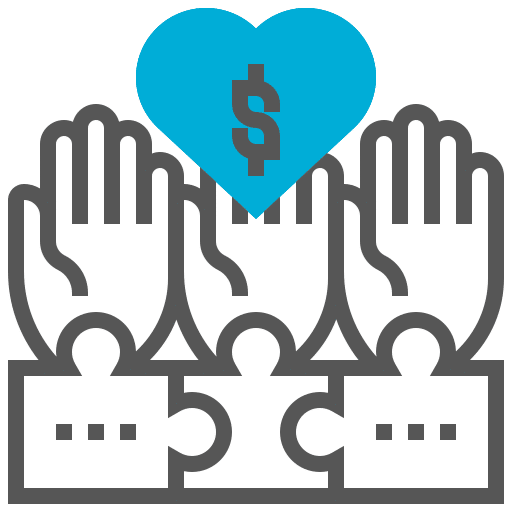 Fundraising & Business Development
Are you hoping to unlock funding opportunities or enter new donor markets in Europe or the United States?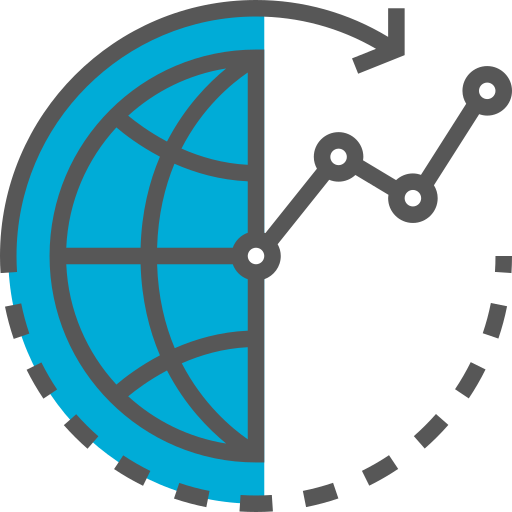 Monitoring, Evaluation & Learning
Do you wish to track and increase your impact to meet both your mission and donor requirements?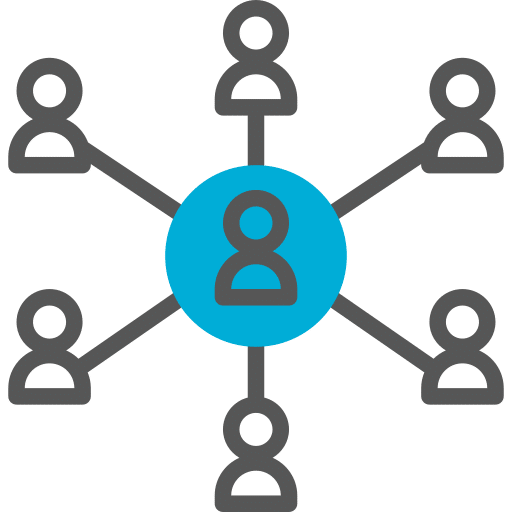 Recruitment & Career Growth
Would one extra pair of hands or an updated skillset help you achieve better results?
institutional fundraising starter kit
Looking for a practical way to boost the fundraising capacity of your local partners? Low cost, high impact?
Train yourself and your local staff with our easy-to-use and comprehensive Institutional Fundraising Starter Kit!
professional and friendly
support with a big impact
Our satisfaction lies in creating opportunities for the members of our community, both talented professionals and organizations.
Fundraising strategies developed for our partners
offices on both sides of the Atlantic
We make people happy through our services, and we are grateful for it!
Excellent and well-packaged presentations! This toolkit will go a long way towards the vision of our local partners' capacity strengthening.
We can highly recommend Han Valk Fundraising Consultancy. Their consultancy is to the point and very professional.
Your journey to making an impact starts here! With insightful articles and tips about the NGO and fundraising sector, we have at heart to give you the final push to help you make the world a better place.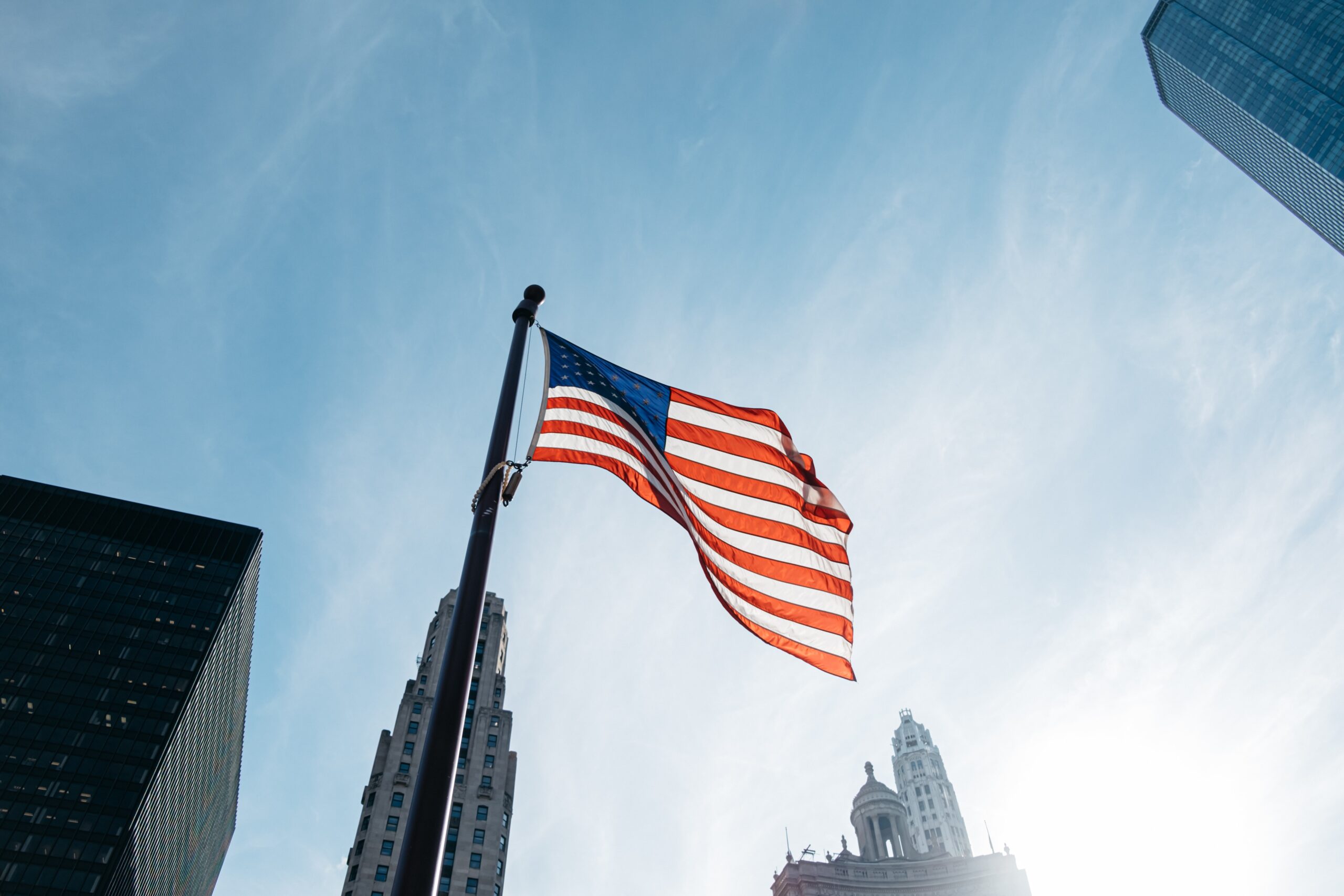 Han is in the USA this week. We catch up with him to learn more about what he is doing there and about what HVFC does in the USA
read more
We have at heart to be a resource to you. According to your preference, we will share insights, trainings, networking events and career opportunities that might be of interest for anyone from entry-level to seasoned professionals.
Phone
+31 (0)6 30 69 45 95
Address
Eursinge 8, 7935AB Eursinge (de Wolden), The Netherlands
228 East 45th Street, Suite 9E New York, NY 10017, USA