The Art of
Proactive Fundraising
Are you looking to diversify your funding?
Do you wish your income stream to grow and become more predictable?
Do you wish to acquire funds from foundations and institutional donors, even when they do not accept unsolicited proposals?
This is possible by following the five steps "The Art of Proactive Fundraising" principles!
To all our training and coaching services, our Training Terms and Conditions apply.
And read the blogposts to read more of his insights!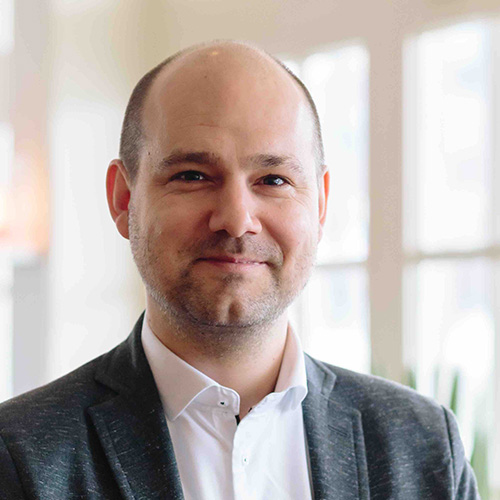 Han
Han Valk is the founder of HVFC and is based in the Netherlands. He brings 20 years of experience as head of fundraising for ICCO, KNCV Tuberculosis Foundation and Fairfood International.
han@hvfc-international.com
Looking for a practical way to boost the fundraising capacity of your local partners? Low cost, high impact?
Train yourself and your local staff with our easy-to-use and comprehensive Institutional Fundraising Starter Kit!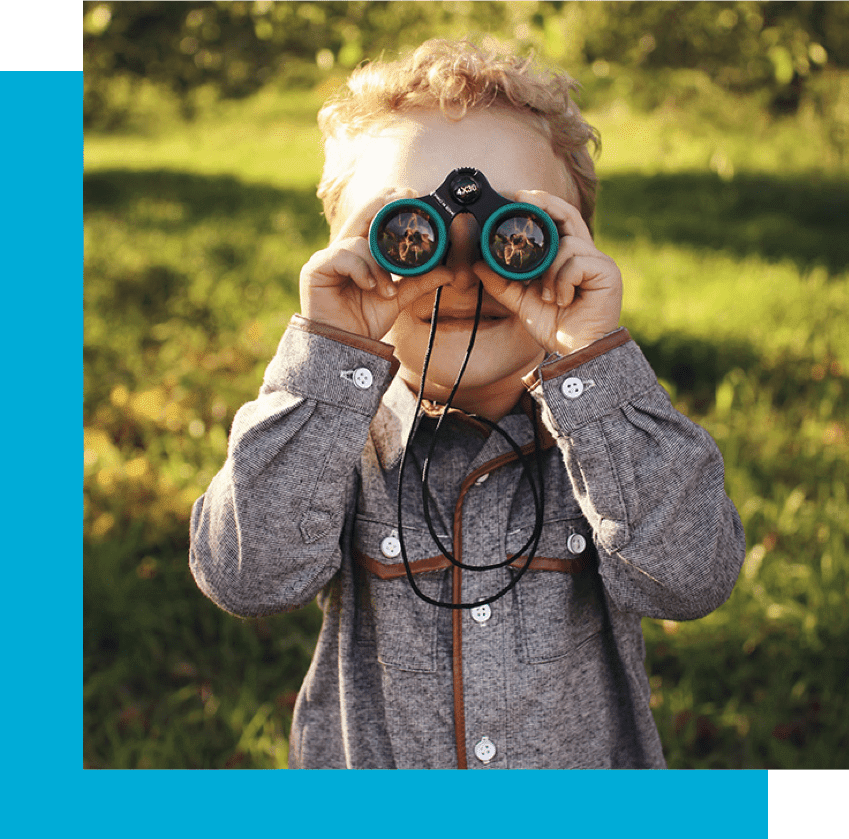 You don't find Fundraising, Impact or Recruitment the most fun things to do? We do! What you do is important for the world, and for us. Our satisfaction lies in providing the right consultancy to help you find the means to do your work to improve the world.
We have at heart to be a resource to you. According to your preference, we will share insights, trainings, networking events and career opportunities that might be of interest for anyone from entry-level to seasoned professionals.
Phone
+31 (0)6 30 69 45 95
Address
Eursinge 8, 7935AB Eursinge (de Wolden), The Netherlands
228 East 45th Street, Suite 9E New York, NY 10017, USA