We accelerate organizations through words
Are you looking for one (or more) people to support you in writing or developing a proposal? We have skilled, passionate and experienced writers, editors, coordinators and designers who are here to help!
Are you looking for proposal writing support, or do you need someone to coordinate a large institutional proposal development process?
Our team is skilled and experienced in all steps and roles that are needed in proposal development. We have supported many organizations in developing proposals for donors such as the Dutch Ministry of Foreign Affairs, EuropeAID, USAID, the Dutch Postcode Lottery, Porticus, Dioraphte and many other small and large foundations and institutions.
Below you find more information on the support we can offer, which is usually a combination of the different types below.
STAND-ALONE PROPOSAL SOLUTIONS THAT CAN ADD UP!
Coordinating Support
We have extensive experience coordinating large proposal processes – e.g. Strategic Partnerships for the Dutch MoFA or USAID proposals. We can plan, keep to deadlines, coordinate teams and input across consortia and countries, and see to requirements.
(Lead) Writing Support
Our team has excellent writing skills in English, Dutch, Spanish and French. We adapt our style and wording to the donor and are able to communicate your ideas strongly and clearly in writing. Editing and proofreading are also part of the support we offer.
Review Support
Do you need a fresh pair of eyes to have a look at your proposal and score it as the donor would do? A good review can mean the difference between winning or losing with your proposal! Our review will improve your proposal and higher your score.
ToC Development
We can support you in the development of your Theory of Change, be it on organizational, program or project level. We facilitate ToC workshops, write narratives, and design ToC visuals.
Monitoring Framework
How are you going to monitor your project or program? Do you need support in developing a monitoring framework, or do you want to learn more about best practices? Our team can help.
Strategy Development
Are you wondering what kind of project would fit best with a certain donor? A strategy session can easily give you the answer you are looking for! In this session, we guide you towards the development and submission of the best possible project to a donor.
We make people happy through our services, and we are grateful for it!
We are very happy with the support of HVFC in the development of our proposal. Their fundraising expertise and knowledge about the donor organization helped us shape and sharpen our ideas and translate these into a concrete proposal.
I would like to thank you all for the work you did. We produced a solid proposal with convincing looks!
Your journey to making a difference starts here! With insightful articles and tips we give you the extra push that will help you make the world a better place.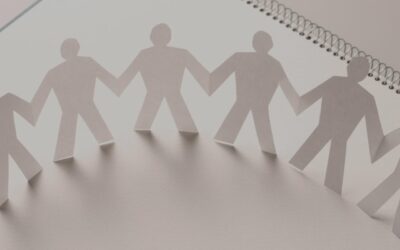 Here are dos and don'ts of consortium building to help you create lasting and healthy partnerships that have the potential to tackle some of the world's most pressing issues.
read more
related solutions to help you further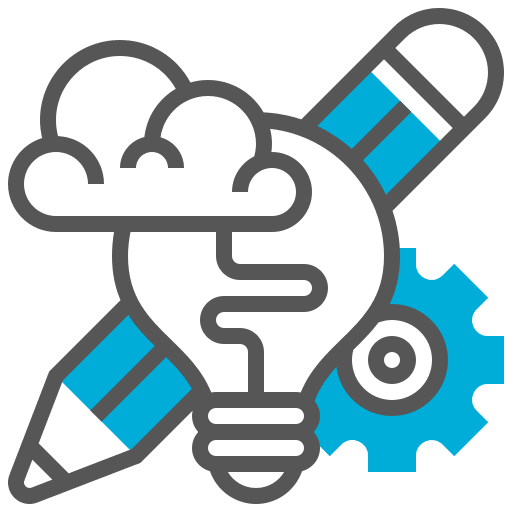 Communication
Do you need your website, proposals, and reports to look professional and convincing?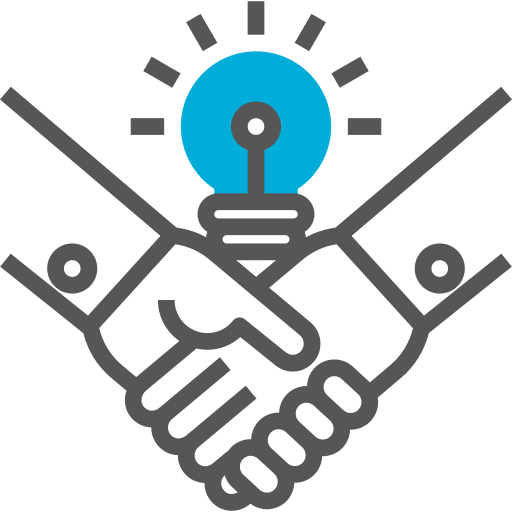 Donors
Are you looking for new donors, including those that do not accept unsolicited proposals? Do you want to build lasting relationships with them?
We have at heart to be a resource to you. According to your preference, we will share insights, trainings, networking events and career opportunities that might be of interest for anyone from entry-level to seasoned professionals.
Phone
+31 (0)6 30 69 45 95
Address
Eursinge 8, 7935AB Eursinge (de Wolden), The Netherlands
228 East 45th Street, Suite 9E New York, NY 10017, USA