Your journey to making an impact starts here! With insightful articles, interesting interviews, free handbooks and webinars, we hope to give you the final push to help you make the world a better place.
interviews
Read our Tea Break With interview series with development professionals!
Handbooks
Check out our free handbooks on a variety of development topics to help with your work!
Webinar
Watch and learn the basics of fundraising, MEL and impact from our webinars!
Insights
Discover interesting tips and tricks on the nonprofit sector with our thoughtful articles!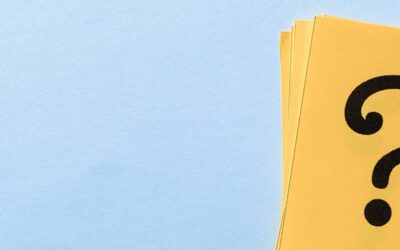 Looking for the perfect fundraiser? Go beyond the CVs by asking 3 questions that will help you spot the hidden traits you are looking for!
We have at heart to be a resource to you. According to your preference, we will share insights, trainings, networking events and career opportunities that might be of interest for both entry and seasoned professionals.
Phone
+31 (0)6 30 69 45 95
Address
Eursinge 8, 7935AB Eursinge (de Wolden), The Netherlands
Email
info@hvfc-international.com